The 7 Best Family Movies Streaming in July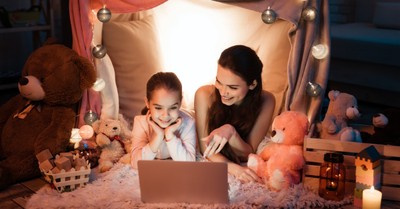 By Michael Foust, Crosswalk.com
Let's be honest. Swimming during the summer months is fun, but you can't stay in the pool 24/7. The same goes with food: watermelons, tomatoes and grilled burgers are delicious in the shade, but every now and then, you need an indoor break.
Here's the good news: The major streaming services have plenty to offer during July. Netflix is releasing a faith-based hit. Great American Family and Pure Flix are launching several new titles. And Disney Plus is releasing Season 3 of a popular children's series.
Here are the seven best movies and television series streaming in July:
Photo courtesy: ©Getty Images/Vadimguzhva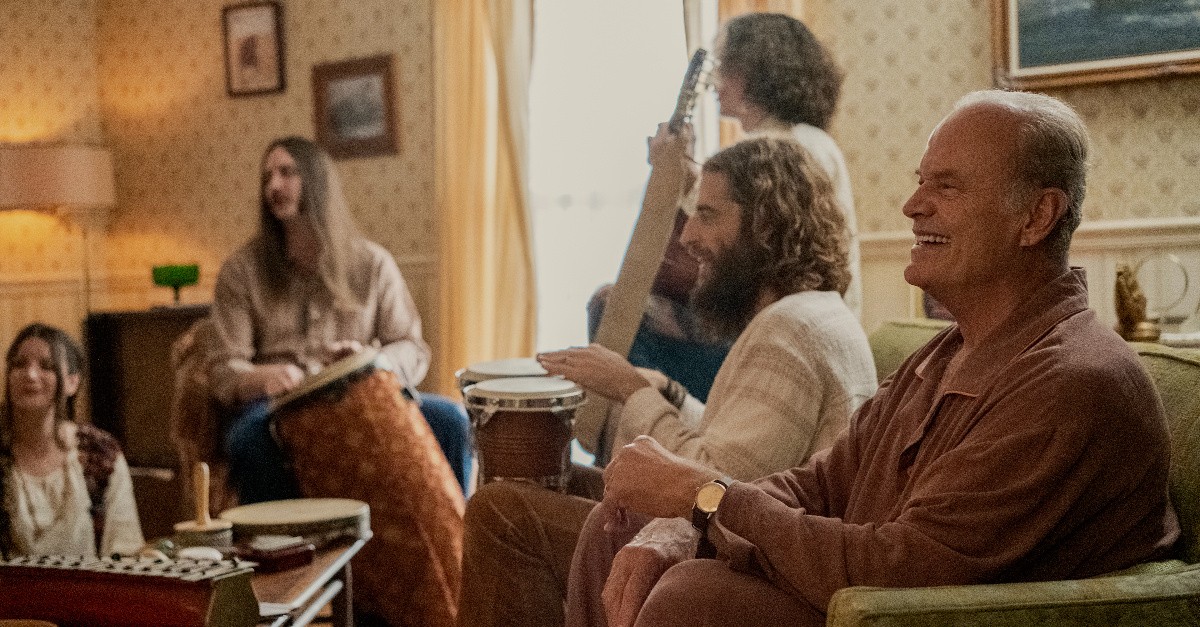 1. Jesus Revolution (Netflix)
A group of hippies trade their drugs for Jesus, sparking a nationwide revival. This 2023 hit film is based on the true story of the Jesus Movement of the 1960s/70s and stars Jonathan Roumie, Kelsey Grammer, Joel Courtney, Kimberly Williams-Paisley and Anna Grace Barlow. It was produced by the same company that made I Can Only Imagine and I Still Believe and is one of the year's best films. Jesus Revolution lands on Netflix on July 31. Rated PG-13 for strong drug content involving teens and some thematic elements.
2. The Huntsman: Winter's War (Netflix)
Wicked Queen Freya (Emily Blunt) attempts to rid her dark kingdom of love, only to fail when two people in her army – a man and a woman – develop a close bond. The film is a prequel to the Snow White story and is a solid morality tale – "Do not love. It is a sin. And I will not forgive it," Freya says – even if it is at times dull. Rated PG-13 for fantasy action violence and some sensuality. It also contains mild language. Clearplay and VidAngel offer a filter.
Photo courtesy: ©Lionsgate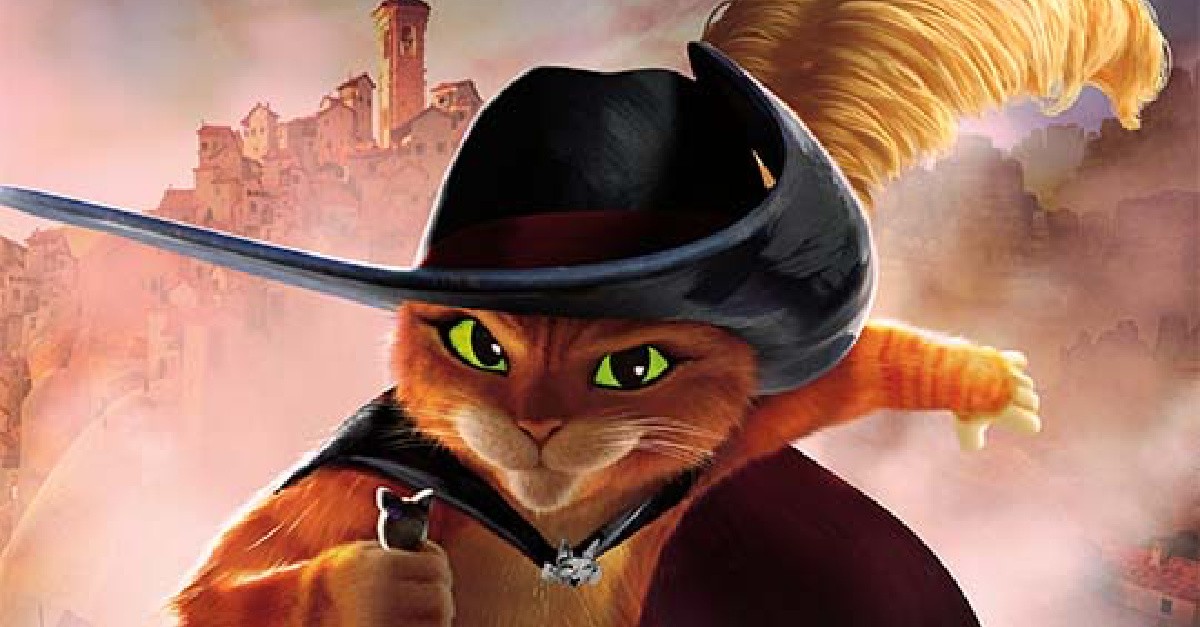 3. Puss in Boots: The Last Wish (Netflix)
A legendary outlaw cat who has lost eight of his nine lives seeks shelter and peace at a woman's rural house, only to be lured out of retirement. This 2022 animated film is a sequel to 2011's Puss in Boots and is a spinoff from the Shrek franchise. (Puss in Boots himself was a friend of Shrek.) It features the voices of Antonio Banderas and Salma Hayek and was nominated for an Oscar (Best Animated Film). Rated PG for action/violence, rude humor/language and some scary moments.
4.
Eleanor's Bench
(Pure Flix)
A high-profile judge tries to make a difference in her community by saving at-risk youth from a cycle of hopelessness. This redemptive series features a trio of well-known names: Karen Abercrombie (War Room, Guardian of the Galaxy 3), Cameron Arnett (Vindication, Overcomer) and T.C. Stallings (War Room, No Vacancy). It even comes with a downloadable Bible study.
Photo courtesy: ©Dreamworks, used with permission.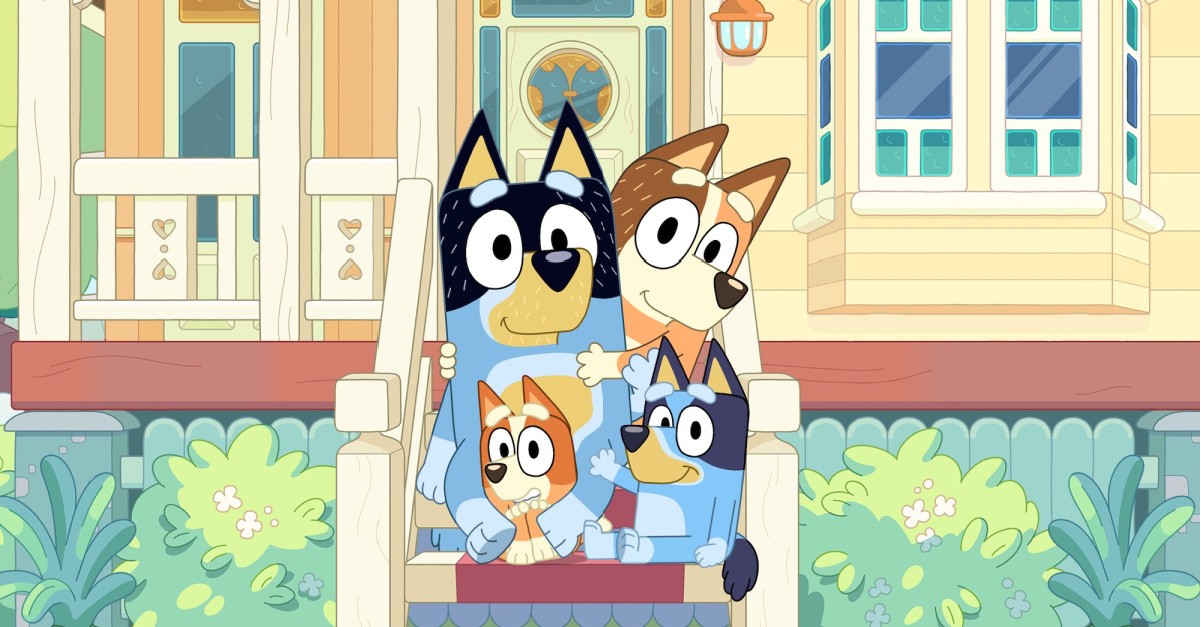 5. Bluey, Season 3 (Disney Plus)
It's an Australian animated television series about the anthropomorphic life of a dog family: Dad, "Mum," six-year-old Bluey and four-year-old Bingo. It's the best animated series on television, not only because it's hilarious and kid-friendly but also because of what it represents: the ideal family. The parents display patient, unconditional love. The kids learn from their mistakes. Everyone is a useful member of a team. Unlike so many other modern-day cartoons, sarcasm and name-calling are minimal. Season 3 debuted on Disney Plus in July.
6. A Belgian Chocolate Christmas (Great American Family/Pure Flix)
A food photographer impersonates a close friend/chef in order to visit Belgium and attend a food school. It is there that she falls in love with the owner. An original film, A Belgian Chocolate Christmas, is part of the annual "Christmas in July" event on Great American Family and Pure Flix, which recently merged.
7. Jonah: A Brickfilm (Pure Flix)
The story of Jonah is told in this one-of-a-kind short film using … Legos. It's a unique concept, yes, but the end result is entertaining and inspiring. Jonah is one of five Brickfilm titles on Pure Flix, joining those about Jesus and Moses. (There also is a Brickfilm titled The Bible: Part 1, which takes viewers on a journey through the first few major stories of the Old Testament.) Josh Carroll directed them. They're produced by Bricktime Studios.
Photo courtesy: ©Disney, used with permission.