The 7 Best Family Movies Streaming in June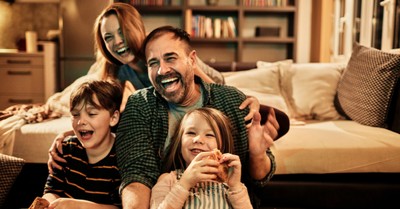 By Michael Foust, Crosswalk.com
It's sweltering outside – so hot that several cities in Texas and Florida recently set heat records. (Laredo, Texas, reached 115!)
Sure, you can sit in the shade and swim in the pool, but every now and then, you may want to sip on an ice-cold lemonade as you relax in front of the TV.
Fortunately, the top streaming services have plenty to offer families in June. An animated blockbuster film launches on home video. A nature series debuts its second season. A faith-based film about a Christian boxer/kitchen grill entrepreneur hits the home video market.
Here are the seven best family movies streaming in June:
Photo courtesy: ©Getty Images/Geber86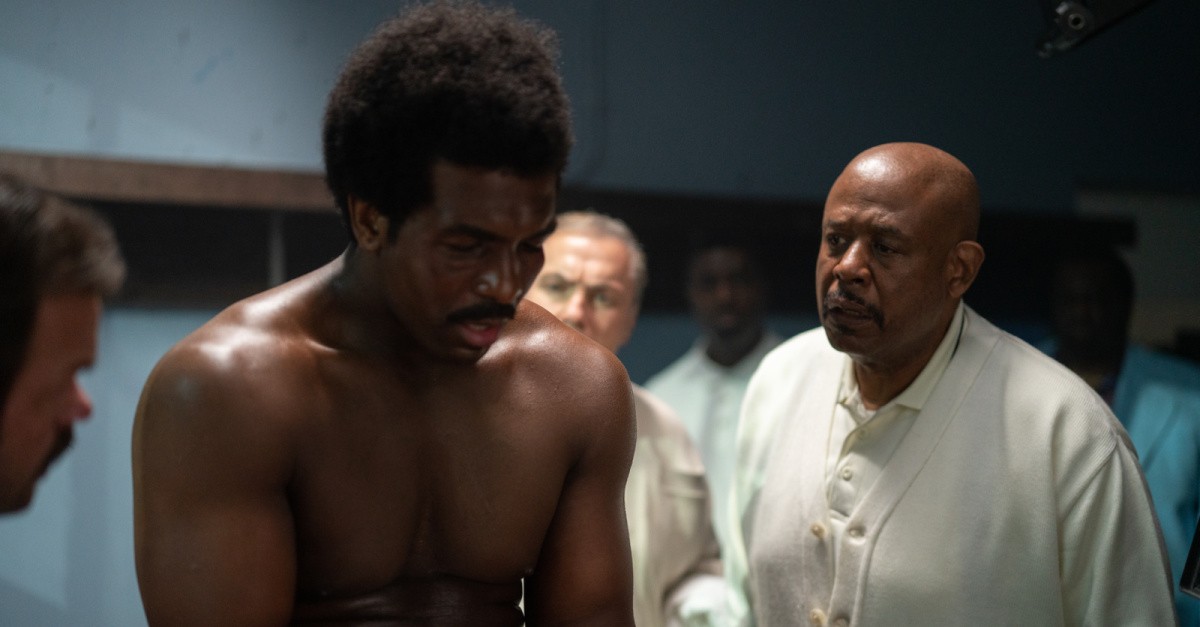 1. Big George Foreman (Home Video)
An aging semi-retired boxer gets back in the ring in order to keep his ministry from closing. The film tells the real-life story of George Foreman, who won the world heavyweight title in the 1970s before losing it and facing a life crisis. He then became a Christian pastor and launched a youth city ministry, only to see it fall on hard financial times. He returned to the ring and won back the heavyweight title. This faith-focused film is among the best sports movies ever made. Rated PG-13 for some sports violence.
2. God's Country Song (Pure Flix)
A rising country music star pauses his career in order to raise a four-year-old son he has never met. The film stars real-life singer and actor Justin Gaston, who told Crosswalk he was attracted to the role because of its positive themes. "It's a movie about God and faith and family and redemption and second chances and all of those things I'm passionate about," he said. Gaston competed in season 6 of Nashville Star, performed on American Idol and has starred in multiple well-known projects, including The Young and the Restless.
Photo courtesy: ©Sony, used with permission.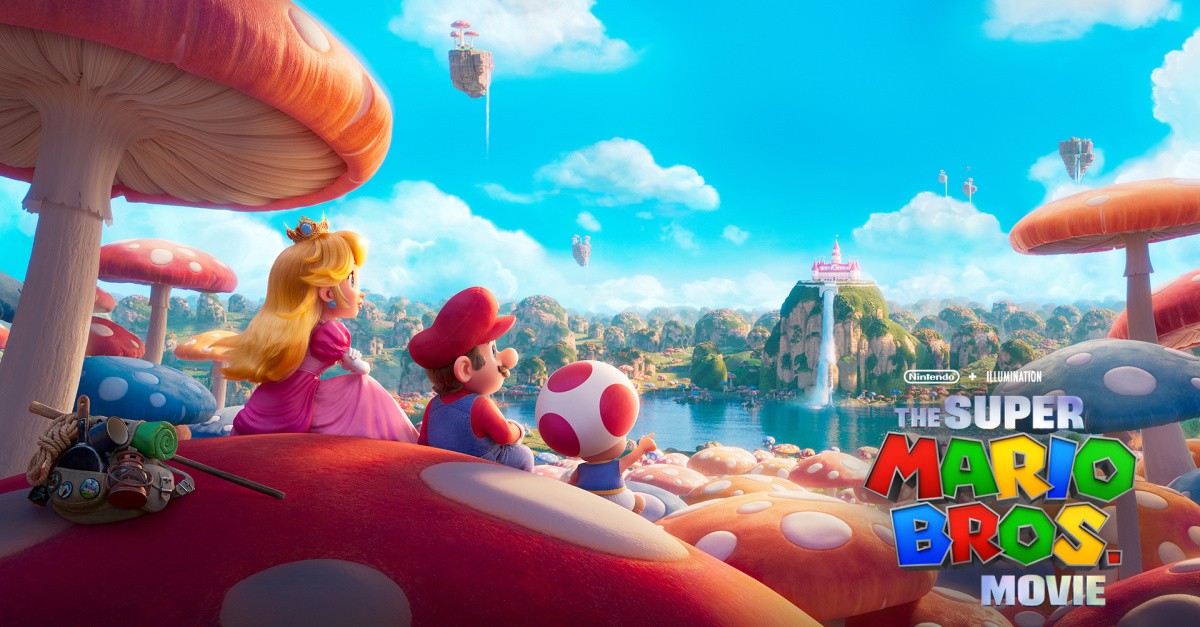 3. The Super Bros. Movie (Home Video)
Mario joins forces with his partner Luigi and Princess Peach to save the world from the evil Bowser. The film stunned Hollywood observers with its success – grossing more than $500 million at the domestic box office – and gained an A CinemaScore rating from moviegoers. It featured the voices of Chris Pratt, Anya Taylor-Joy and Charlie Day. Rated PG for action and mild violence.
4. Mr. Peabody & Sherman (Netflix)
The world's most extraordinary dog (Mr. Peabody) builds a time machine, only to see it cause chaos when his human son, Sherman, uses it without permission. This 2014 DreamWorks film won a 2014 Teen Choice Award and starred the voices of Ty Burrell, Max Charles, Stephen Colbert and Leslie Mann. Rated PG for some mild action and brief rude humor. VidAngel offers a filter.
5. Stuart Little and Stuart Little 2 (Netflix)
A tiny mouse battles rejection and a cat when he is adopted into a human family. The film series is based on the 1945 book by E. B. White and tells the story of a mouse named Stuart Little, who is adopted by a loving couple but isn't accepted into the fold by the couple's son. Michael J. Fox voices Stuart Little. Both are rated PG for brief language/mild language. VidAngel and Clearplay offer filters for the first film.
Photo courtesy: ©Illumination/Nintendo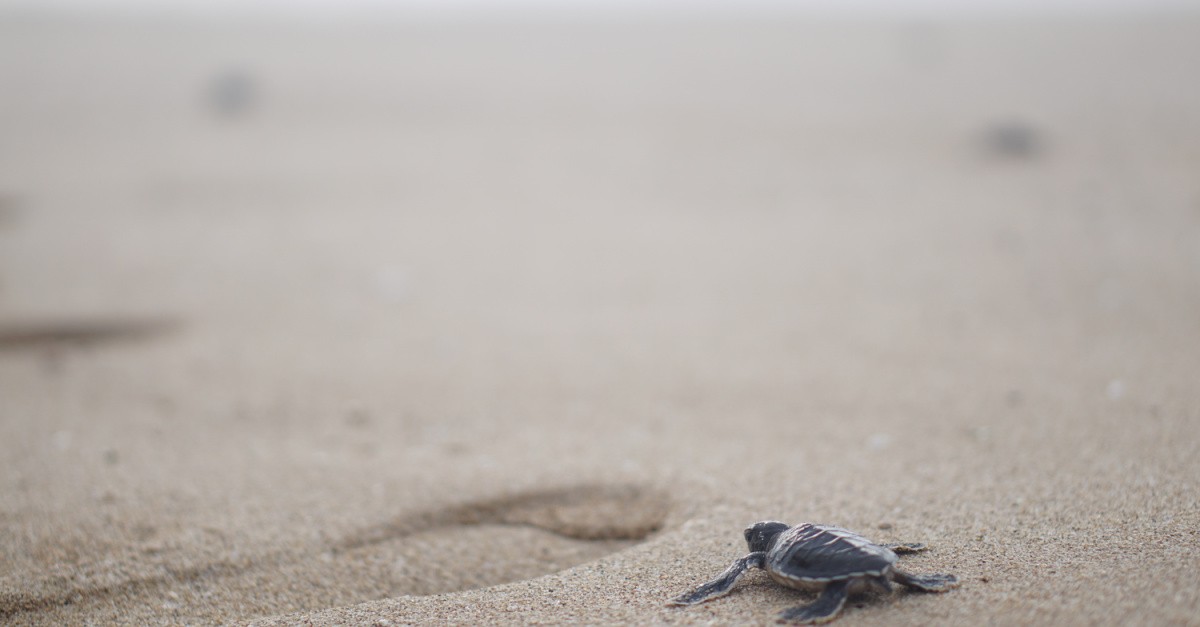 6. Our Planet II (Netflix)
The wonders of Earth are revealed in the second season of Netflix's popular nature series. The best part? It's narrated by the distinguished voice of David Attenborough, who previously narrated Planet Earth and dozens of other documentaries. The film crew behind the series had an up-close encounter with a tiger shark. "[It] leapt at the boat and bit huge holes in it. The whole [inflatable] boat exploded," director Toby Nowlan told Britain's Radio Times. "... It was horrific." Thankfully, the crew made it to land and escaped.
7. Great American Christmas in July (GAF)
Great American Family returns with its annual Christian movie event on June 30, with holiday-themed films airing 24/7. On July 8, the network will debut a new film, A Belgian Chocolate Christmas, starring Jaclyn Hales and Zane Stephens. Launched in 2021, Great American Family is a rival of Hallmark and was launched by a former Hallmark exec.
Photo courtesy: ©Getty Images/Satria Tegar Wicaksono