7 Great Family Movies Streaming in August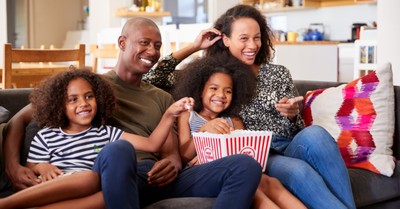 By Michael Foust, Crosswalk.com
August is that time each year when children go back to school, sports fans gear up for football season, and parents around the country get ready for jam-packed calendars.
It's the time we buy school supplies, snap "back-to-school" pictures and begin our weekly race to sports practice.
Of course, families still need to set aside a little family time during this frantic season. Fortunately, the leading streaming services have plenty to offer this month for a family movie night. Netflix has several good options. Pure Flix and Great American Family do, too.
Here are seven great family movies streaming this month:
Photo courtesy: ©Getty Images/Monkey Business Images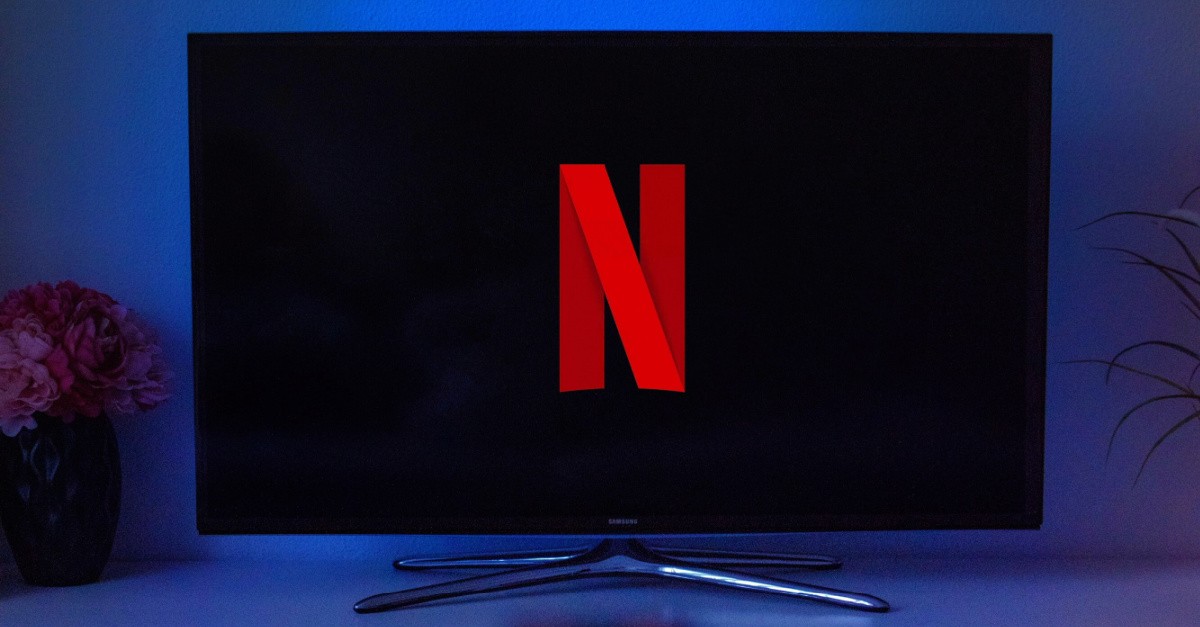 1. Bee Movie (Netflix)
A fresh-out-of-college bee sets out to change humanity's perception of him and his flying insect friends, only to discover people are stealing and eating their honey. Along the way, he also falls in love … with a human woman. This creative 2007 animated film features the voices of Jerry Seinfeld, Renée Zellweger and Matthew Broderick. Rated PG for mild suggestive humor. It received nominations for a Critics Choice Award and a Golden Globe. Clearplay offers a filter.
Publication date: David Balev/Unsplash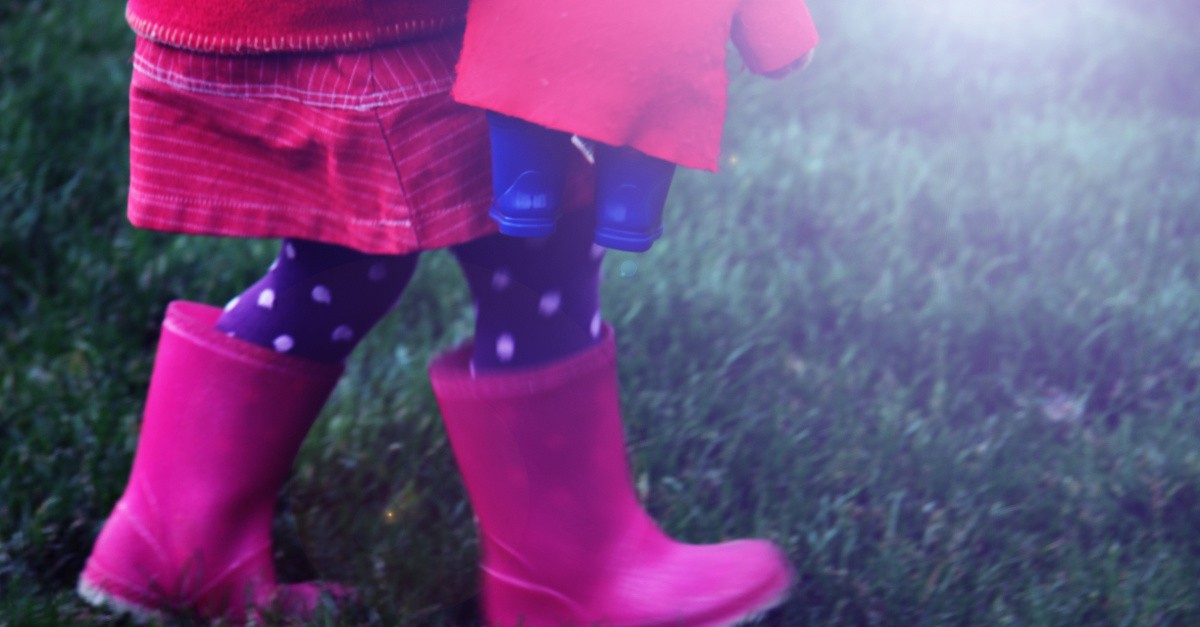 2. Paddington (Netflix)
A newly orphaned Peruvian bear travels to London in search of a home and is welcomed into the fold – begrudgingly at times – by a middle-class couple. Soon, though, the bear warms the hearts of Mr. Brown (Hugh Bonneville), just as he already had done to the children. This CGI/live-action film is one of the best children's movies ever made, with solid lessons on kindness and love. Rated PG for mild action and rude humor. It also includes mild language.
Photo courtesy: ©Getty Images/Agadoyle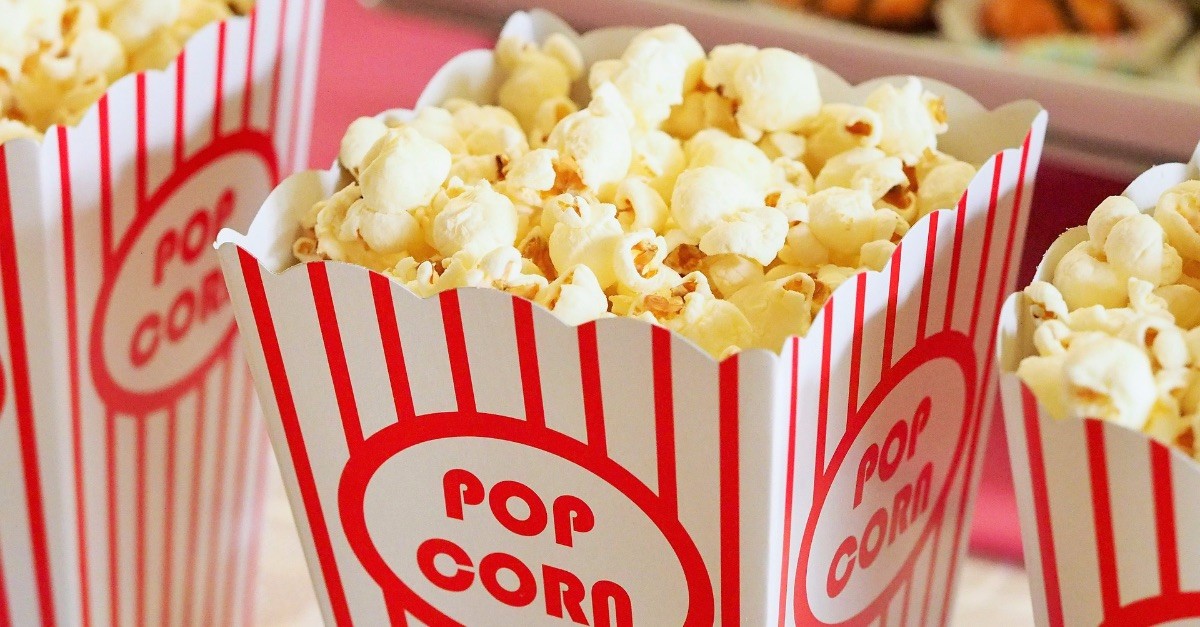 3. Madagascar 3: Europe's Most Wanted (Netflix)
A lion, zebra, hippopotamus and giraffe who are trying to make it back to their hometown – New York's Central Park Zoo – take a detour through Europe to first try and find their friends, the out-of-control penguins and chimpanzees. This hilarious animated film is the third installment in the Madagascar franchise and includes the voices of Ben Stiller and Chris Rock, among others. Rated PG for some mild action and rude humor. Clearplay offers a filter.
Photo courtesy: Pixabay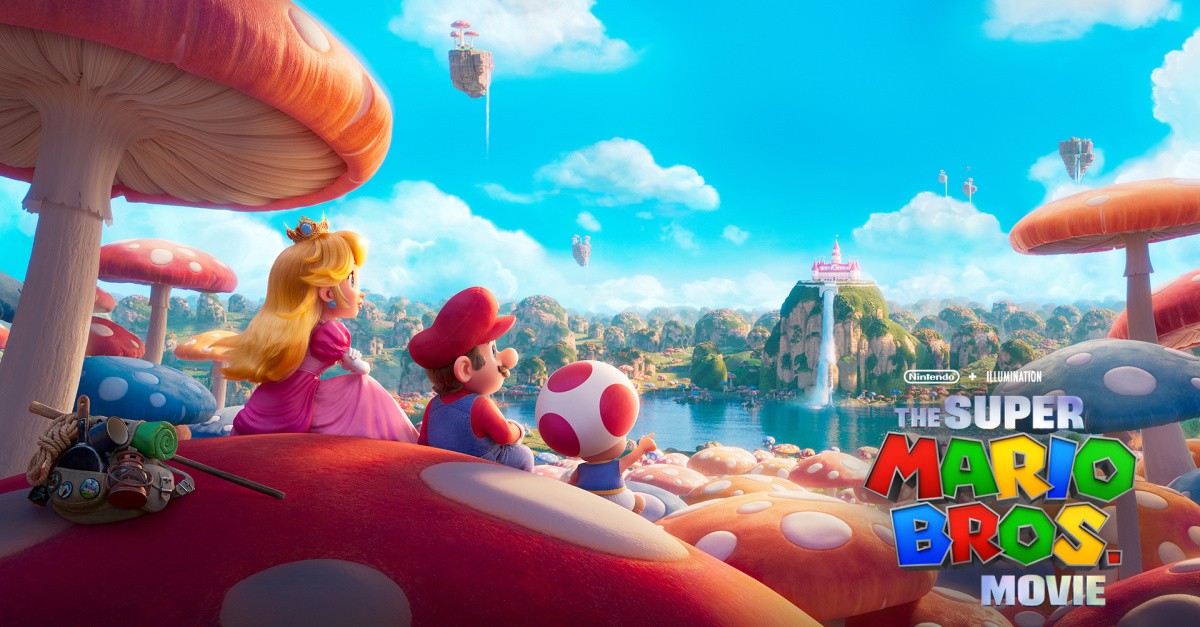 4. Super Mario Bros. (Home Video, Peacock)
Mario teams up with Luigi and Princess Peach to combat evil forces in the Mushroom Kingdom. The film is based on the immensely popular Nintendo video game and showcases the vocal talents of Chris Pratt, Anya Taylor-Joy, Charlie Day, Jack Black, and Keegan-Michael Key. Rated PG for action and mild violence. Clearplay offers a filter for home video.
Photo courtesy: ©Illumination/Nintendo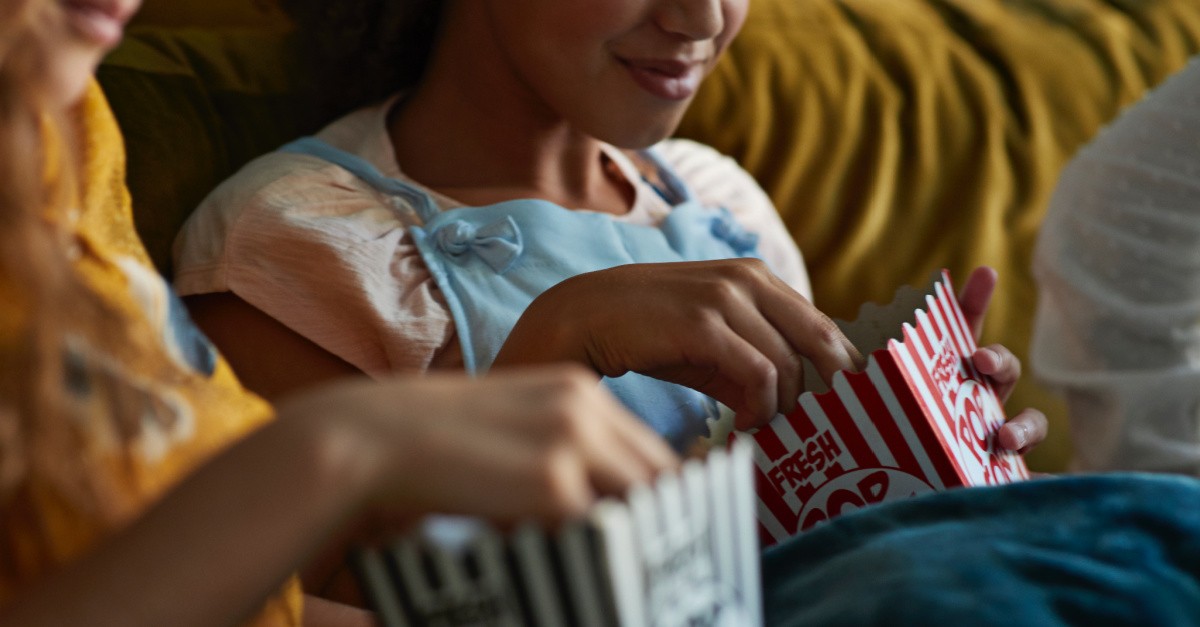 5. Strong Fathers, Strong Daughters (Great American Family)
A father faces a personal and business crisis when his beloved daughter reveals she is getting married and will not join him at his company. This hilarious, uplifting comedy is inspired by the book of the same name by Meg Meeker and includes themes of the classic film Father of the Bride (1991). It is one of eight films that are part of Great American Family's "Great American Summer."
Photo courtesy: ©Getty Images/Klaus Vedfelt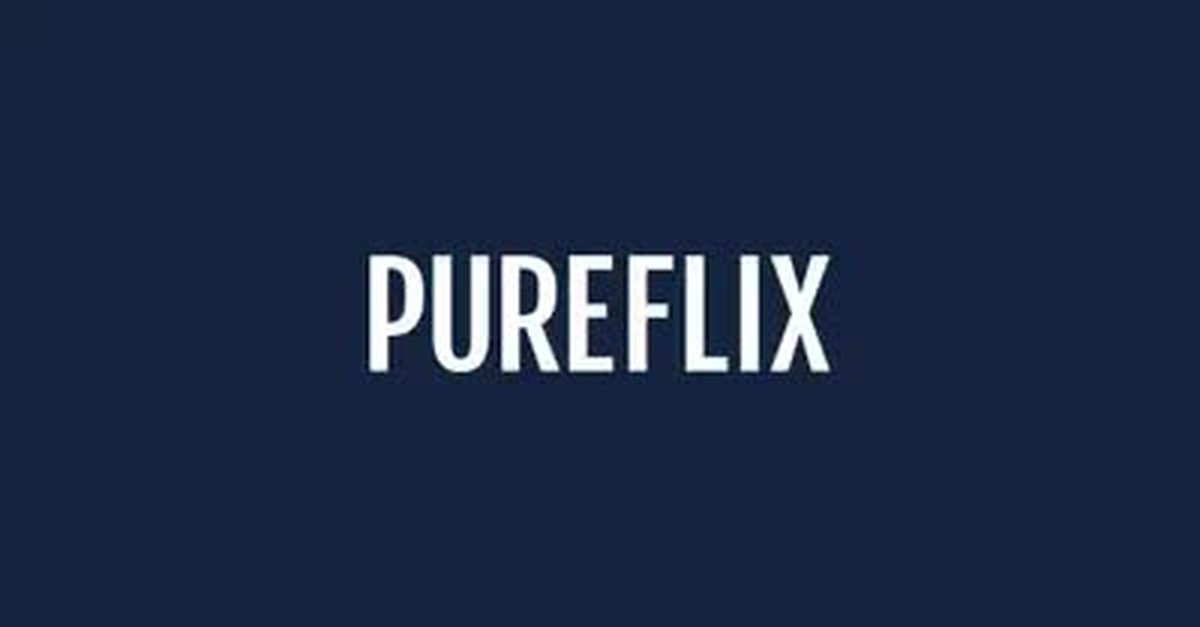 6. The Abigail Mysteries (Pure Flix)
A true-crime podcaster who is facing a crisis of faith is shocked when a real-life murder mystery lands in her neighborhood. Adding to the mystery: Bible-themed clues were left behind. The Abigail Mysteries stars Ansley Gordon (Love on the Reef, Love on Retreat, The Boyfriend Trap), Bret Green (Smuggling in Suburbia, The Inspector) and Karen Abercrombie (War Room, Guardians of the Galaxy 3).
Photo courtesy: ©Pure Flix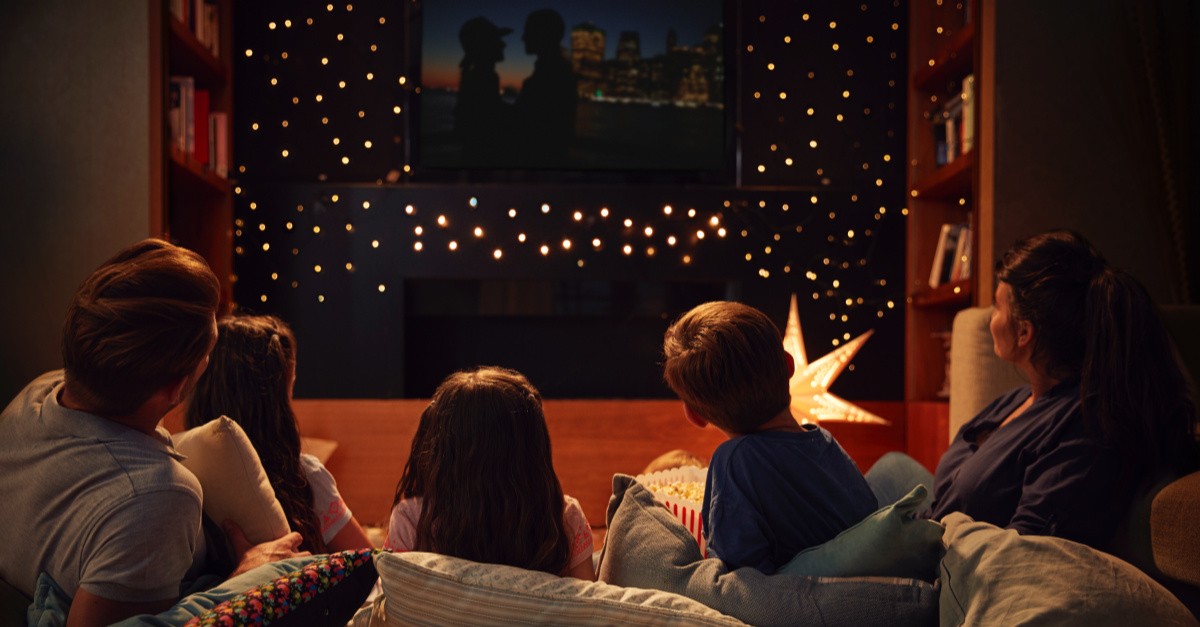 7. Romance at the Vineyard (Great American Family, Pure Flix)
A charming salesman tries to convince an elderly couple to sell their vineyard, only to get sidetracked when he develops a romantic chemistry with the family's granddaughter. Romance at the Vineyard stars Tim Ross and Susie Abromeit. It premieres on Great American Family on Aug. 5 and streams on Pure Flix starting on Aug. 11.
Photo courtesy: ©Getty Images/monkeybusinessimages