Jesus Is the Only Way to God - Your Daily Bible Verse - January 17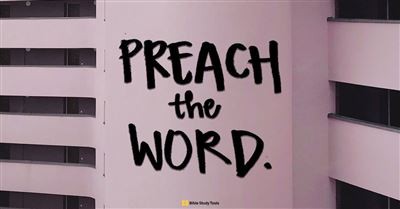 Crosswalk.com

Jesus Is the Only Way to God
By Lynette Kittle
"Jesus answered, 'I am the way and the truth and the life. No one comes to the Father except through Me.'" – John 14:6
Are you being tolerant of other's beliefs to the point of saying nothing? Not even sharing your testimony because you don't want to offend anyone? Is the message of "tolerance" keeping you quiet?
If so, you may want to consider who is influencing your decision to remain silent.
A well-known biblical teacher recently quoted the phrase, "Preach the Gospel, and if necessary, use words."
But Scripture states the importance of using words, as Romans 10:17 explains, "Consequently, faith comes from hearing the message, and the message is heard through the word about Christ."
Words are essential to use in leading individuals to Salvation. 1 Peter 1:23 emphasizes it stating, "For you have been born again, not of perishable see, but of imperishable, through the living and enduring word of God."
Shutting up is the last thing Christians should be doing because if there are no words, there is no faith that comes from hearing, and consequently leads to no salvations.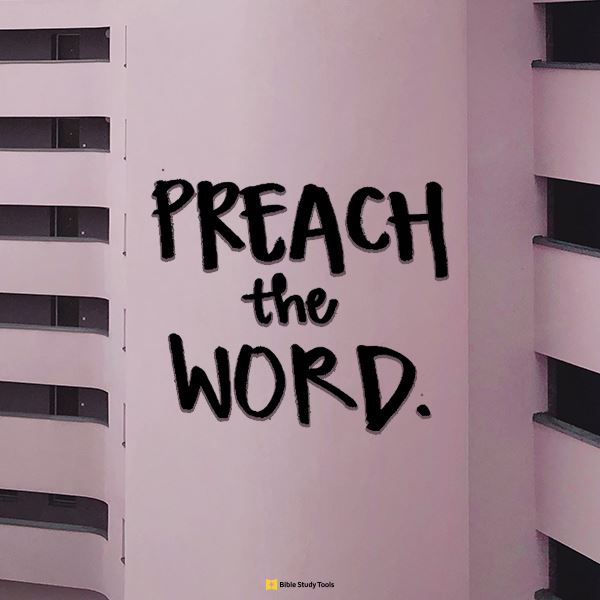 Romans 10:14, explains the importance of speaking out, "How, then, can they call on the One they have not believed in? And how can they believe in the One of whom they have not heard? And how can they hear without someone preaching to them?"
However, cultural pressure is pushing Christians to keep silent on the most important life-and-death issue to ever face mankind. As Acts 4:12 stresses, "Salvation is found in no one else, for there is no other name under Heaven given to mankind by which we must be saved."
If you're waiting until you "feel" like it, take into consideration 1 Timothy 4:2's urging to "Preach the word; be prepared in season and out of season; correct, rebuke and encourage—with great patience and careful instruction."
Instead of keeping quiet, contemplate the eternal consequences of keeping tight lips when it comes to sharing the Gospel because Scripture assures, "For there is one God and one mediator between God and mankind, the man Christ Jesus" (1 Timothy 2:5).
If you need motivation, think of how God is able to save completely those who come to Him through Jesus (Hebrews 7:25).
Like the blind man healed by Jesus asked, "Who is He sir? Tell me so that I may believe" (John 9:36), ask God to help you tell the Gospel to those around you, so they may believe, too.
---
Lynette Kittle is married with four daughters. She enjoys writing about faith, marriage, parenting, relationships, and life. Her writing has been published by Focus on the Family, Decision, Today's Christian Woman, iBelieve.com, kirkcameron.com, Ungrind.org, and more. She has a M.A. in Communication from Regent University and serves as associate producer for Soul Check TV.
Read through the Bible in Community This Year!
We're Tricia and Michelle, two friends inviting you to join us in reading through the Bible chronologically this year. Reading the Bible every day can be a challenge. We're here to sum up each day's passage and provide action steps ... in under 15 minutes. Grab a buddy and join us on The Daily Bible Podcast. Take the plunge, and let's read through the Bible together. We'll be cheering you on all the way!