6 Tips for Planning a Stress-free Party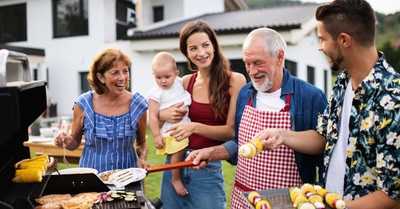 By Michelle S. Lazurek, Crosswalk.com
Planning a party can always be stressful. Whether it's a loved one's 60th birthday party, a baby shower for a precious baby on the way, or a retirement party for the favorite boss, the person in charge of decorations, favors, and other party elements takes on emotional, spiritual and physical stress if not careful. But there are ways you can avoid this. Planning a party can be a great joy and a great gift to the receiver.
Here are six ways to create a stress-free party planning experience:
1. Plan Early
The adage, "the early bird gets the worm," remains true here. The earlier you plan ahead, the less last-minute stress you will experience. Although there's no way to plan early if a last-minute party gets placed on you, if you know you'll be hosting a graduation party for a high school graduate, don't wait until three weeks before to start making the plans. Dedicate one hour per week to buying the favors, sending the invitations, or planning on a certain amount of guests. This will help you avoid any last-minute stress cancellations may have on you or if a surprise party becomes less than a surprise.
2. Plan Ahead
Some people like to wing their events, throwing things together at the last possible second. While this may feel fun in the moment, it might create a lot of last-minute jitters as you entertain fears of whether or not you have enough food, enough guests have responded, or have adequate entertainment. Use a blank journal or pad to write down everything you need to do. Create a weekly to-do list and check off things one at a time. If you have a full day to dedicate to your party planning, that will bring you additional help. By planning ahead, you'll not only create an excellent party experience for all those involved, but the receiver will appreciate you all the more for the extra effort you put in to make the party a great success.
3. Get Help
You may be the main party planner, but do you have to do all the planning yourself? For example, if your party involves family members, ask each family member to bring a particular dish to help out with the food requirements. You can ask them for help with sending out invitations, creating a Facebook page, or managing guest responses. If your party involves other elements like costumes or a particular type of dress, ask a family member to help you manage that as well. They can go to the store and pick up decorations, favors, or other special elements needed to make your party complete. Party planning is stressful enough; you do not need to be doing all the grunt work yourself.
4. Say "No" When Appropriate
Whether a task is relatively stress-free or super stressful, establishing firm boundaries is always key to emotional and mental wellness. Despite your desire to make your party an incredible experience for all involved, you do not need to have family members, friends, or other people place unnecessary stressors on your life. One of the most important words you will ever learn to say is no. It may be difficult for you to say no to a friend or family member for fear you might lose their friendship or for fear of rejection. But keeping your stress level down is important for your overall health as well. If you find a family member or friend is putting a lot of extra stress on the details of your event and making you feel guilty if you do not implement them, simply but firmly have a heart-to-heart conversation and let them know their suggestions are much appreciated but may not be taken.
If they feel strongly about having a particular element at the party—and make you feel the party will not be successful without it—gently ask them to do the favor instead. If they cannot commit to completing that part of the task, then gently (but firmly) let them know you will not be able to accommodate their request at this time. Even if you are someone who plans ahead, adding extra errands surrounding this event will only cause you undue anxiety and put extra emphasis on what your partygoers think of your event rather than simply celebrating a special moment in your loved one's life.
5. Prioritize
Marie Kondo, the author of The Magic Art of Tidying Up, taught people to keep their lives as simple as possible by only keeping possessions that spark their joy. If an article of clothing or other item did not bring them joy, Kondo encouraged them to throw it out. Her book became very popular, and many people adapted this way of life when it came to organization. However, a recent article that interviewed Marie Kondo said she now embraces a messy house after welcoming her third child into her home. Even a professional organizer understands that prioritizing people over things is more important.
It is the same in your party planning. Prioritize the person receiving the party rather than the other guests. What does the guest of honor want for their party? Do they want an ornate event, or do they want to keep it as simple as possible? Keeping things as simple as possible will not only cut down on your stress level but theirs as well. Making the guest of honor your priority and spending the most time with them during their special event rather than focusing on matching napkins and centerpieces will create memories that will last a lifetime. Your guest of honor may not remember the color of their tablecloths, but they will remember how you made them feel at their special event. Make people—rather than the details of your event—the priority, and you will focus more on the memories than on the details.
6. Simplify
While parties will require some planning, such as food, the cake, the decor, and the venue, you don't have to go all out for your party to be a success. Keep things as simple as possible, especially if you are someone who doesn't have a lot of time on their hands. Of course, simplistic parties are not the most popular today. Some people rent bouncy houses, horses, and other gimmicks to get people to enjoy their special event. But you don't need all the frills to have a great day. Focus more on getting your guest of honor a special gift or inviting their favorite people to the event. They will be just as happy surrounded by people they love celebrating with them as they open their gifts or eat their cake than they will riding a pony around their backyard. While there is nothing wrong with having these frivolities at an event, don't focus on trying to outdo your neighbor's party or feeling that your party has to fit a friend's mold to be accepted. Do what you can to make your loved one's day as special as possible, and leave comparison out of the details. Your mental and emotional health will thank you for it.
Parties are special events where we celebrate the milestones in people's lives. Parties create great memories as friends and family gather to celebrate a special occasion or a special person in their life. Even the simplest party will create some stress for the person planning it. However, by asking for help, keeping it as simple as possible, and prioritizing your guests of honor rather than keeping up with the Joneses, you will quickly find a special day that is easy to plan and even easier to enjoy.
Photo Credit: ©GettyImages/Halfpoint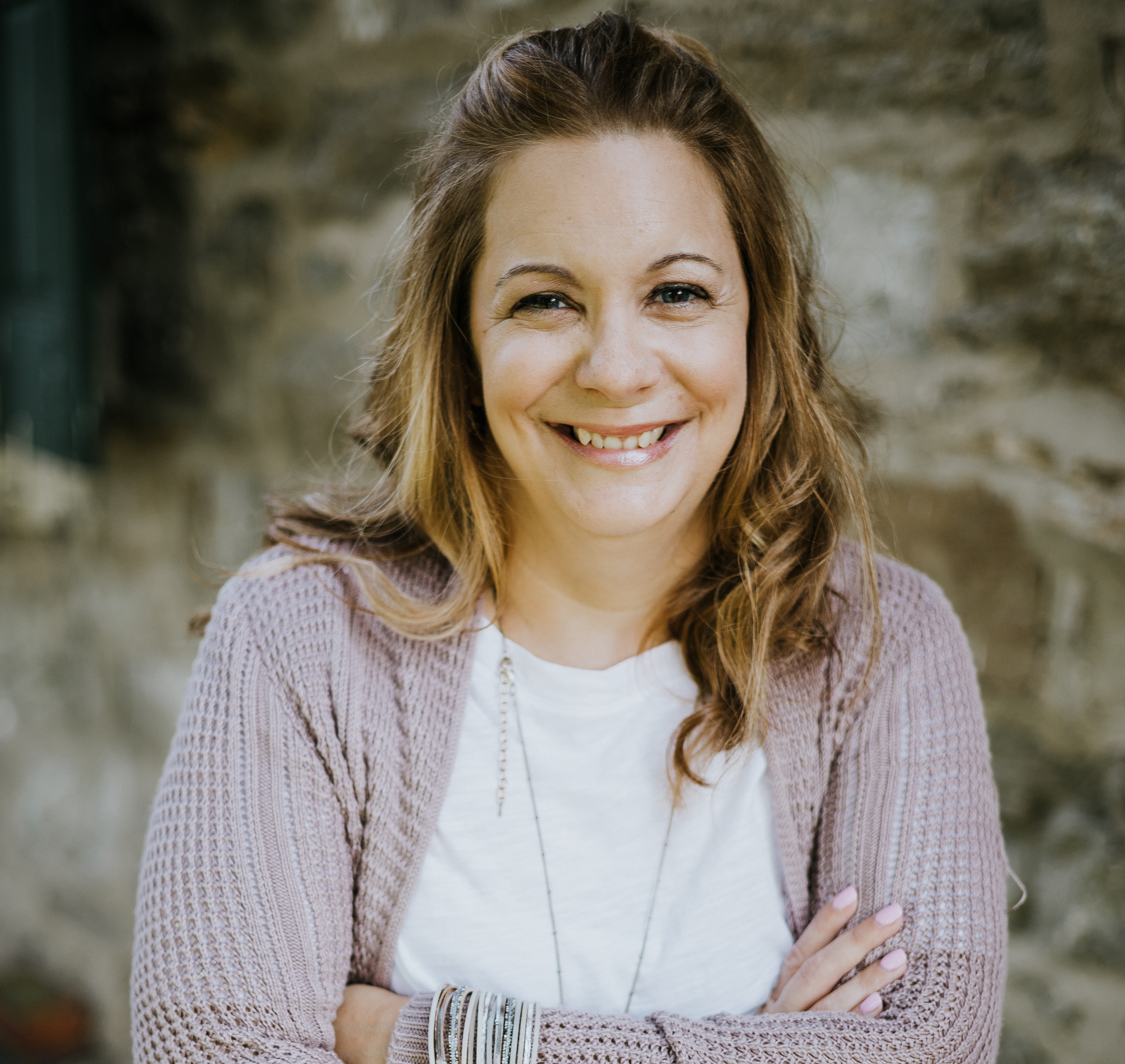 Michelle S. Lazurek is a multi-genre award-winning author, speaker, pastor's wife, and mother. She is a literary agent for Wordwise Media Services and a certified writing coach. Her new children's book Who God Wants Me to Be encourages girls to discover God's plan for their careers. When not working, she enjoys sipping a Starbucks latte, collecting 80s memorabilia, and spending time with her family and her crazy dog. For more info, please visit her website www.michellelazurek.com.
Related podcast:
The views and opinions expressed in this podcast are those of the speakers and do not necessarily reflect the views or positions of Salem Web Network and Salem Media Group.
Related video:
In the video are 5 Tips for Decluttering Your Space by Michelle S. Lazurek.