10 Peaceful Prayers for Anxious Moms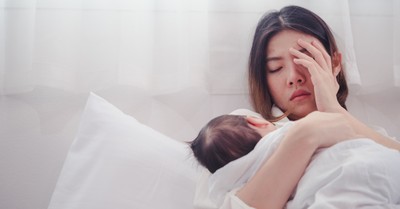 By Alicia Searl, Crosswalk.com
There is nothing quite like the endless concerns and built-up worry that comes from being a momma. Now that my oldest is driving, my anxious heart has hit a whole new level, and many days, it comes with some rather big emotions. Just yesterday, my daughter came to me asking if I would put the school sticker on her car to be able to park in the student parking lot. I could have sworn she asked me that in her sweet little 5-year-old voice. As I managed to clumsily add that sticker to her windshield in the blazing Texas heat, flashbacks and memories began to flood my mind. Then, that all too familiar and uncomfortable feeling came over me, bringing on misty eyes and a tinge of terror. Two more years until she's off to college, it loudly declared, as if it were audible! Before I knew it, I had punctured a tiny hole in that parking lot sticker and quickly became a hot mess, literally and figuratively. Ugh.
Oh my, there is so much to worry about, isn't there? The questions, decisions, and concerns are real and valid. It's so easy to get triggered by things out of our control and bend to fear rather than lean into peace. As you may well know, finding peace as a mom is hard enough, but when anxiety wants to rear its ugly head, acquiring peace seems absolutely impossible.
So, today, I invite you to pause with me and ask God into the broken and messy parts of your anxious heart. Let's seek Him together as we find Scriptures that back up His many promises to be with us and to go before us while reaching out through our heartfelt prayers to seek peace.
Photo credit: ©Getty Images/Atipati Netiniyom / EyeEm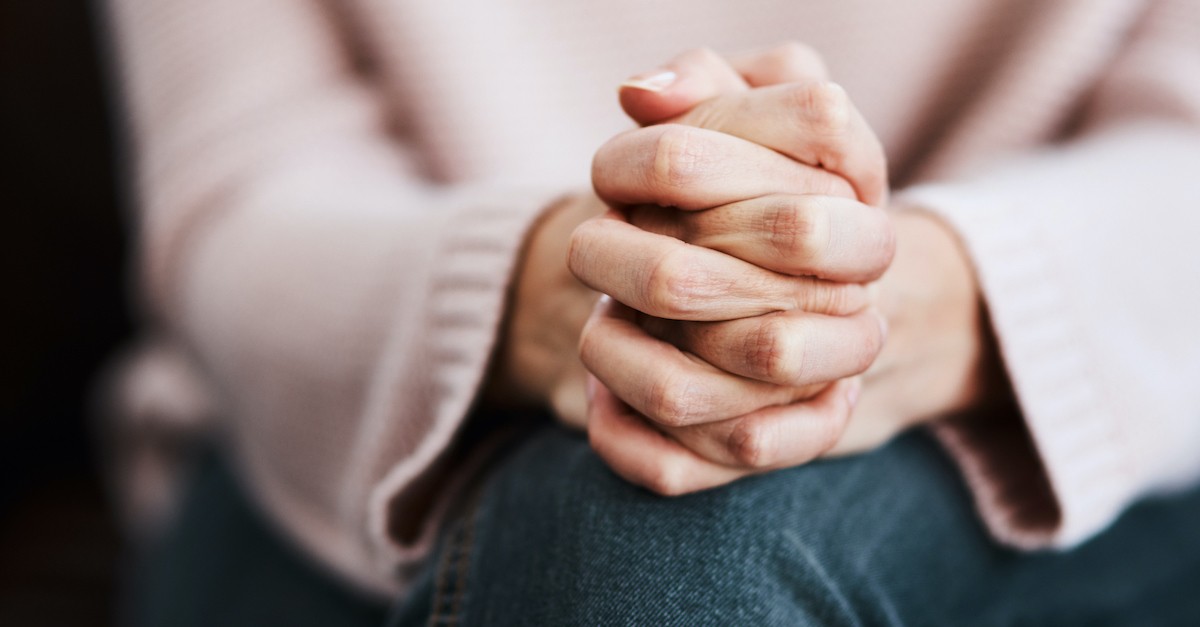 1. A Prayer for Truth
Therefore, if anyone is in Christ, the new creation has come:[a] The old has gone, the new is here! 2 Corinthians 5:17
Precious Father, I am so grateful for Your constant guidance and loving care for me and my family. But, if I were being honest, I am battling inner thoughts that I know deep down are not based on Truth. I need Your help. Please grant me wisdom and discernment to tell the difference because it's so easy to bend toward the lies. Help me lean in on You, discover what You have to say about me, and then believe it. Amen.
Photo credit: ©Getty Images/PeopleImages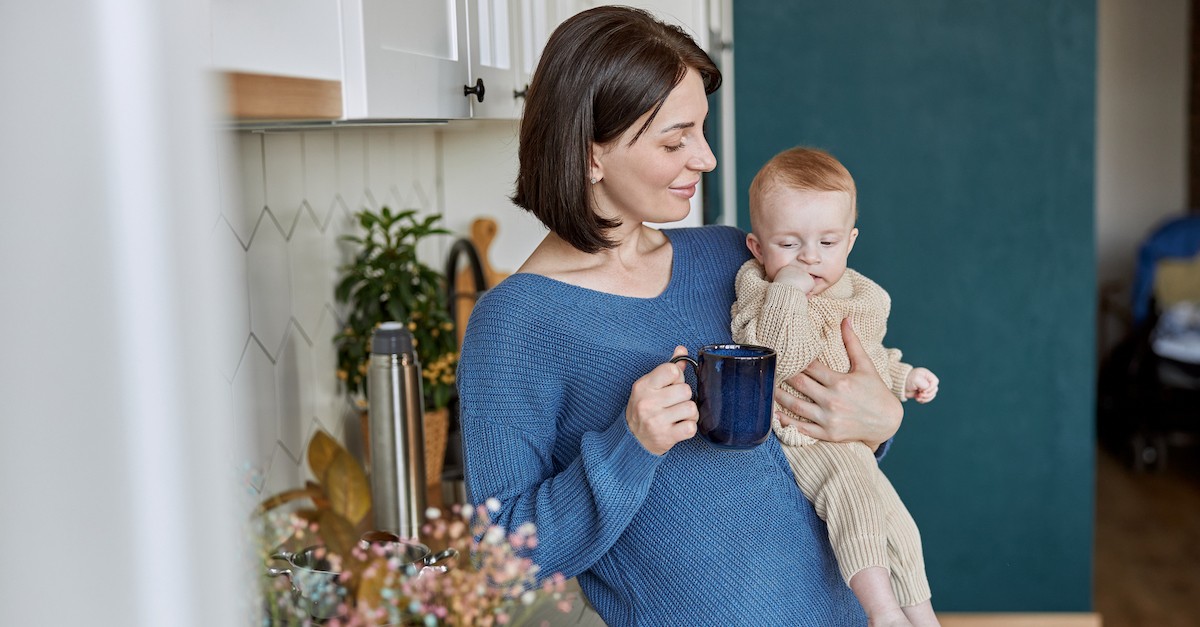 2. A Prayer for Stillness
Be still before the LORD and wait patiently for him…Psalm 37:7
Lord, You call us to be still and to seek You in our time of trouble and need. However, sometimes it is so very hard to find a quiet place and be still before You. I am striving to be patient, but as You know, my patience is often tested by the sweet little people You have entrusted me with. Please allow margin in my life, remove needless distractions, and open my eyes to value that sweet time with You. Amen.
Photo credit: ©GettyImages/AVI stock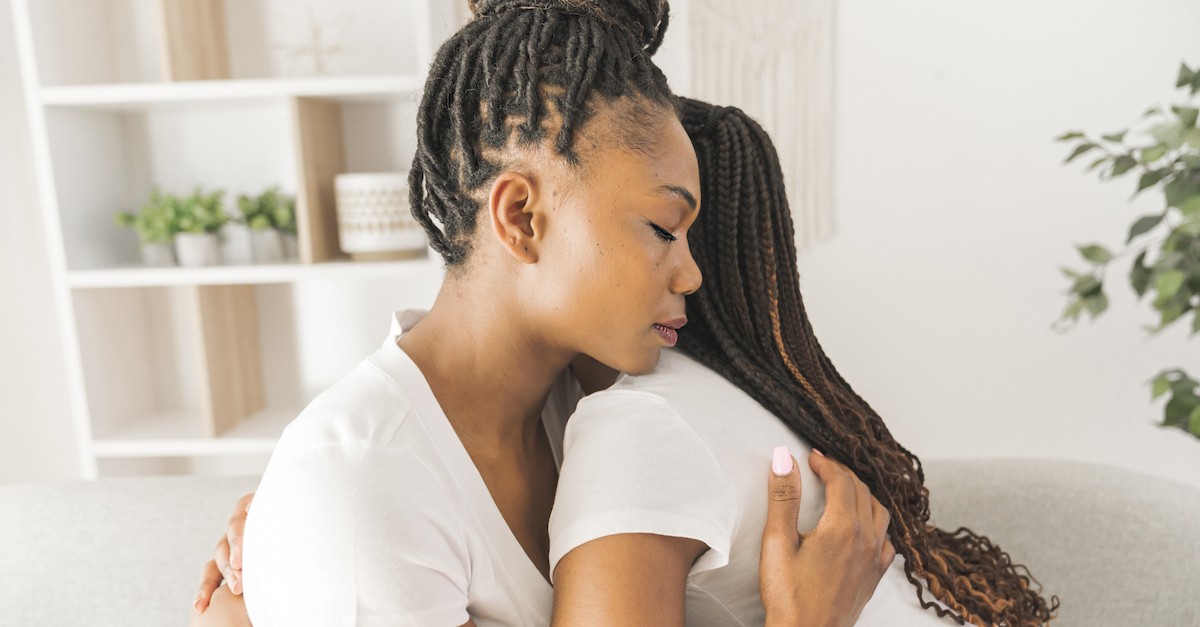 3. A Prayer for Strength
Be strong and courageous. Do not be afraid or terrified because of them, for the LORD your God goes with you; he will never leave you nor forsake you. Deuteronomy 31:6
O God, You are so good to us that I often fail to recognize that it was because of You that I was able to muster the strength and courage to get out of bed today. Please draw close and be my safe refuge when I feel utterly depleted and emotionally spent. Please grant me forgiveness when I allow fear to paralyze me, and gently remind me of Your unfailing love and promises. Amen.
Photo credit: ©GettyImages/LSOphoto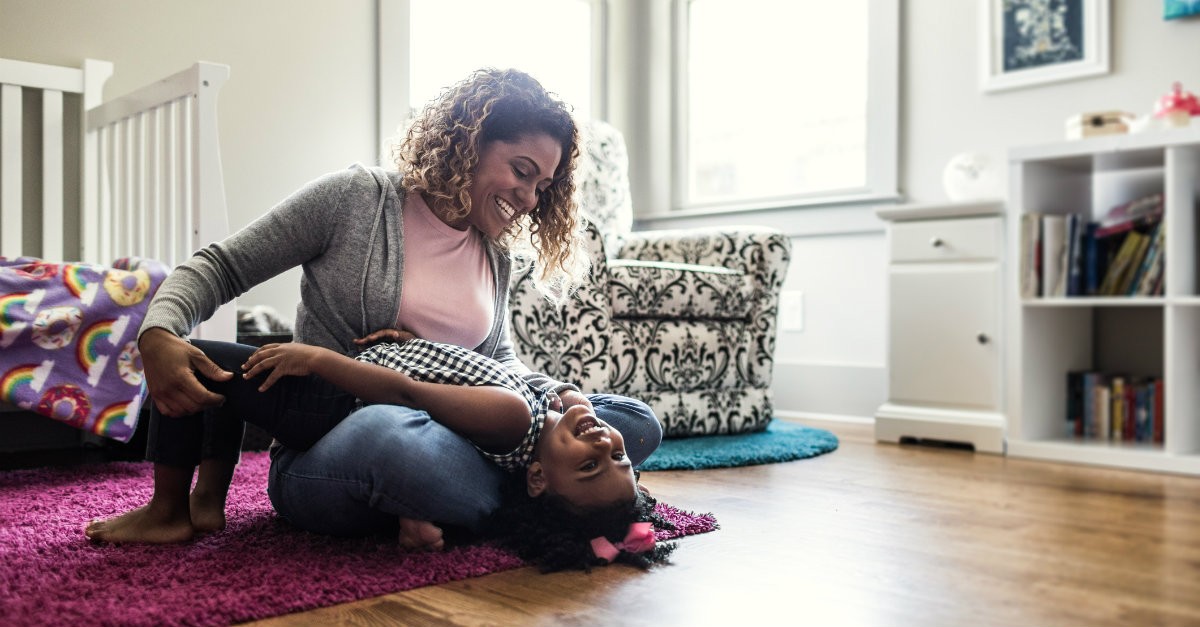 4. A Prayer for Healing
Heal me, LORD, and I will be healed; save me and I will be saved, for you are the one I praise. Jeremiah 17:14
Faithful Father, it is so good to be fully known and loved by You. So, I humbly come before you with a troubled mind and heart. Anxiety has formed in ways that have caused a kind of pain that I know only You can understand. Please grant me healing from the constant worry and walk in confidence, knowing that You are in complete control of my life. Amen.
Photo credit: ©Getty-MoMo-Productions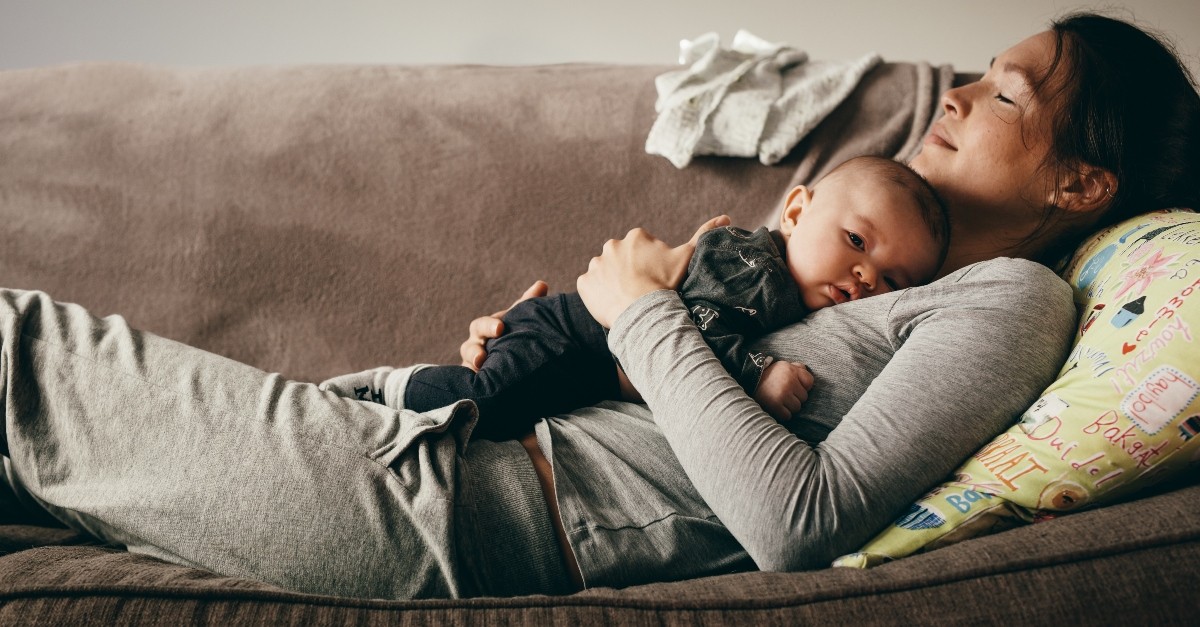 5. A Prayer for Rest
The LORD is my shepherd, I lack nothing. He makes me lie down in green pastures, he leads me beside quiet waters. Psalm 23:1-2
God, it's me. I'm tired. You know this already, but I need Your help restoring my weak and weary soul. Many days, I feel exhausted and overwhelmed and search for any way to recharge. Please help me find time to settle down and shut off my mind so I can just rest. During that time, I trust that You will watch over me and give me the strength I need to tackle what lies before me. Amen.
Photo credit: © Getty Images/Jacoblund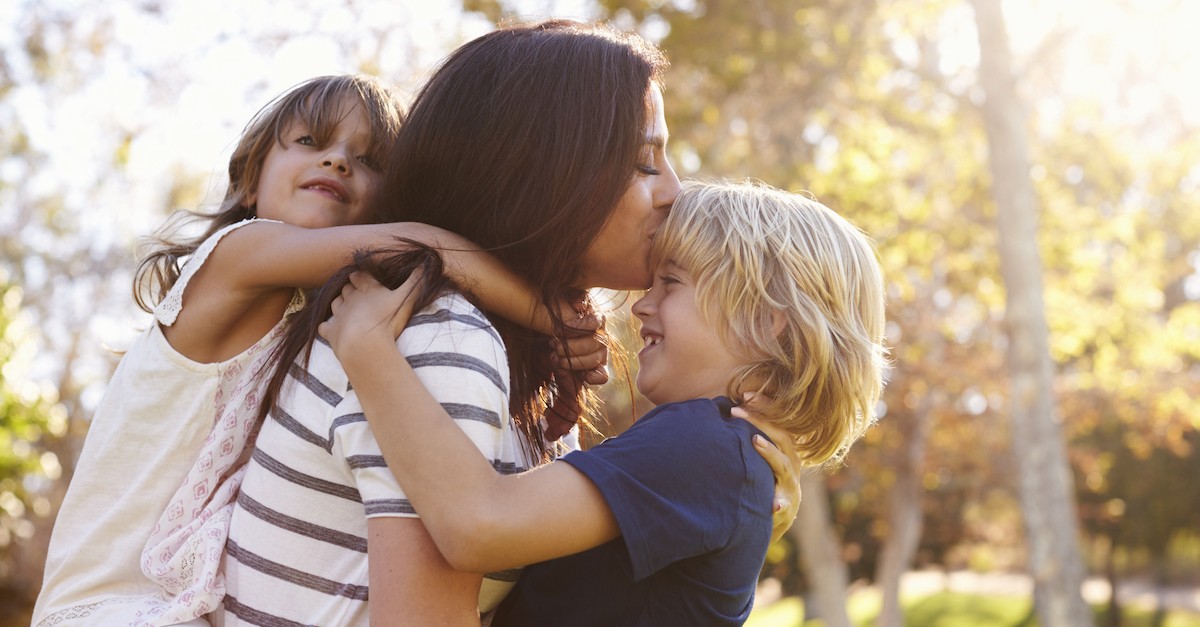 6. A Prayer for Wisdom
For I know the plans I have for you," declares the LORD, "plans to prosper you and not to harm you, plans to give you hope and a future. Jeremiah 29:11
Dear God, as You know, being a mom comes with so many choices and decisions that often, I am unsure or unclear on what to do. This makes my anxious heart kick into overdrive. I need Your loving guidance and direction. Please step in when worry takes over, and endless choices and decisions leave me baffled. Remind my heart to be patient and seek Your will and way. Amen.
Photo credit: ©Getty Images/monkeybusinessimages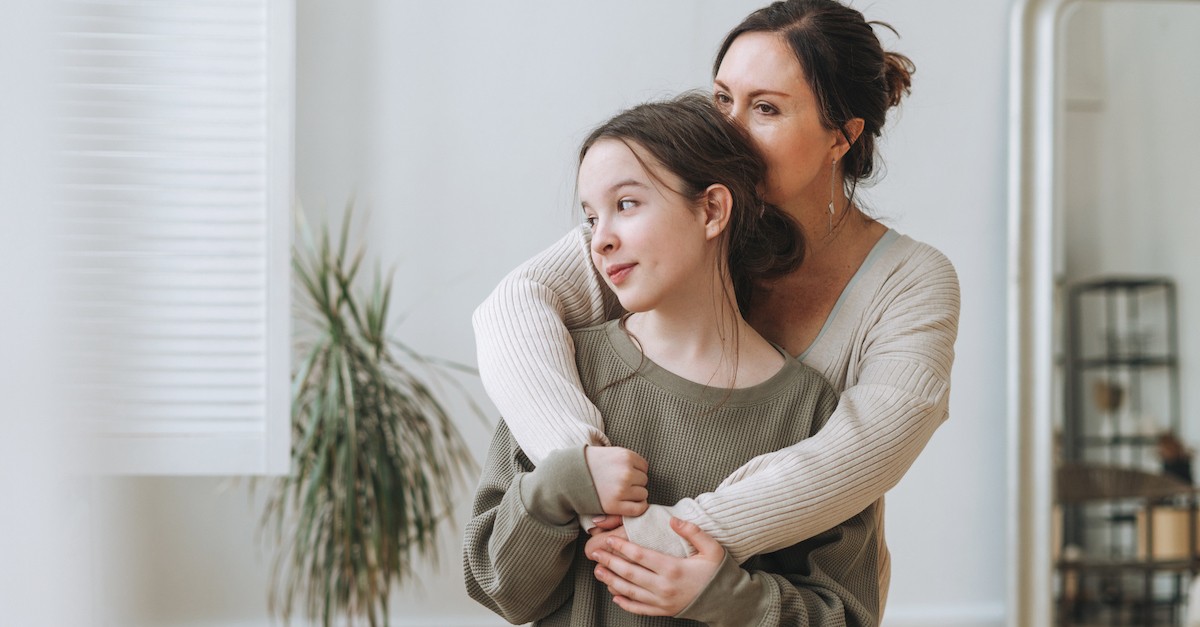 7. A Prayer for Grace
If we confess our sins, he is faithful and just and will forgive us our sins and purify us from all unrighteousness. 1 John 1:9
Thank you, Lord, for Your unfailing mercy and grace upon me. It's so easy to let my anxious heart fall into the trap of guilt and shame. Please forgive me when I fail You. Please forgive me when I bend to fear, fall down the dark hole of lies, or chastise myself for a certain deed I committed in anger. I am so glad I can come to You, my perfect God, and find a safe place of grace. You are so good to me. Thank you again and again. Amen.
Photo credit: ©GettyImages/Galina Zhigalova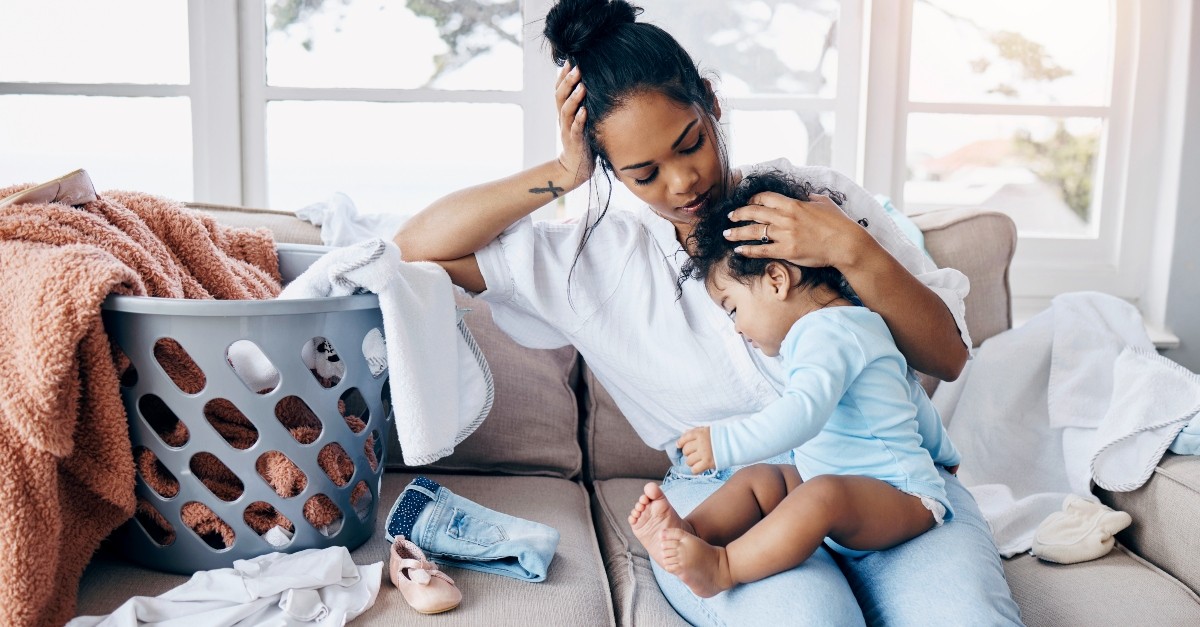 8. A Prayer for Comfort
Praise be to the God and Father of our Lord Jesus Christ, the Father of compassion and the God of all comfort. 1 Corinthians 1:3
Jesus, sometimes I don't have the words to pray. Yet, You know. Thank you for stepping in and whispering truths into my heart when I feel knocked down. Thank you for Your love and comfort, that often feels like a warm and cozy blanket, reassuring me that even though this season is really hard, You will help me see it through. You are so good to me, and I love You. Amen.
Photo Credit: ©iStock/Getty Images Plus/PeopleImages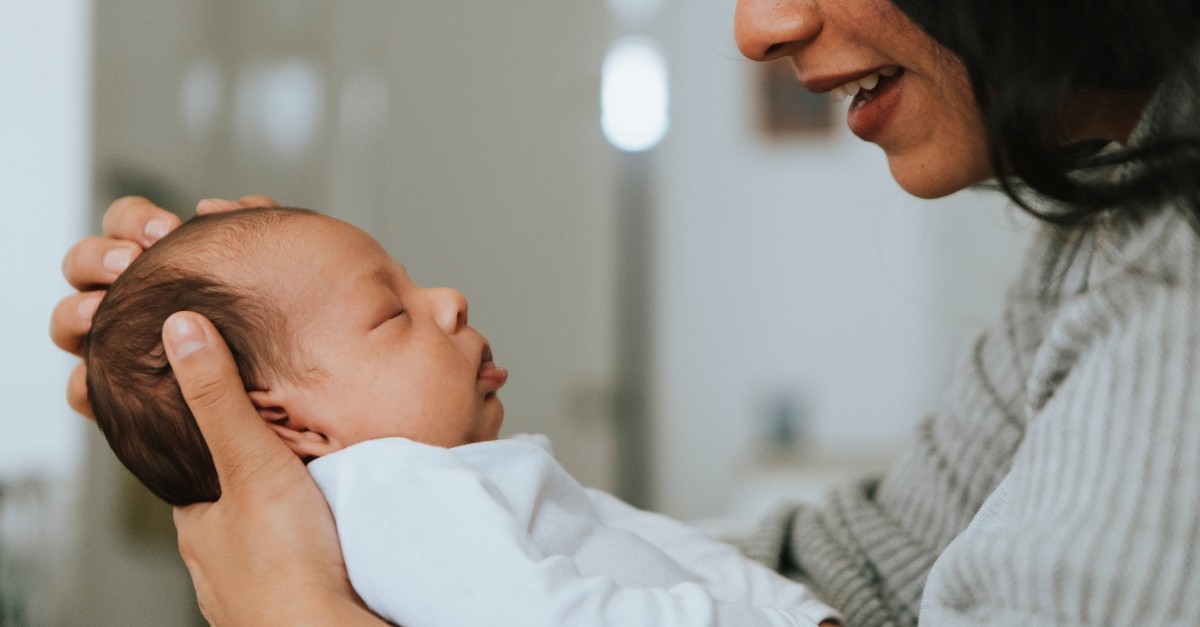 9. A Prayer for Hope
May the God of hope fill you with all joy and peace as you trust in him, so that you may overflow with hope by the power of the Holy Spirit. Romans 15:13
You are amazing, God! I know I don't say that enough, but I can have hope through You and only You. Please remind me of that when I feel helpless and lose hope. Anxiety has a way of stealing away the dreams and hopes that You have tucked into my heart. It makes me see time as a thief and that my purpose is null and void. I invite You to reignite my passions, reclaim my purpose, and provide ways to see motherhood as You see it – a beautiful gift. Amen.
Photo credit: © Getty Images/Rawpixel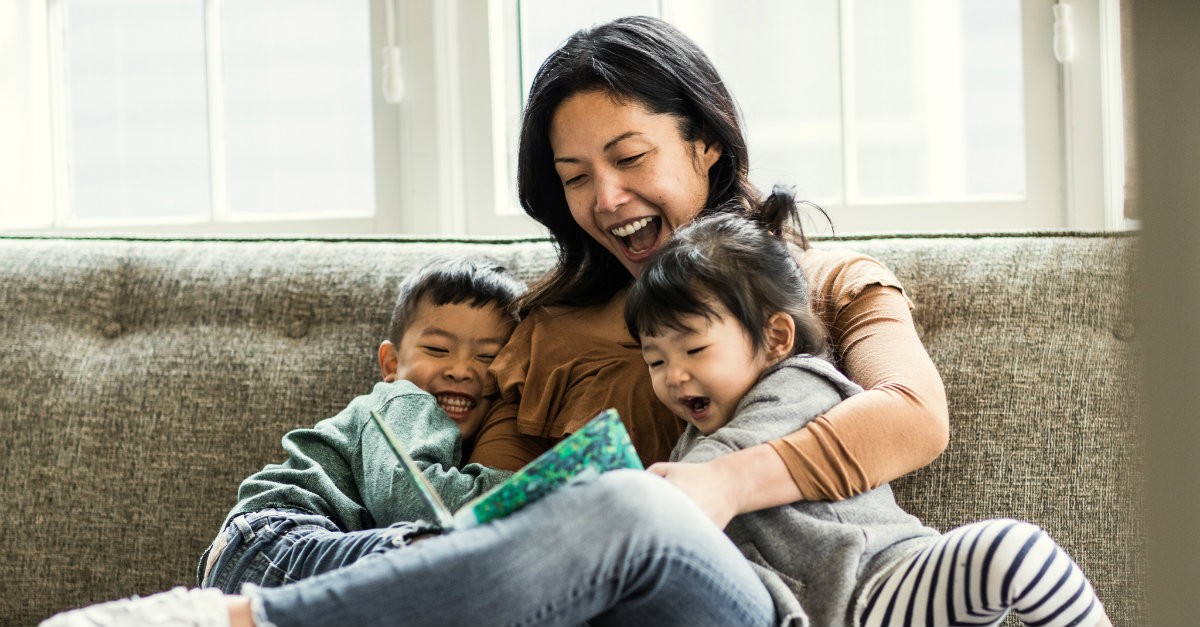 10. A Prayer for Peace
"I have told you these things, so that in me you may have peace. In this world you will have trouble. But take heart! I have overcome the world." John 16:33
God, as much as I know You are with me and are in control, I still tend to forget and selfishly want things to be different. I often crave control and want to "know" that everything will be okay. My peace wavers in the balance of things that are happening in this world that break my heart and knowing that You have it all under control. So, Father, please forgive me for forgetting You are in charge and for grasping for empty ways to gain peace. Breathe peace back into the cracks of my soul and change my perspective. Give me a fresh set of eyes to look beyond this world and into the heavenly realm. I ask this in Your name. Amen.
Photo credit: ©Getty/MoMo-Productions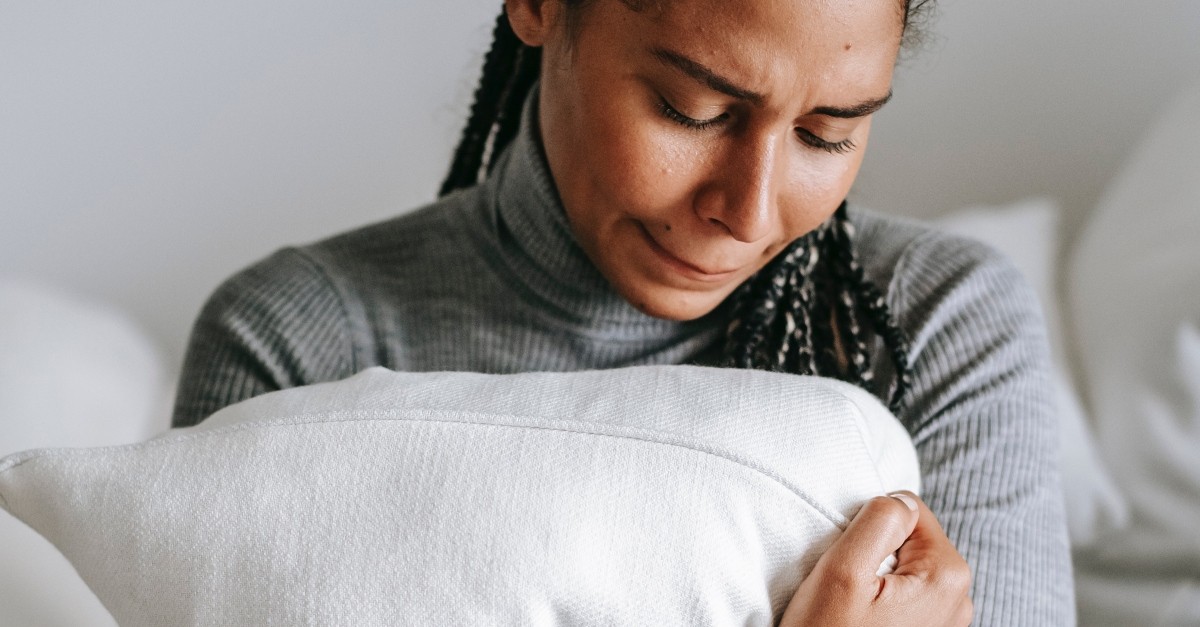 Closing Thought
Sweet friend, I know reading these Scriptures and praying these prayers won't miraculously restore your peace. In fact, most likely, even after you've prayed and flipped through these Scriptures, your anxious momma's heart will still be rapidly beating. But please remember this - anxiety will never fully go away as long we live in this fallen world and occupy broken bodies! Satan will always be on the attack and try to trip us up, and unfortunately, we will keep falling. God knows this and sees us face the many battles that accompany anxiety. But He also declares for us to cast our anxiety on Him (1 Peter 5:7)! He knows our flesh is weak, but we have the option to get up after we fall, as Proverbs 24:16. Anxiety may try to take us under at times, but we don't have to let it keep us there. Keep getting back up, putting one foot in front of the other, because you still have more of this race to run!
Photo credit: ©Pexels/Alex Green