Can We Just Pray Away Injustice?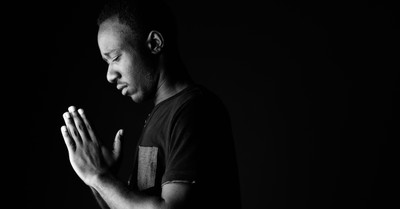 By Ashley Hooker, Crosswalk.com
Let's face it, the world we live in is full of injustice. People are becoming separated from God on an astronomical level. It is heartbreaking and sends out a call for Christians to do something. But what can we do?
Our first answer to the above question is to pray. We know that prayer is powerful. It can move mountains and bring about God's providence in a way we have never seen before. But is that all we can do? Do we really believe that prayer can take away the injustice of our world? How do Christians balance prayer and stepping out against injustice?
These questions have been filtering through my mind for months now. In this article, we are going to look at Scripture and discern what God tells us to do.
Photo credit: ©Getty Images/Ranta Images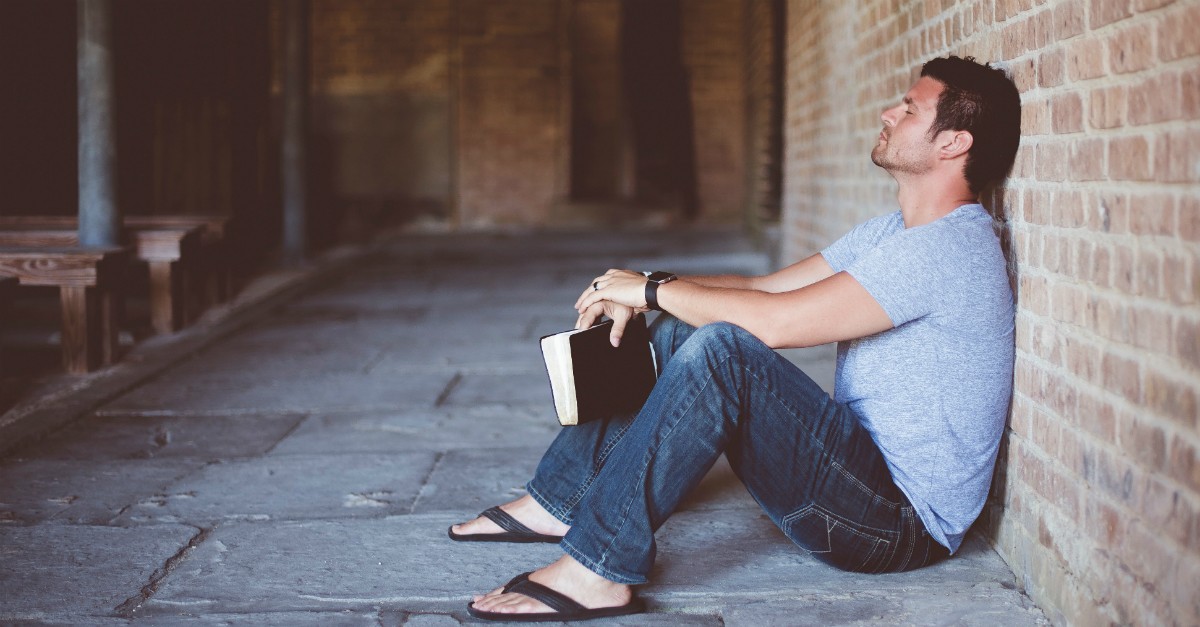 Prayer First
In my walk with Christ, I have learned that prayer should always come before action. Christians too often come up with great ideas, but they are not what God is genuinely wanting from them. We get caught up in the doing of God's work and forget to ask Him first what He would have us do. I am guilty of this and have learned that if I want God's blessing in His work, it must be in His will.
In Scripture, we can read verse after verse which directs us to prayer. Although we can't list them all here, I want to take a moment and focus on just a few.
"Do not be anxious about anything, but in everything by prayer and petition, with thanksgiving, present your requests to God" (Philippians 4:6).
This is possibly the most well-known verse regarding prayer. It specifically tells us when to pray and what to pray about. It is a simple request by God. We are to pray about everything! There is nothing off-limits to God. This includes the injustice of our world.
"He will respond to the prayer of the destitute; he will not despise their plea" (Psalm 102:17).
Throughout the Psalms, we are reminded that God is in control and our faith should never falter. This specific verse speaks of how prayers will be heard from all peoples. God will not turn his back on His people. He will also welcome new members into His kingdom regardless of the time. God has a perfect response to all our prayers.
"Therefore, I tell you, whatever you ask for in prayer, believe that you have received it, and it will be yours" (Mark 11:24).
Jesus is speaking to Peter in this verse. His words are a promise that whatever we ask in prayer, it will be given.
These three verses are important in our discussion because they tell us that prayer is the direct line of communication with God. They speak to us of the promise that if we pray and lay our cares before the throne, they will be taken care of. God will speak through the Holy Spirit and answer our prayers.
It is important to pray before we do anything. As we focus on the injustice of our world, we must remember the direction God gave us regarding our actions and words. We are to be slow to anger and to speak. That is why we should pray first. Getting on our knees before we take action is crucial to the effectiveness of our efforts. Without His blessing, we cannot do anything to grow His kingdom or show His love.
Photo credit: Unsplash/Ben White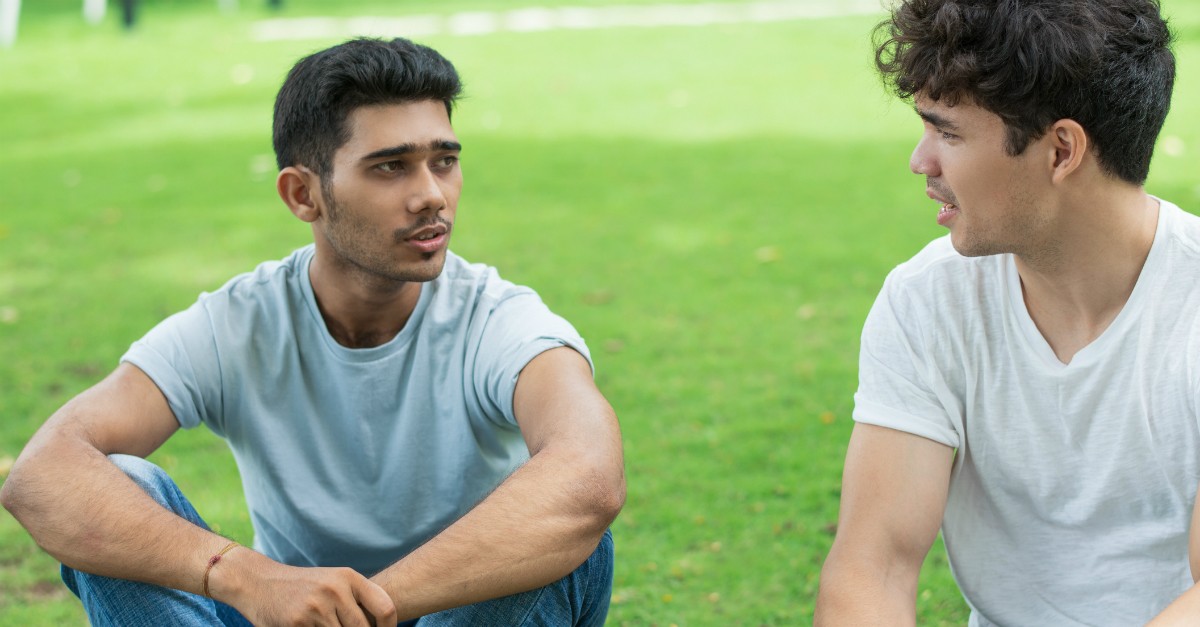 How Should Christians Respond to Injustice?
Responding to injustice is difficult. Christians don't desire to insult or offend others. Our ultimate goal is to show the love of Christ to all people and in all situations. So, if this is the case, then what should we do?
I know that Scripture gives us the answer to this dubious question.
James 1:19 says "My dear brothers and sisters, understand this: Everyone should be quick to listen, slow to speak, and slow to anger."
When we break this Scripture apart, we learn exactly what we should do.
First, we are to be quick to listen. To listen is to tune your ears to what others are saying. While we are listening, we are not to be crafting an argument in our heads. We are to keep our minds from wandering and look the other person in the eye. Christians cannot effectively share the love of Christ without listening to others. The act of listening is where a relationship is developed. It is where we can make the Gospel stand out and be relatable.
Secondly, Christ says we are to be slow to speak. Too often our feelings get in the way of this instruction. We get mad or offended and start spewing off at the mouth. Words spoken in these times can be hurtful and hard to forgive. If we can stop and think about the words we choose to use, we will have a better chance of expressing what God wants to be said and done.
Thirdly, Christ wants us to be slow to anger. The world we live in is very quick to be judgmental and take offense at anything that does not line up with their thoughts or beliefs. This type of behavior often leads to cruel words and immoral behavior. The riots happening in our country extend from the anger of a black man being killed by police officers. Because of this heinous act, people were immediately angered, and rightly so. Problems arose when some people refused to think before they spoke and acted.
Photo credit: ©Getty Images/Mango Star Studio
Christians Speaking Out
I know that prayer is the first step in battling the injustices of the world. But is there a time that we must go a step further and speak out? In Ecclesiastes 8:11 we are warned of what happens when Christians don't speak out and do it quickly.
"Because the sentence against an evil act is not carried out quickly, the heart of people is filled with the desire to commit evil" (Ecclesiastes 8:11).
If these words are true, and they are, then it is required that we speak out. In my studies on this topic, I came across a blog from Craig Greenfield. He states "We cannot bandage up the wounds inflicted by an unjust society without challenging injustice, we do more harm than good. We create a moral safety valve that diffuses the spirit of change."
I have to agree that we cannot put band-aids on injustice. I think it is our duty to tell people about Christ, and how Christ can change the world.
Time and again we read the Scriptures and see the instruction regarding speaking out. Consider the following verses for a deeper understanding of speaking out and how we go about battling injustice.
"Speak up and judge fairly; defend the rights of the poor and needy" (Proverbs 31:9).
"The tongue that brings healing is a tree of life, but a deceitful tongue crushes the spirit" (Proverbs 15:4).
"Let your conversation be always full of grace, seasoned with salt, so that you may know how to answer everyone" (Colossians 4:6).
"One night the Lord spoke to Paul in a vision: Do not be afraid, keep on speaking, do not be silent" (Acts 18:9).
While this list is but a sampling, it does prove that we should speak out against injustice. They also warn us that we are to use grace and bring healing with our words. Our words are to be seasoned with salt. Most of all, we are not to be afraid to speak out against the things that are not of God.
Photo credit: Unsplash/Miguel Bruna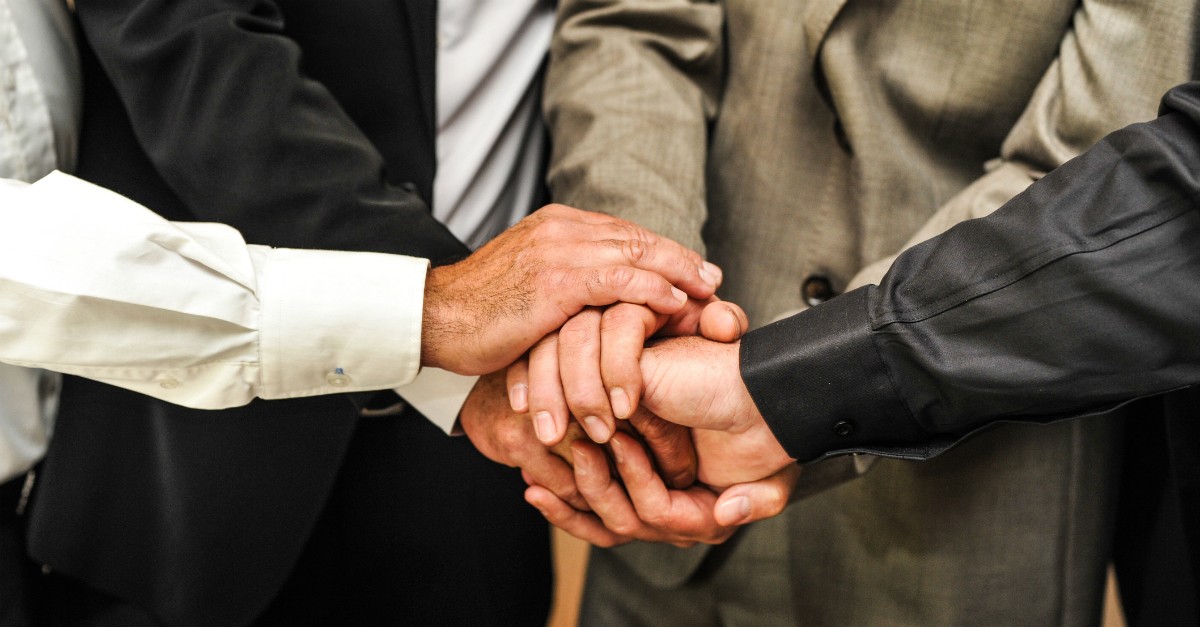 Is There a Middle Ground?
A middle ground is a place that compromises. It is when people can choose to agree to disagree. Christians can decide when to speak out and when to be silent, but solutions don't usually come in the middle ground. That being said, I don't think there is a middle ground for battling injustice regarding the Christian life.
Scripture says that we are to pray about everything and speak out. It does not say we are to do one or the other. Of course, there should be a correct sequence of events for the Christian. We should always pray first and continually. We should never speak out without the knowledge of Almighty God to guide our words.
After much time in prayer and the Word, I have concluded that Christians are told to speak out against injustice. We are told to pray about everything, which includes injustice. Scripture is clear that Christians are given the job to take care of the needy and speak out for the poor.
So, can we pray away the injustice? I don't think so. My conclusion is that we can't use prayer alone. We must use God's word and discernment along with prayer to combat injustice. We must do as Paul wrote in Ephesians, "Put on the full armor of God so that you can take your stand against the devil's schemes."
Photo credit: ©Getty Images/sgolan20