Third Annual 2023 FCA Volleyball Winter Challenge
9:00 AM - 7:00 PM on Saturday, February 18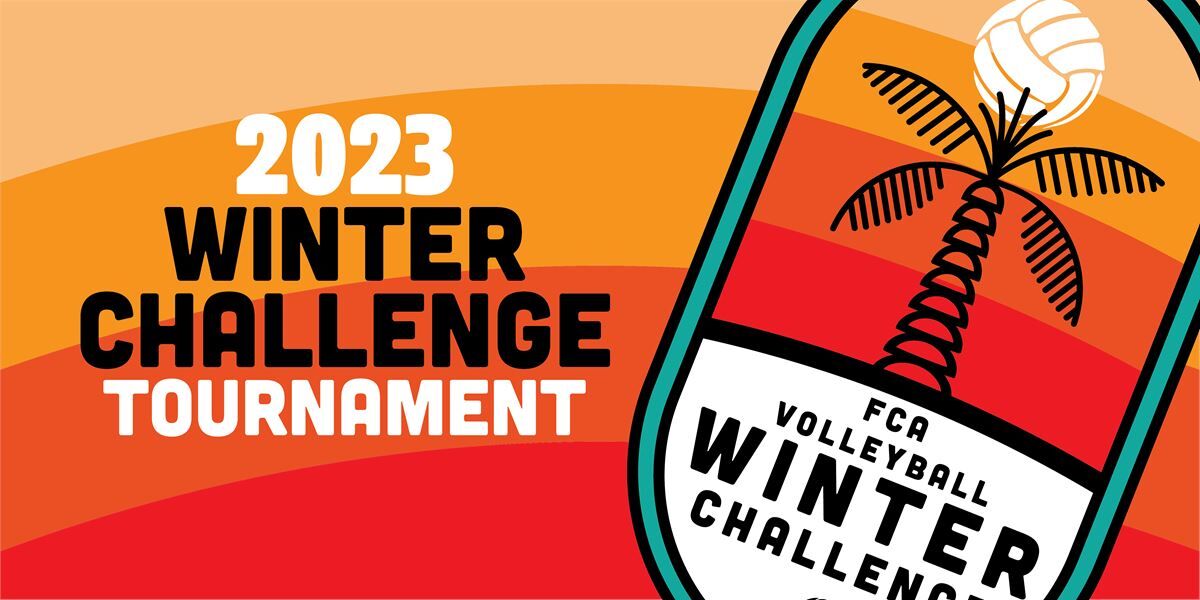 The FCAV Winter Challenge is an annual pro tournament hosted in Manhattan Beach. The heart behind this tournament is for pro beach players to get a highly competitive pre-season experience, hear the gospel, find community with other pros, and feel loved on and supported.
Saturday, February 18, 2023 at 9 am - Manhattan Beach Pier, Manhattan Beach, CA.
Tournament Highlights:

Paid professional referees to give athletes a top-level competitive experience
Prize money to 1st, 2nd, 3rd place for Men's and Women's Divisions
Multiple sponsors and giveaways
Lunches and snacks provided
Free award ceremony and dinner for participating teams.
$100 per Team. Free for Spectators.
Location:
Manhattan Beach Pier
Manhattan Beach, CA
Google Map