Gina Pastore Women's Retreat
9:30 AM - 4:00 PM on Saturday, September 25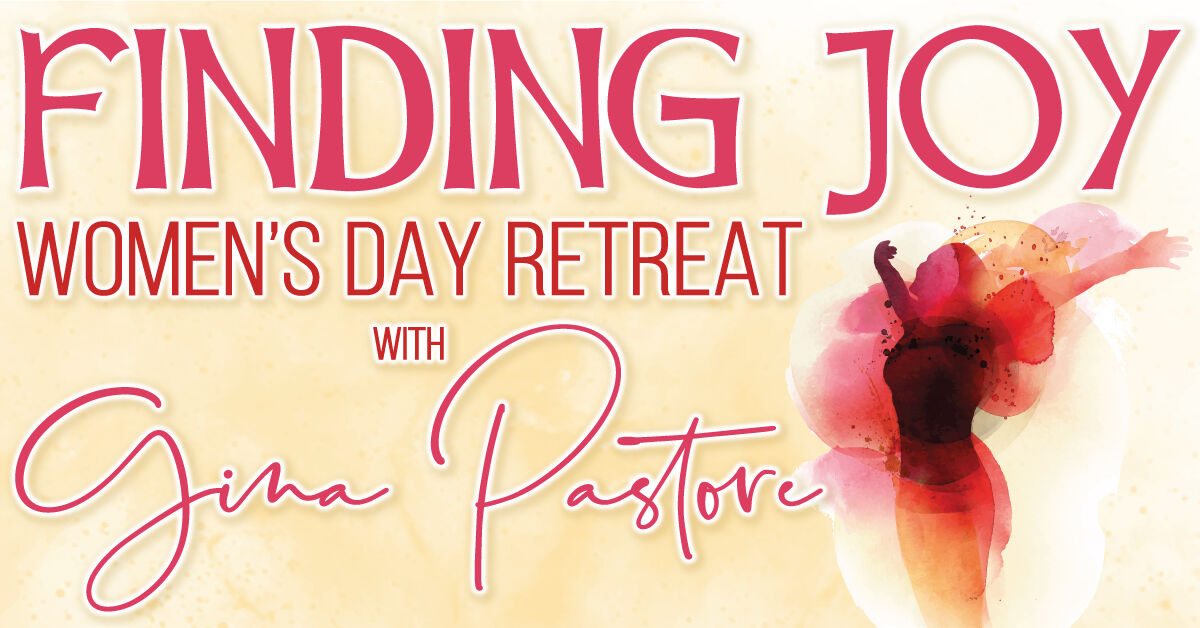 The "Finding Joy Women's Day Retreat" brings the perfect opportunity to spend a day of encouragement, refreshment and renewal for your soul. This past year has been extremely challenging for all of us. After experiencing a life-changing event of my own, I have heard from hundreds of people also going through life "challenges" and difficult times. Whether it's the loss of a loved one, a divorce, depression, anxiety, or any life disappointment or crushed dream, we all can benefit from a day of soul nourishment.

This is why I'm putting together a special day, along with my special friends, where we can gather together for an enriching time. Come join us in a beautiful, quiet setting for a time of inspiration, worship, reflection, and community. Saturday, September 25, 2021 from 9:30 am to 4:00 pm. Lunch is provided too. Tickets are $40.00 each.

This incredible Day Retreat is proudly sponsored by American Vision Windows and Applied Financial Planning "The Money Guys".
SPECIAL GUEST SPEAKERS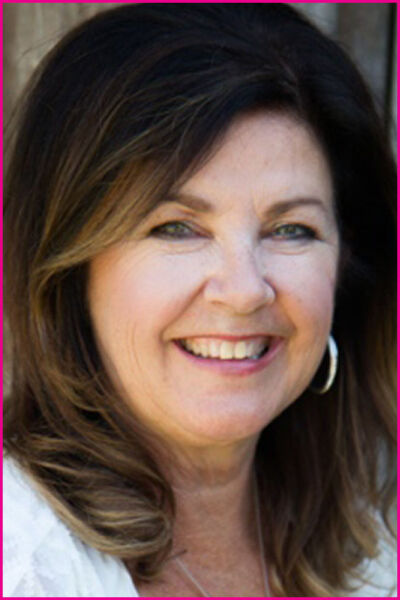 Debi Rooney Jaso is an inspirational speaker and special contributor on the "Real Life" radio program. Debi experienced a heartbreaking loss when both her husband and eldest son were killed in a plane accident. Today, she encourages others to live steadfast in Christ through pain and loss.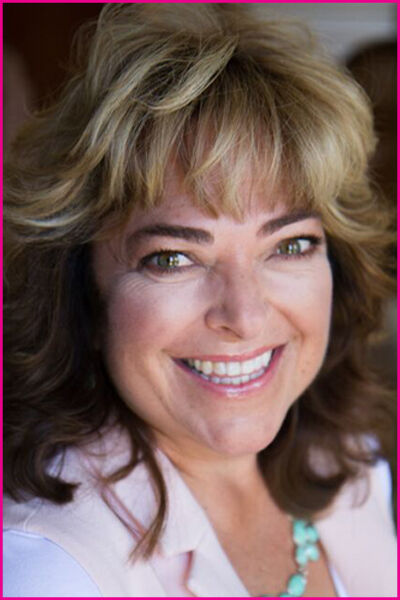 Debbie Siciliani Smallwood is an inspirational speaker and special contributor on the "Real Life" radio program. Debbie also experienced a horrific loss, losing both her husband and eldest son in a car accident. Today, she motivates others to walk boldly through life's "curve balls."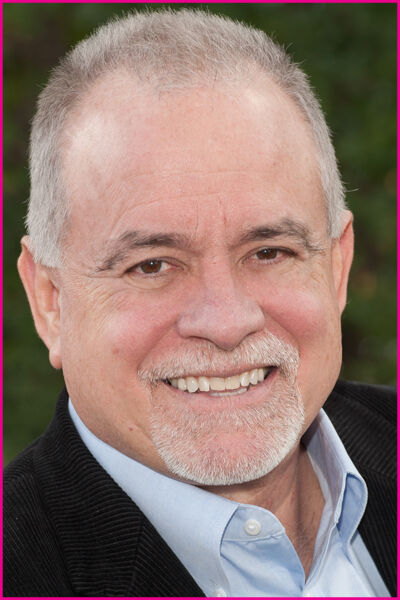 Dr. Baker received his Ph.D. in Clinical Psychology and Master of Divinity in Theology from Fuller Seminary, and has received a Certificate in Advanced Psychodynamic Psychotherapy from the Southern California Psychoanalytic Institute. He is licensed as a Psychologist and Marriage and Family Therapist in California, and has served as an ordained minister. Dr. Baker is the Executive Director of the La Vie Christian Counseling Centers with offices in Pasadena and Santa Monica, which have been serving the Los Angeles area since 1980. Dr. Baker is heard frequently on KKLA radio addressing topics of emotional and spiritual health, and his best-selling book "Jesus, The Greatest Therapist Who Ever Lived" has sold over 2 million copies worldwide.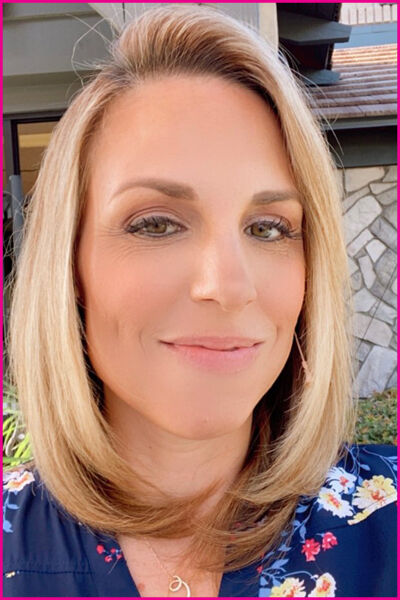 Kelly Soiles is a wife, mother, and campus pastor at ONE&ALL Church in Rancho Cucamonga with a passion for bringing hope and connectedness to those struggling to find freedom and purpose in life. Having experienced God's redemptive powers firsthand, she is a living example that with a little bit of willingness, God can use the most unlikely of people. Before entering vocational ministry, Kelly spent 14 years in commercial construction and stayed home homeschooling her three children. God has shown her that He is full of surprises, and it's never too late to step into His story!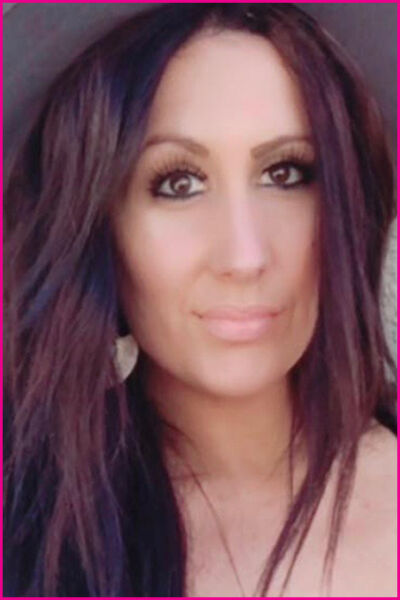 Lindsy LaValle is a tenured professor at a college, a counselor, regular radio guest host, popular speaker, as well as a wife and mom of three girls. She is passionate about the Bible and loves to encourage other's to trust in Christ. As a Millennial, she offers a real life perspective on raising kids in the "climate of confusion" we face in today's world.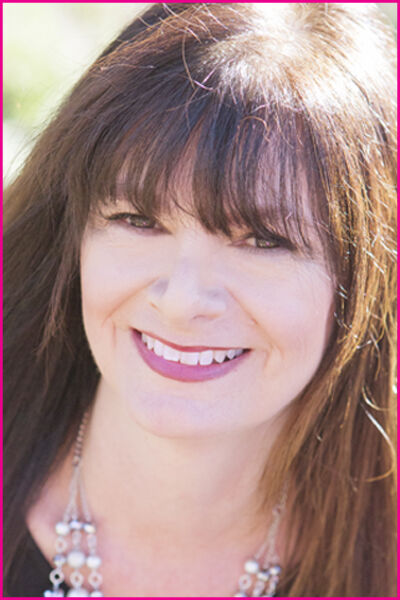 Gina Pastore, that's me! I'm the co-host of the "Real Life" radio program on KKLA, and an author and speaker. After going through the tragic loss of my husband, a former baseball player and radio host, I now want to empower others to persevere despite their pain and difficult circumstances.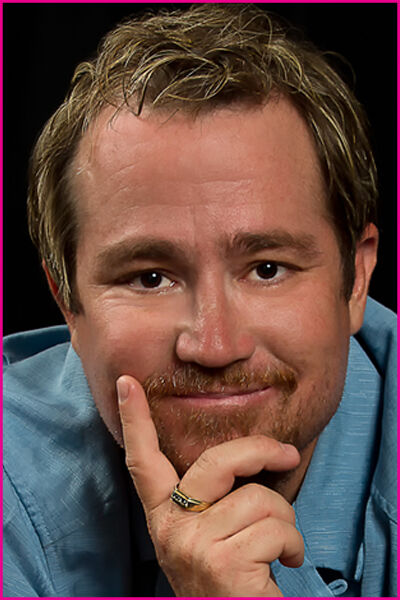 Please join us at One&All Church, Rancho Cucamonga Campus, 7576 Etiwanda Avenue, Rancho Cucamonga, 91739 on Saturday, September 25, 2021 from 9:30 am to 4:00 pm.

CLICK HERE FOR MAP

Tickets are $40.00 and lunch and refreshments are included. 99.5 KKLA Afternoon Host David James (aka Big Wave Dave) and Co-Host of Real Life with Gina Pastore joins us as our Master of Ceremonies! God is real, and we look forward to encouraging you!


TO PURCHASE TICKETS - CLICK HERE!



Location:
One & All Church - Rancho Cucamonga Campus
7576 Etiwanda Avenue
Rancho Cucamonga, CA 91739
Google Map