The Pastor Scott Mug/Book Giveaway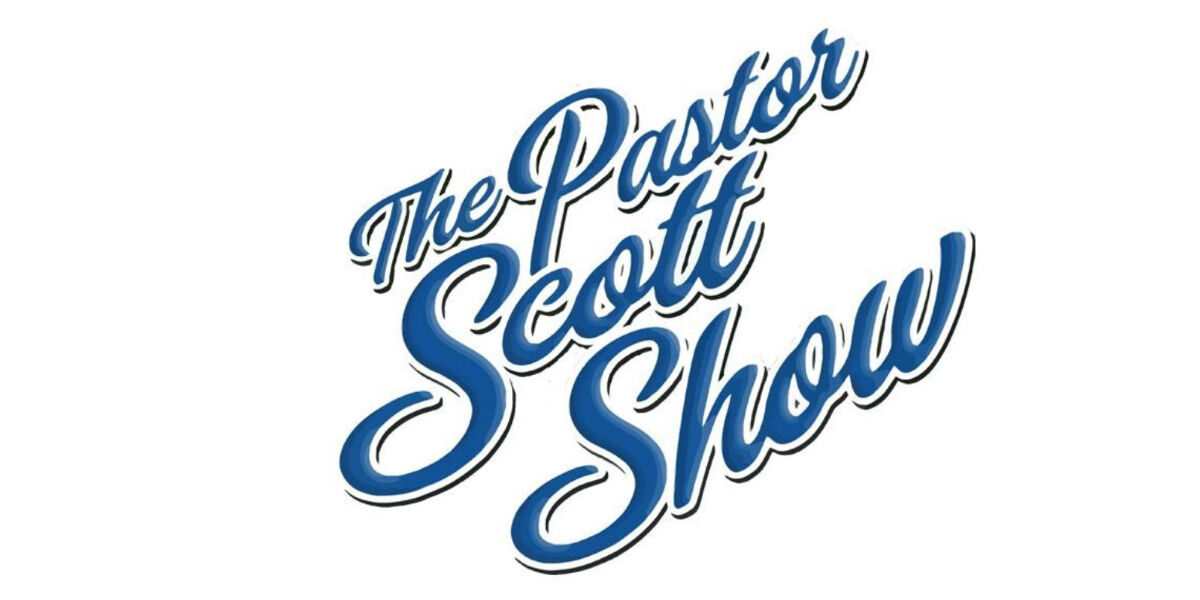 2:20 PM on Friday, May 26 - 2:20 PM on Friday, December 29
The Pastor Scott Mug/Book Giveaway
Official Contest Rules
The Pastor Scott Mug/Book giveaway is open to any U.S. resident eighteen (18) years of age or older and resides in the KKLA broadcast listening area. Entrants can enter the Contest by being the Ninth Caller when on-air prompts the listener to call in. Employees, officers, directors, agents, representatives, and immediate family and household members of New Inspiration Broadcasting Company, Inc., licensee of KKLA, Salem Media Group, its parent company, its parent's affiliated companies, and its advertising and promotion agencies are not eligible to participate in the Contest. Only one (1) entry per person.
There will be a total of up to two (2) winners per day during the contest period. From among the callers, (1) one winner will be selected by being the ninth caller. The winner will be notified via email or by phone within twenty-four (24) hours of being selected. The winner will receive their mug or book through the mail. The winner may have to complete an affidavit of eligibility and liability and, where lawful, a publicity release. If Radio Station does not receive the affidavit and release it by the forty-eight (48) hours, the prize may be forfeited, and an alternate winner may be selected. Except where prohibited by law, by signing the affidavit and release, the winner grants permission to use his/her name, likeness, pictures, portraits, hometowns, service marks, voices, biographical/other information, and statements for advertising and promotional purposes for this and other promotions by Radio Station without additional compensation. The odds of winning depend on the total number of entries received.
The Prize includes: a So. Cal Live Mug or a book from the station. There will be two (2) prizes given away per day. The total approximate retail value of the book is $15.00. No transfer, substitution, or cash equivalent will be given for the prize, provided, however, Radio Station may, at its sole discretion, substitute a prize of equal or greater value. Two (2) prizes will be given away starting May 26, 2023 until December 29th,2023 during The Pastor Scott Show between 3:00 pm-5:00 pm
By participating in the Contest, each entrant agrees to abide by and be bound by all of these Official Contest Rules and the decisions of the General Manager of the Radio Station ("Contest Judge"). All decisions regarding the Contest including, but not limited to, selecting the winner, will be made by the Contest Judge, whose decisions shall be final. The Contest Judge may prohibit an entrant from participating in this Contest, in his/her sole discretion, if, in the opinion of the Contest Judge, the entrant fails to abide by these rules, or otherwise acts (i) in a non-professional or inappropriate manner, (ii) with an intent to annoy, abuse, threaten, or harass any other entrant or Radio Station, its parent company, its parent's affiliated companies or its advertising and promotion agencies, or (iii) in any other disruptive manner. The winner is solely responsible for all applicable federal, state, and local taxes, and may be required to complete a W-9 taxpayer identification form. All federal, state and local laws apply. Void where prohibited. By participating in the Contest, each entrant agrees to release and hold Radio Station, its parent company,and its parent's affiliated companies harmless from any and all losses, damages, rights, claims, and actions of any kind in connection with the Contest or resulting from acceptance, possession, or use of any prize, including, without limitation, personal injuries, death, and property damage, and claims based on any libel, slander, illegal competition or trade practice, violation of rights of privacy, infringement of copyrights or other rights of third parties.
To find out the winner of the Contest, send your e-mail request to

[email protected]

upon the conclusion of the Contest.