Travel Tip - What's Free in Orlando, Florida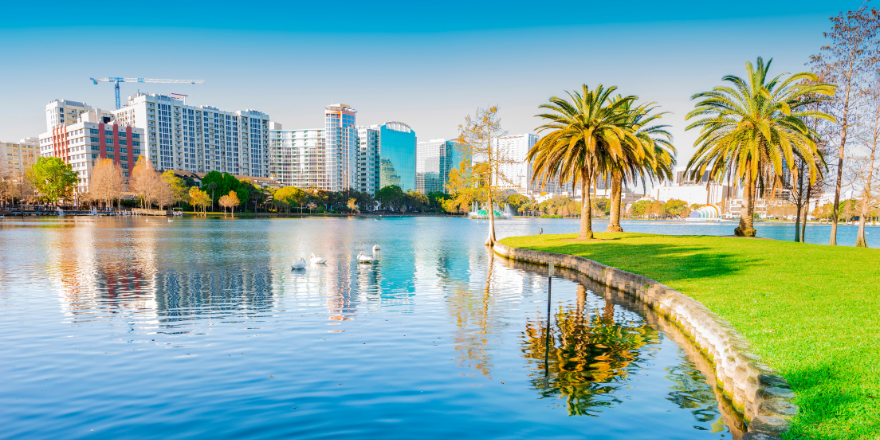 Orlando, Florida, is often associated with its world-famous theme parks and attractions, but there's more to this vibrant city than meets the eye. If you're on a budget or simply looking to enjoy some of Orlando's hidden gems without breaking the bank, then you're in luck! The city offers a plethora of free attractions and activities that are sure to delight visitors of all ages. In this article, we'll take you on a tour of the best free things to do and see in Orlando.
Lake Eola Park
Leu Gardens
Disney Springs
While most Disney attractions come with a price tag, Disney Springs is a shopping, dining, and entertainment district that offers free admission and a unique Disney experience. You can explore the vibrant streets, enjoy street entertainment, and even watch the nightly fountain show with choreographed music and lights.
Thornton Park
Arts and Culture
Farmers' Markets
Outdoor Adventures
Orlando is undoubtedly famous for its theme parks, but it also offers an array of free attractions and activities that allow you to experience the city without breaking the bank. From serene parks and botanical gardens to vibrant neighborhoods and cultural institutions, there's something for everyone to enjoy in Orlando without spending a dime. So, whether you're a local resident or a budget-conscious traveler, make the most of these free gems that Orlando has to offer. So, enjoy the trip and I'll see you in line at security!