A Prayer for Co-Laboring with God - Your Daily Prayer - January 23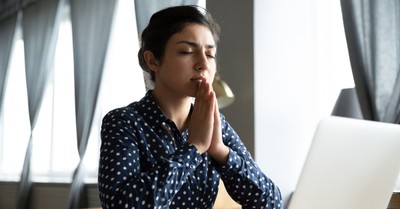 By Laura Bailey, Crosswalk.com


A Prayer for Co-Laboring with God
By Laura Bailey
"I planted, Apollos watered, but God gave the growth. So neither he who plants nor he who waters is anything, but only God who gives the growth." - 1 Corinthians 3:6-7 ESV
A few months ago, my middle daughter accepted Christ, it was a day we'd prayed for since her birth, and my husband and I were beyond excited. We attend church regularly, pray, read the Bible as a family, and have numerous godly influences. I wasn't surprised when Abigail, my daughter, began asking questions about accepting Christ a few months earlier.
It started with a question on the way to school about what a person should pray to receive salvation. Then it was multiple questions before bedtime, with the final pronouncement that " Yes! I want to accept Jesus," was exclaimed at the dinner table.
Afterward, my husband and I prayed with her, listening as she admitted her sin, asked for forgiveness, and announced that she desired to be saved and for Christ to rule her life. We invited our pastor to come over and speak with her in preparation for baptism in the following weeks. When our pastor left, he looked at my husband and said, " It is obvious you have spoken numerous times about the gospel, she knows it, and I'm confident she is a new sister in Christ!"
Walking back inside, trying to hide my annoyance, my husband asked what was wrong. I knew it shouldn't have mattered that our pastor was just talking in general, with no slight to me, but I couldn't help but feel resentful that he didn't acknowledge my role in helping lead my daughter to Christ. After all, I spent hours at home reading Bible stories, playing Sunday School, singing hymns, talking about God in the car, and constantly reminding my girls of God's grace and mercy in our lives. As soon as the words left my lips, I wanted to snatch them from the air and toss them in the trash where they belonged.
The truth was that while yes, my husband, our church, and family members all played a part in encouraging Abigail to accept Christ, it was only by God's grace that she received the gift of salvation. While I could share the gospel with my daughter, I couldn't open her heart to receive the message, nor could I save her; God is responsible for the heart change resulting in her salvation. While we can't save others, God, in His graciousness, invites us to be co-laborers with him in the process!
In our key verse, the church at Corinth was arguing about which leader they followed in the church. In 1 Corinthians 3:6-10, Paul reminded the church that rather than following people, we are called to follow God; he is the only One worthy of our worship. Paul and Apollos were both called to minister to the Corinthians, God assigned them tasks that differed based on their abilities, but the responsibility to share the gospel remained the same. Paul, Apollos, and other leaders in the church were equal in that they worked together to share and spread the message of salvation.
Lest the leaders of the church fall prey to thinking their roles are more significant than others; Paul was quick to point out that only God gives salvation and spiritual growth. As believers, we all have kingdom assignments that require planting the seeds of salvation in the lives of others. But let's also humbly remember who we serve. God, alone, deserves the glory when a sinner repents and accepts Christ.
Just as the Lord graciously worked in my daughter's heart, He still works in mine. I responded to the twinge of conviction for my attitude and thanked God for allowing me to co-labor with Him. May we all work together to plant spiritual seeds, encourage other believers as they water, and pray that God will provide growth in the lives of the unbeliever.
Let's Pray:
Heavenly Father, thank you for loving us so much that you made way for us to have eternal life through the sacrifice of your Son on the cross. Forgive us when we pridefully boast about our own ability instead of always giving you honor and glory. We pray for those who don't know you as Lord and Savior. May we joyfully serve to share the gospel and help lead others to Christ.
In Jesus' Name, Amen.
Photo credit: ©Getty Images/fizkes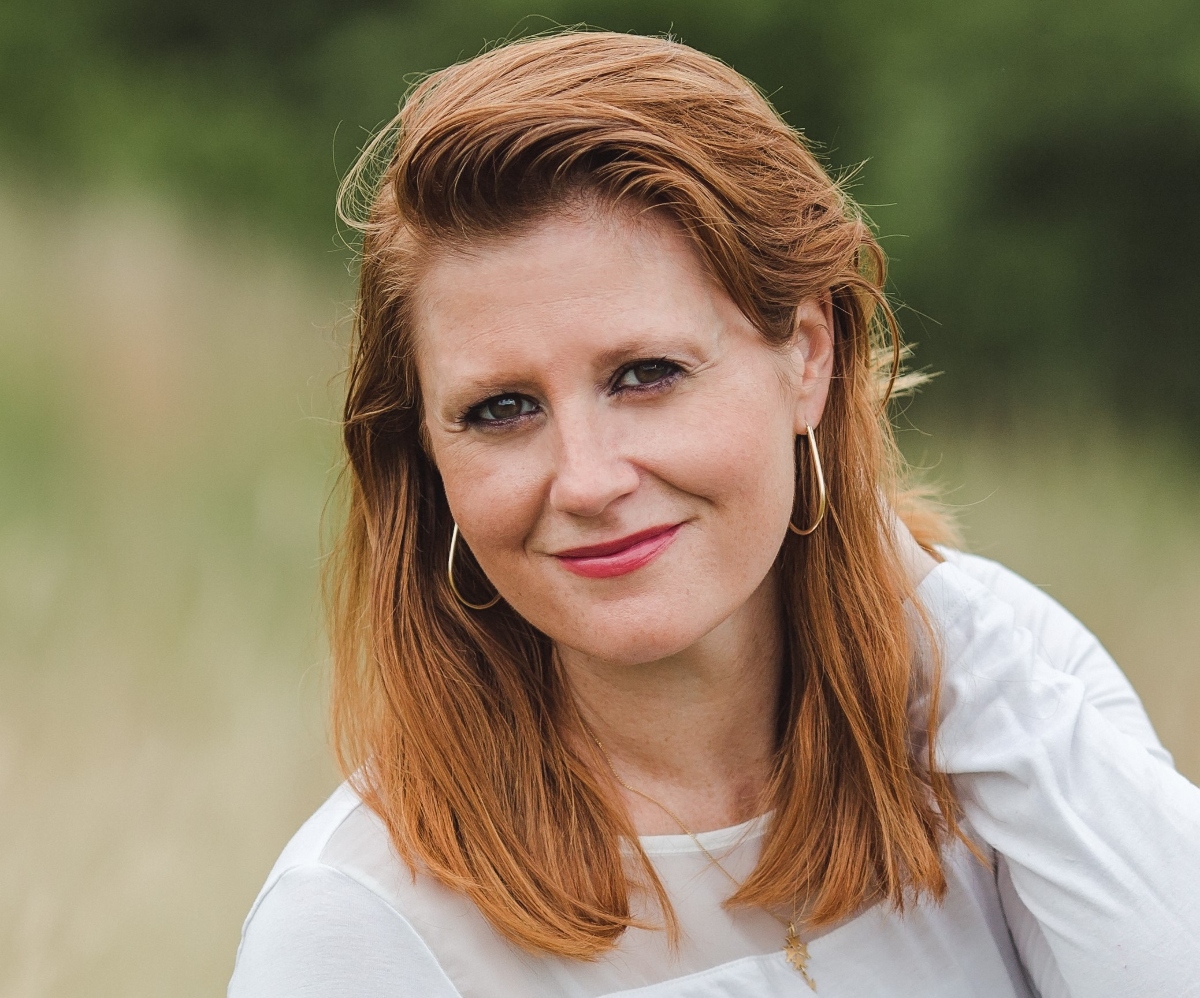 Laura Bailey
is a Bible teacher who challenges and encourages women to dive deep in the Scriptures, shift from an earthly to an eternal mindset, and filter life through the lens of God's Word. She is a wife and momma to three young girls. She blogs at
www.LauraRBailey.com
, connect with her on Facebook and Instagram @LauraBaileyWrites
Want more Your Daily Prayer? We also have a podcast! This podcast is different than the written devotional you just read, but carries the same commitment to a closer look at Scripture each day. You can find out more by clicking the link below!
Now that you've prayed, are you in need of someone to pray for YOU? Click the button below!

Visit iBelieve.com for more inspiring prayer content.