A Prayer for Courage - Your Daily Prayer - January 18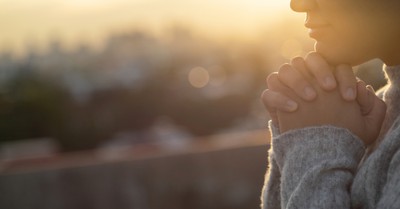 By Meg Bucher, Crosswalk.com


A Prayer for Courage
By Meg Bucher
"For the LORD your God is living among you. He is a mighty savior. He will take delight in you with gladness. With his love, he will calm all your fears. He will rejoice over you with joyful songs." Zephaniah 3:17 NLT
Circling town for the several-ish time one day, I saw a text from my youngest daughter pop up on my dashboard alerts. "Come to the school. I need you right now."
My daughters aren't little anymore, and unfortunately, I can't always get to them as fast as they prefer me to be there. Instead, I remind them to remember what I have taught them to do …take a deep breath, and remember who and Whose they are. When we face fearful moments and hard days in life, it's easy to forget the peace we have in Christ. The strength and courage available to us are repeated often throughout the Bible!
"Don't be afraid!"
"Don't worry!"
"I will never leave you or forsake you."
"I will be with you always."
When my daughter feels like she needs me right now, and I can't get there right away, those truths are rock-solid reminders to stand on. Today's verse reminds us who God is and Whose we are!
The NLT Life Application Bible explains:
"God is the only one who can make us truly happy. Zephaniah points out that real joy breaks out in our lives when we live in community with God and he delights us. This happens when we follow him and obey his commands, and he purifies and transforms us. Then he rejoices over us with singing. If you want to be happy, draw close to the source of happiness by following God with all your heart. When you feel God's delight, you will never want to live apart from Him."
Let's choose to remember these truths in moments of fear and pain. Life is going to throw us some challenges. It's not going to be easy all of the time. But in Christ, we have the strength to get through it.
Let's pray:
Father,
Praise You, God, the source of our true happiness. God, you are living among us and in us! You are our mighty savior! You take delight in us with gladness! With Your love, You calm all of our fears. You will rejoice over us with joyful songs! Praise You, God! The truths throughout Scripture remind us who You are and that we are Your children. Thank you for adopting us into Your family and for giving us an identity that cannot be stolen or shaken. Thank You, Father, for sending Jesus to us to save us.
Father, when we need courage in times of fear and pain, let Your Holy Spirit be quick to remind us You are with us and in us and that You will never leave us or forsake us. Let us live our daily lives in obedience to You, God, not just calling on you when things are hard, or we feel like we need Your help. Help us to develop good habits of prayer and reading the encouraging words of wisdom in Scripture, Father. Create in us a desire to know more and more about You and Your plan for our lives. Facing fear is scary, God! We need You to fill us with supernatural courage when we are afraid! Help us to pause and press into You when life seems overwhelming, and we don't think we can do what is set before us.
Father, we pray for relief from pain today. Physical, mental, and spiritual pain is debilitating, and we pray for the chains of all pain to break and fall off of us today. You are mighty to save us. You calm all of our fears. Help us to remember these incredible truths, God, as we walk through a world that aims to trip us up and cause doubt and worry to flourish. You rejoice over us, Father. You take delight in us! You've never broken a promise. We can trust You and find true happiness as we abide in You.
In Jesus' Name, we pray, Amen.
Additional Resources:
NLT Life Application Study Bible, Third Edition, Personal Size
Book·2020·Tyndale, Tyndale (page 1206)
Photo credit: ©Getty Images/Kamonwan Wankaew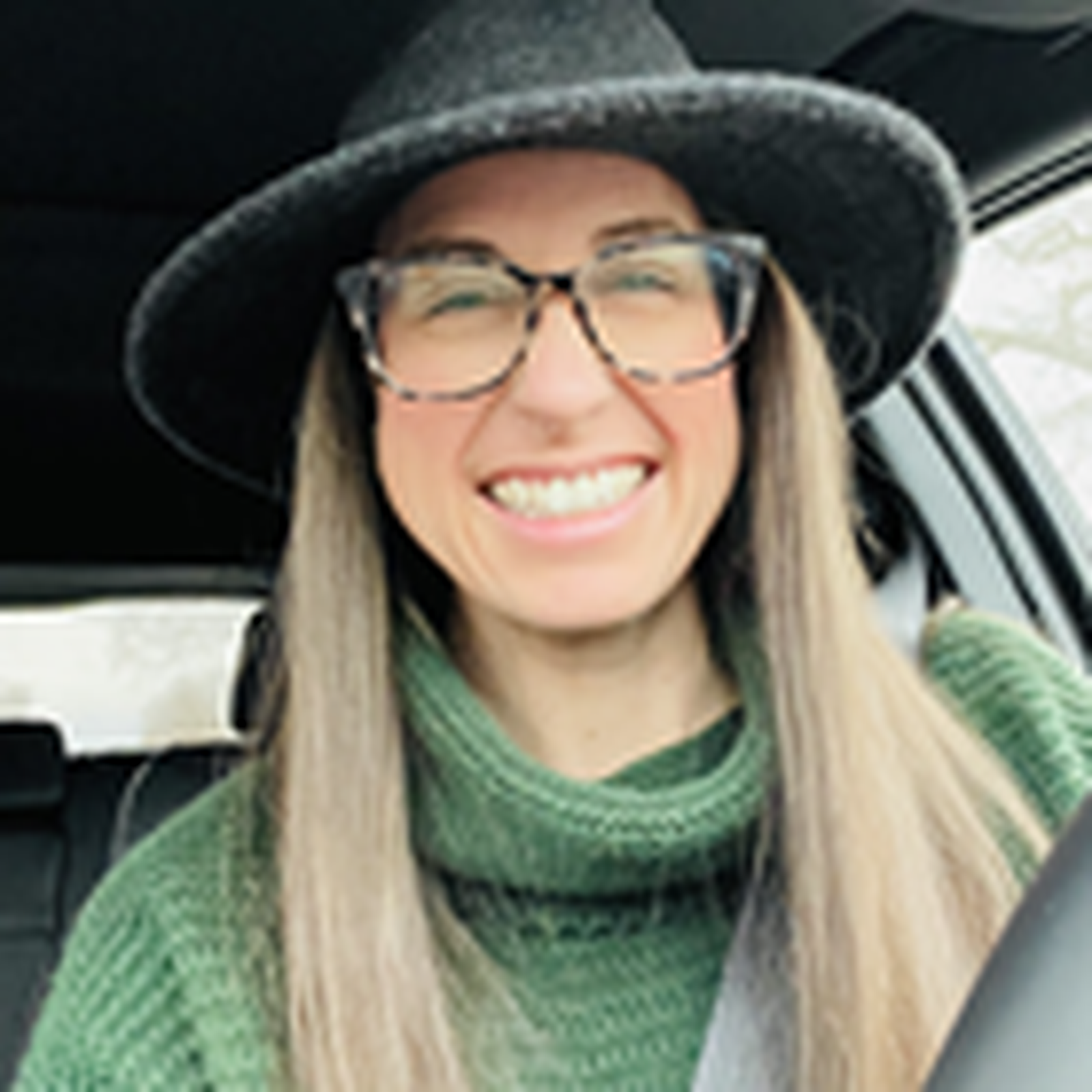 Meg writes about everyday life within the love of Christ. Join her in the journey at Joy Overflowing. She is also the author of "Friends with Everyone, Friendship within the Love of Christ," "Surface, Unlocking the Gift of Sensitivity," and "Glory Up, The Everyday Pursuit of Praise," and "Home, Finding Our Identity in Christ." She earned a Marketing/PR degree from Ashland University, but stepped out of the business world to stay at home and raise her two daughters …which led her to pursue her passion to write. Always active in her community and local church, Meg also leads Bible study, and serves as a leader for teen girls.

Want more Your Daily Prayer? We also have a podcast! This podcast is different than the written devotional you just read, but carries the same commitment to a closer look at Scripture each day. You can find out more by clicking the link below!
Now that you've prayed, are you in need of someone to pray for YOU? Click the button below!

Visit iBelieve.com for more inspiring prayer content.