A Prayer for Seemingly Meaningless Tasks - Your Daily Prayer - January 20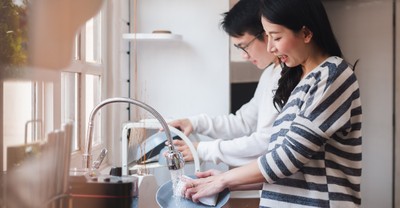 By Ashley Moore, Crosswalk.com


A Prayer for Seemingly Meaningless Tasks
By Ashley Moore
"Work willingly at whatever you do, as though you were working for the Lord rather than for people." - Colossians 3:23, NLT
Do you struggle with believing lies? Is there a particular deceit that entangles you, trapping you on more than one occasion? For me, that lie is that what I do with my time and how I use my talents are insignificant. The things I accomplish day to day are so menial that I am wasting my time. There are more important things to do, and I am missing out on them. Then a full-blown downward spiral strikes…
I am obviously not living up to my true potential, surely a disappointment in God's eyes.
I've been slighted and dealt a crummy hand in life.
My life is a waste of time.
I am a waste of time.
The things I do don't matter, therefore, I do not matter.
As I look at these words in print, it's so very obvious how they contradict the Word of God. But when they float around in my mind or strike like arrows on days when I'm stressed or discouraged, I have a harder time discerning what's true and what is a lie. Especially if the day is so very mundane, as most days seem to be. Can you relate?
Are your days full of refereeing the kids, washing dirty dishes, and keeping up with laundry? Or perhaps you click away at computer keys handling emails, calendaring events, and other administrative checklist items for someone else. Or maybe you spend your days emptying trash cans, washing windows, and completing other seemingly meaningless and monotonous tasks.
Whatever to-dos fill the minutes of your day, it can be so easy to discount and discredit the value of our contributions. And the enemy often uses this lie to cause us to doubt our value as people made in God's image. But friend, let's remember what God's Word says about our significance.
In Genesis, when God created the first humans the text says He made them in His image (Genesis 1:26). People, as God saw fit, are the only thing in the entirety of creation that was made in the image of the Almighty Himself. Because this is true, and other passages support the idea such as Psalm 139: 14, where the Psalmist praises God for making him fearfully and wonderfully, we know that before we were even born God saw and made us with great value.
But does where and how we spend our time matter? This is where most of us can find ourselves hung up. God places less emphasis on what we do, and more on how we do these things. Yes, God cares about our hearts and our attitudes. And Scripture is clear, whatever we do is important because the things we do are an opportunity to worship the One true God. And each act of worship is a great witness to those who see us in our every day, so very normal lives.
This is great news for us because it means God made it possible for us to proclaim the gospel to those around us while we do ordinary things. While some of us may accomplish more seemingly glamorous and visible service for the Kingdom of God, most of us will spread the good news and disciple people in the everyday moments of life by the way we incorporate an attitude of worship while we complete tasks.
The enemy is very aware of the threat we bring when we complete seemingly meaningless tasks as acts of worship based on who God says we are. So he seeks to lie, discourage, and distract us in any way he can. He convinces us we are insignificant and that the things we do don't matter. He wants to drag as many souls away from knowing God, so he targets God's image bearers. But remember the truth as you go about your day. Let your completion of even the most insignificant tasks be sweet offerings to the Lord that God may very well use to draw others to Himself.
Let's pray:
Jesus,
Thank you for your Word that reminds me of who I am. But most importantly thank you for your Word which renews my mind with the truth of who you are and what you've done for me! God, you are worthy of my worship. And thank you that the tasks I do daily, from the smallest to the most important, are opportunities to witness and worship! What an honor! Lord, give your people joy in their seemingly meaningless tasks. May their worship bring them joy and draw others to you. In Jesus' name, amen.
Photo credit: ©GettyImages/Nattakorn Maneerat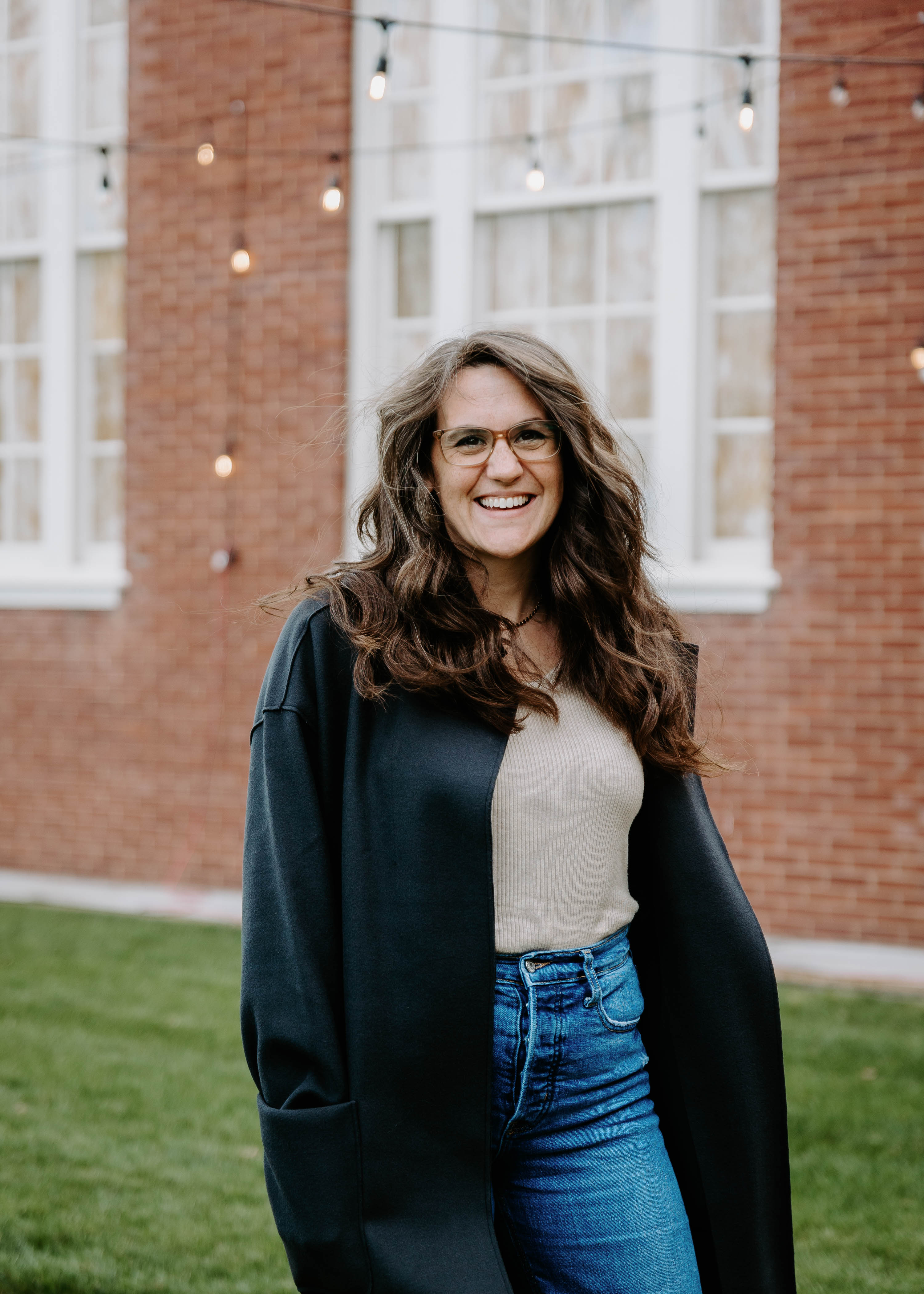 Ashley Moore is a writer and host of be the two™podcast. She is known for her relatability and for passionately writing and speaking about mental, emotional, and relational health from a biblical worldview. She has written for Kingdom Edge Magazine, Guideposts, Crosswalk, The Secret Place, enLIVEn, The Bubbling Brook and more. If Ashley isn't writing, you can find her with her husband, three children, and two floppy-eared Goldens on their south Georgia farmland. The best way to connect with Ashley is to grab a free devotional or Bible study and join her newsletter at free.ashleynicolemoore.com.
Want more Your Daily Prayer? We also have a podcast! This podcast is different than the written devotional you just read, but carries the same commitment to a closer look at Scripture each day. You can find out more by clicking the link below!
Now that you've prayed, are you in need of someone to pray for YOU? Click the button below!

Visit iBelieve.com for more inspiring prayer content.