FamilyLife Today® with Dave and Ann Wilson with cohost Bob Lepine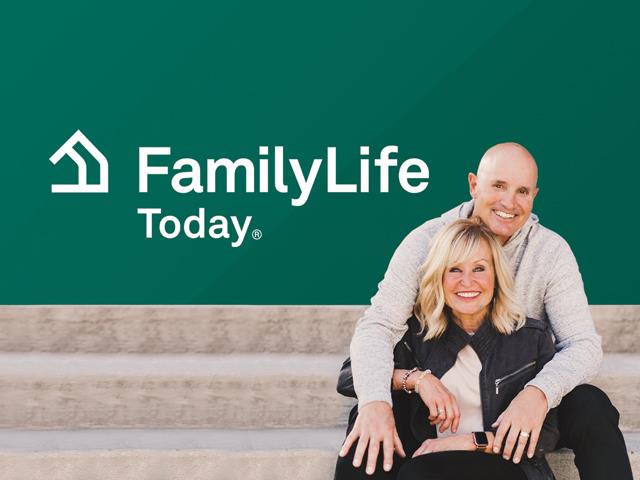 Listen on 99.5 KKLA
Latest Broadcast
Great Money Milestones
11/13/2019
Our purse strings are tied to our heart strings. Financial advisor Art Rainer encourages believers to showcase the generosity of God by giving generously to those in need. Rainer lists eight money milestones couples can aim for that can help them get their finances and their giving on track.
Featured Offer from FamilyLife Today®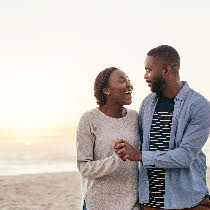 Find out why over 1.5 million couples have attended
Marriage is a lifelong adventure of growing together through every age and stage of life. The happiest couples are those who commit to learning skills that help them weather difficult seasons and deal confidently with relationship challenges. Find out what over 1.5 million couples worldwide have experienced at FamilyLife's Weekend to Remember®. It's your turn to make a great marriage happen.