FamilyLife Today® with Dave and Ann Wilson with cohost Bob Lepine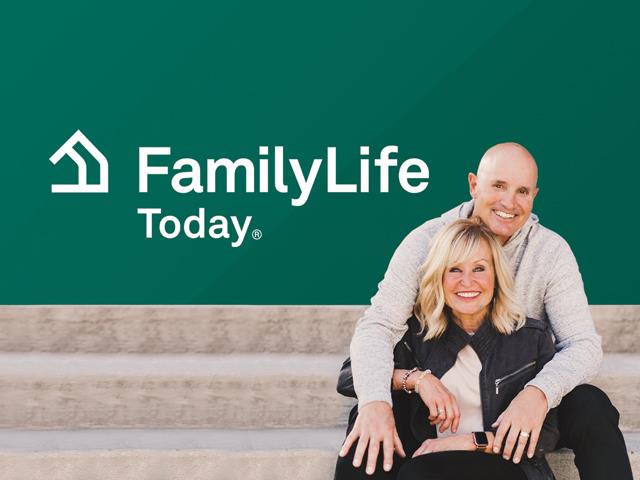 Listen on 99.5 KKLA
Latest Broadcast
Where are You Spiritually?
7/15/2019
Are you and your sweetheart on the same page spiritually? Scott Kedersha, director of marriage ministry at Watermark Community Church, tells why it's important to talk about your faith with your fiance' before tying the knot. Who do they say Jesus is? How do I know if they're really a believer? If you and your spouse aren't spiritually aligned, it's not a good match, no matter what else lines up.
Featured Offer from FamilyLife Today®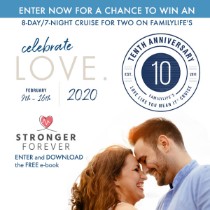 Every Anniversary is a Big Deal
But they don't just happen. The key to anniversaries worth celebrating...is to cultivate them all year long. One fun way to cultivate some togetherness is to get away together! FamilyLife's 10th anniversary Love Like You Mean It® marriage cruise is almost sold out for 2020. But FamilyLife has saved one cabin to giveaway FREE for next year's cruise—just for one couple! Could it be you?