Insight for Living with Chuck Swindoll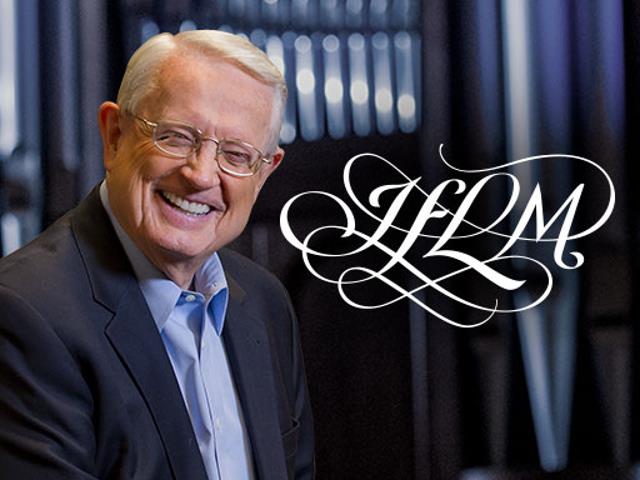 Listen on 99.5 KKLA
Monday
7:00AM - 7:30AM, 8:30PM - 9:00PM
Tuesday
7:00AM - 7:30AM, 8:30PM - 9:00PM
Wednesday
7:00AM - 7:30AM, 8:30PM - 9:00PM
Thursday
7:00AM - 7:30AM, 8:30PM - 9:00PM
Friday
7:00AM - 7:30AM, 8:30PM - 9:00PM
Latest Broadcast
Discovering Your Child—and Yourself, Part 1
4/6/2020
Parents in the throes of rearing children are painfully aware of the mixed blessing that comes with their God-given assignment. On one hand, nothing brings a deeper sense of purpose and reward. On the other hand, nothing brings a deeper sense of fear and failure! Chuck Swindoll, at this stage in life, relates his experience and a deep respect for the wisdom of Scripture.
Featured Offer from Insight for Living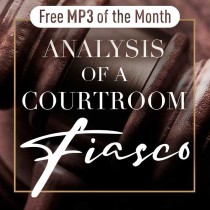 Analysis of a Courtroom Fiasco
Jesus lived His entire life without doing anything wrong. Yet He suffered a punishment normally reserved for the worst criminals. Yet, as we see in this free MP3, He stayed calm and spoke the truth with dignity. Let's imitate Christ in our response to the injustices we experience.