Insight for Living with Chuck Swindoll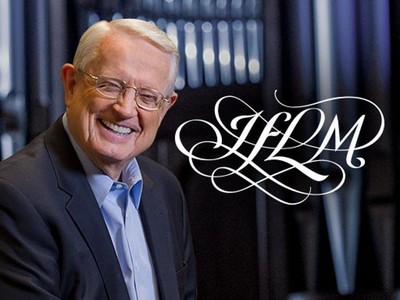 Listen on 99.5 KKLA
Monday
7:00AM - 7:30AM, 8:30PM - 9:00PM
Tuesday
7:00AM - 7:30AM, 8:30PM - 9:00PM
Wednesday
7:00AM - 7:30AM, 8:30PM - 9:00PM
Thursday
7:00AM - 7:30AM, 8:30PM - 9:00PM
Friday
7:00AM - 7:30AM, 8:30PM - 9:00PM
Latest Broadcast
Jesus' Magnificent Obsession, Part 1
3/20/2023
Everything Jesus did. Everyone He interacted with. All of it led to His death on the cross for our sins. Sacrificing Himself to save us was the driving, passionate focus of Jesus' life. Teaching from Matthew 16:21–26, Pastor Chuck Swindoll explains how Jesus faithfully obeyed the will of the Father, even to the point of dying for those He loved. Follow Christ's example and submit to the love of the Father. Listen in as Pastor Chuck urges each of us to turn from our selfish ways, take up our cross, and follow Jesus.
Featured Offer from Insight for Living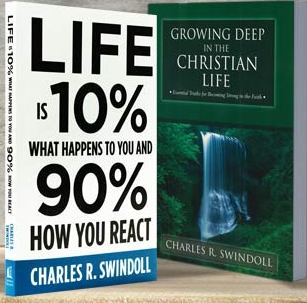 This Month's Featured Resources
Featuring books for your permanent bookshelf from Charles R. Swindoll: Life Is 10% What Happens to You and 90% How You React - softcover book, and Growing Deep in the Christian Life: Essential Truths for Becoming Strong in the Faith.