Insight for Living with Chuck Swindoll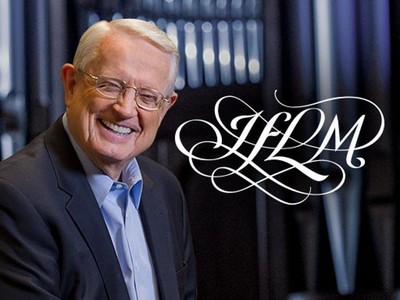 Listen on 99.5 KKLA
Monday
7:00AM - 7:30AM, 8:30PM - 9:00PM
Tuesday
7:00AM - 7:30AM, 8:30PM - 9:00PM
Wednesday
7:00AM - 7:30AM, 8:30PM - 9:00PM
Thursday
7:00AM - 7:30AM, 8:30PM - 9:00PM
Friday
7:00AM - 7:30AM, 8:30PM - 9:00PM
Latest Broadcast
Here He Comes, Ready or Not, Part 2
10/15/2021
In the final days of Jesus' ministry, He warned His disciples that he would go to Jerusalem to face a grisly death on a cross. However, He gave them hope that death would not defeat Him. As His death loomed closer than ever in Matthew 24:29–25:46, Jesus assured His disciples He not only would rise from the dead but also return to set everything right. Discover vital insights about Jesus' second coming as well as practical ways to respond to Jesus' remarkable teaching through this sermon from Pastor Chuck Swindoll.
Featured Offer from Insight for Living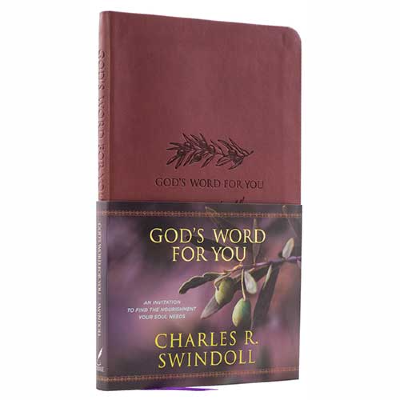 God's Word for You Devotional
In this 30-day devotional by Chuck Swindoll you'll learn the basics of a balanced spiritual diet, the essential steps to understanding Scripture, and the crowning finish to any spiritually nutritious meal . . . the application of God's Word to your life.