New Life Live! with Steve Arterburn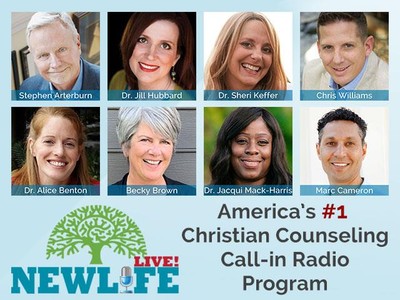 Listen on 99.5 KKLA
Latest Broadcast
New Life Live: November 29, 2023
11/29/2023
Hosts: Steve Arterburn, Dr. Alice Benton, Marc Cameron Caller Questions: - What do I do if my 33yo daughter has borderline personality disorder and is now delusional? I can't support her anymore. - How does God look at my brother keeping all of our deceased sister's money in his bank account? He's not following her will. - My 36yo drug-addicted daughter lives with us, has kids we take care of, and doesn't come home for days at a time.
Featured Offer from New Life Live!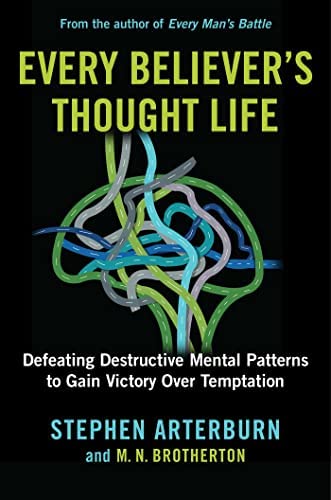 Every Believer's Thought Life
Jesus made it clear that while sexual integrity is expressed through the body, it's rooted in the mind. But aligning our thoughts with God's thoughts isn't always easy. Illicit sexual thoughts don't need to have free rein in your mind. The Bible provides an arsenal of weapons to win the battle. Jesus invites you to live with full sexual integrity—in your behavior, heart, and mind. Instead of succumbing to the despair and darkness of sin, you can take every thought captive and replace it with thoughts that align with God's truth, allowing Him to bring about His best for your life.