New Life Live! with Steve Arterburn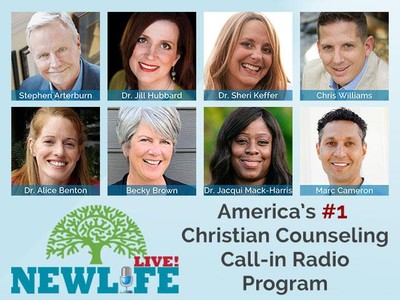 Listen on 99.5 KKLA
Latest Broadcast
New Life Live: July 26, 2021
7/27/2021
Hosts: Chris Williams, Dr. Alice Benton, Special Guest Therapist Dr. Jacqui Mack-Harris Caller Questions: - If my wife has filed a protective order keeping me from her and my kids, how do I make it through this emotionally? - How do I deal with my 32yo son who is in and out of jail, has substance abuse problems, and asks for money? - What can I do to get through to my husband who spent 30yrs in the military and is addicted to porn? - How do I confront my husband who is a retired Marine with anger issues? I feel like I have to walk on eggshells.
Featured Offer from New Life Live!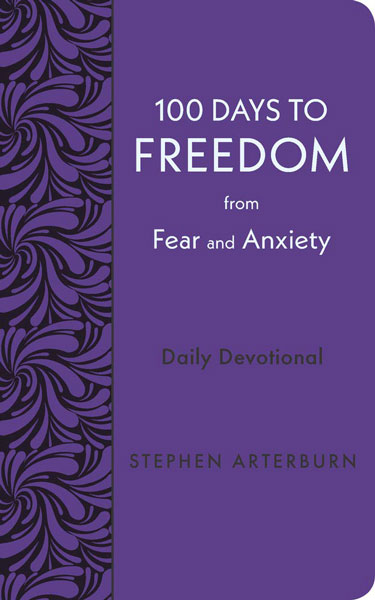 100 Days to Freedom from Fear and Anxiety by Stephen Arterburn
Don't just feel better–be better. In 100 Days to Freedom from Fear and Anxiety, move beyond emotions that can diminish and even paralyze us from all that God has for us today. Today's times are filled to the brim with circumstances that can produce fear and anxiety in very large doses. We live in an instant-gratification culture that churns out quick-fix solutions, none of which seem to have the ability to last beyond the next wave of discontent, thus compounding our problems further. This devotional includes: daily 5-minute devotions on 100 topics that encourage finding peace over fear, thought-provoking & encouraging quotes, powerful prayers inspired by Scripture, and relevant verses and further study options.