New Life Live! with Steve Arterburn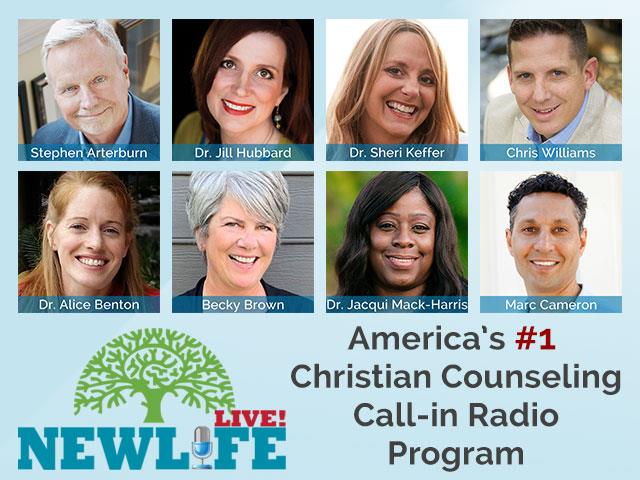 Listen on 99.5 KKLA
Latest Broadcast
New Life Live: December 5, 2019
12/5/2019
Hosts: Steve Arterburn, Dr. John Townsend, Dr. Dave Stoop Caller Questions: - I realize I was the problem in our marriage; should I pursue my ex-wife to ask forgiveness? - How do I cope as a 61yo with all my regrets? - Why doesn't my husband want spiritual or sexual connection with me? - Should my niece seek legal separation to protect the finances from her drug addicted husband? - Marriage is sacred, but I feel it is time to cut ties from my functioning alcoholic husband. 
Featured Offer from New Life Live!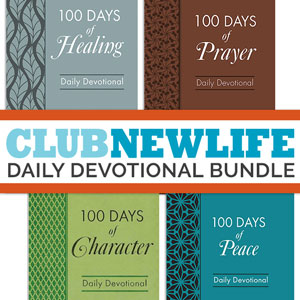 Club New Life
When you join Club New Life, we'll send you a 4-book Daily Devotional bundle. The books included are: 100 Days of Prayer, 100 Days of Healing, 100 Days of Character and 100 Days of Peace. For more information about these gifts, visit our website at newlife.com. If you are already a Club New Life member, this can be yours when you increase your monthly giving by $10 or more.