New Life Live! with Steve Arterburn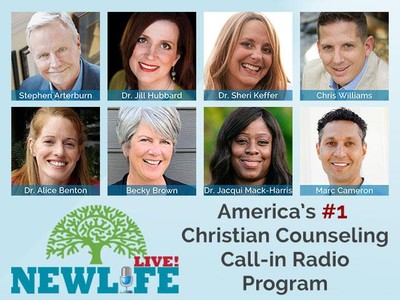 Listen on 99.5 KKLA
Latest Broadcast
New Life Live: October 15, 2021
10/15/2021
Hosts: Steve Arterburn, Dr. Jill Hubbard, Milan Yerkovich Caller Questions: - When I was 11yo, I was falsely accused of molesting kids. - My separated husband accused me of being an adulterer for getting remarried; am I? He has been married several times, watches porn, and is a minister. - What's an appropriate age to talk to my 11yo son about sex? - Can my 4mo marriage be repaired if my husband physically abused me and I'm now staying with my mom? - What can I do when women I want to date run away from me because they think I'm ugly? - How do I cope after my cousin was shot and killed? I was very close to him. - Can I quit my job without lining up another one so I can continue to heal? I have been on disability.
Featured Offer from New Life Live!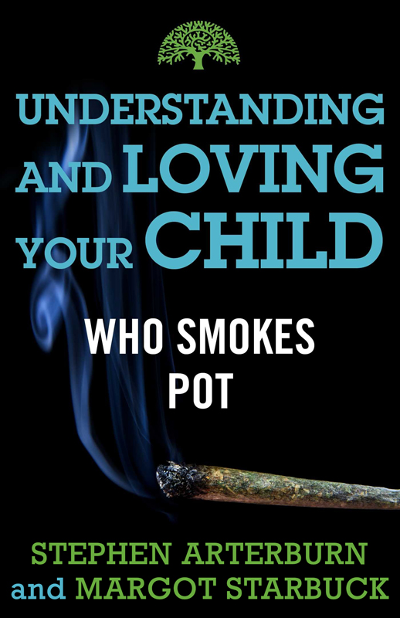 Understanding and Loving Your Child Who Smokes Pot
When most parenting books were written decades ago, they did not address—nor could they address—all of the issues parents would face today in the era of technology and excess. Parents do not need another article that contradicts the last one they read; rather, they need insights, techniques, and strategies to tackle the issues of twenty-first-century parenting. That's what the Understanding and Loving Your Child series of books will do. Understanding and Loving Your Child Who Smokes Pot will give parents methods they can use to connect with and support their children who use marijuana. These tools will equip parents to avoid conflict and shame while they continue to love and guide their child.