New Life Live! with Steve Arterburn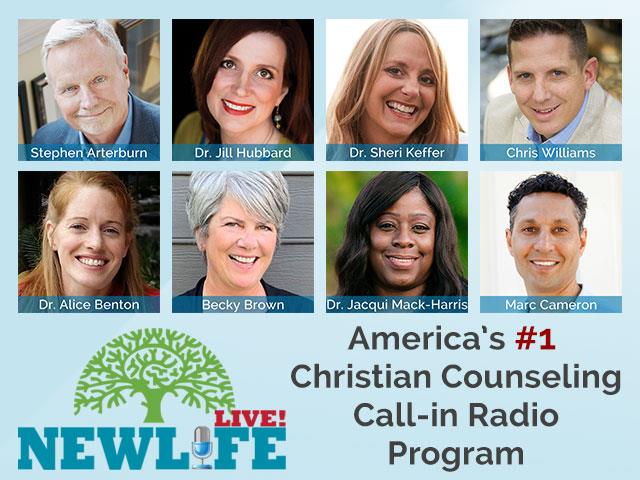 Listen on 99.5 KKLA
Latest Broadcast
New Life Live: August 19, 2019
8/19/2019
Hosts: Milan Yerkovich, Larry Sonnenburg, and Special Guest New Life Network Therapist Dr. Shanda Smith Caller Questions: - How do I tell my 58yo brother that he has autism from his brain injury 7yrs ago? - My daughter abused her young kids and they are in foster care; how do I control my feelings while getting custody? - What advice do you have after finding sexual messages on my 14yo son's phone? - My husband abandoned me and my kids and is gaslighting; how do I keep us safe? - How do I help my suicidal friend after he lost his wife to cancer and his son committed suicide? 
Featured Offer from New Life Live!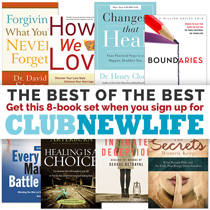 Club New Life
When you join Club New Life, we'll send you The Best of the Best, an 8-book set of our most popular books. The books included are: How We Love, Changes the Heal, Boundaries, Healing is a Choice, Intimate Deception, Forgiving What you Never Forget, Every Man's Battle and Secrets Women Keep. For more information about these gifts, visit our website at newlife.com. If you are already a Club New Life member, this can be yours when you increase your monthly giving by $10 or more.