PowerPoint with Jack Graham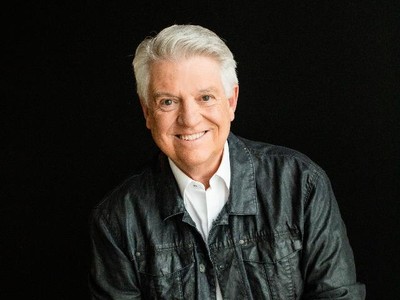 Listen on 99.5 KKLA
Latest Broadcast
Change Your Thoughts-Change Your Life
10/15/2021
As he continues the series on Ephesians titled "Much More," Pastor Jack Graham leads us in a message from Ephesians 4 titled "Change Your Thoughts, Change Your Life." Life in Christ is the exchanged life, Pastor Graham teaches. Everything about the Christian life is new – a new direction, a new dynamic and a new destiny.
Featured Offer from PowerPoint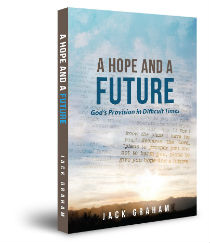 You Have Every Reason to Hope!
That's why Pastor Jack Graham wrote his book, A Hope and a Future. In it, he shows you the four life preservers that God throws out to anyone sinking under the waves of confusion, doubt, or fear: Perspective, Protection, Purpose, and Power. A Hope and a Future isn't about feel-goods or pat answers, but about pointing your heart and mind to the Source of hope, Jesus himself. So request your copy of A Hope and a Future today, and discover how you can find true hope—and a real future—in Jesus Christ!