PowerPoint with Jack Graham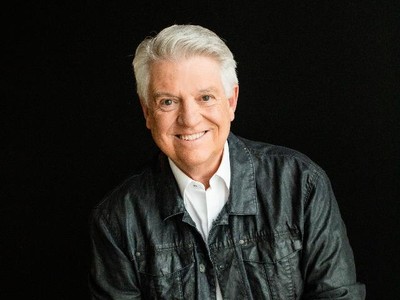 Listen on 99.5 KKLA
Latest Broadcast
Faith and Freedom
1/21/2022
What does walking in the spirit mean? On today's PowerPoint, Pastor Jack Graham unpacks the answer to this question – teaching that walking in the spirit means living in daily dependence and obedience to Christ, in Christ, and for Christ. 
Featured Offer from PowerPoint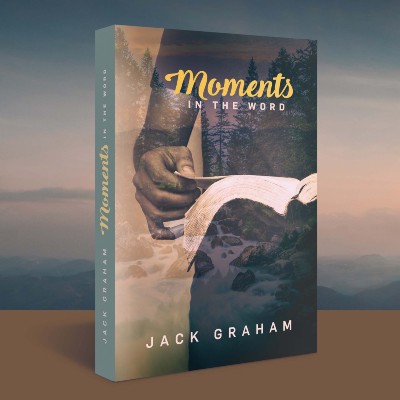 Learn to Develop Daily Dependence on the Lord
Daily time alone with God in His Word is your source for strength to face whatever comes your way this year. And in his Moments in the Word devotional, Dr. Jack Graham helps you dive into Scripture each day so you can grow in confidence that God is with you, that God is faithful, and that He has a loving purpose for you. Request your copy today and gain the strength to overcome the challenges, tests, and temptations of life, this year and beyond.