The Road to Reality - Weekend with Dr. K.P. Yohannan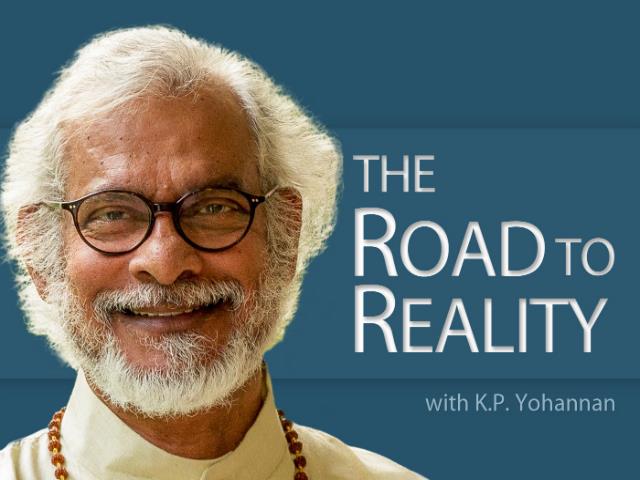 Listen on 99.5 KKLA
Latest Broadcast
On the Journey of Prayer, Part 1
5/18/2019
Many helpful books have been written on the subject of prayer in response to the question, "How should I pray?" But, we need look no further than God's Word for the most insightful and helpful direction. The Lord provides the answer to that question in His great Sermon on the Mount! K.P. Yohannan today encourages us to begin or continue on the journey of prayer!
Featured Offer from The Road to Reality - Weekend

A sewing machine can help a family in Asia earn enough money to make a living
Many families work as laborers; sometimes having to sell their children just to earn enough money to support their family. By providing a sewing machine to those in need, they now have a chance to start their own tailoring business. Once the sewing machine is given, classes are provided so people can start putting their new machines to good use. With the funds provided by making and repairing clothes in their community, people who formerly had no hope can now send their children to school and provide for their family. Please provide a practical gift in Jesus' name to those who need it most.