Truth For Life with Alistair Begg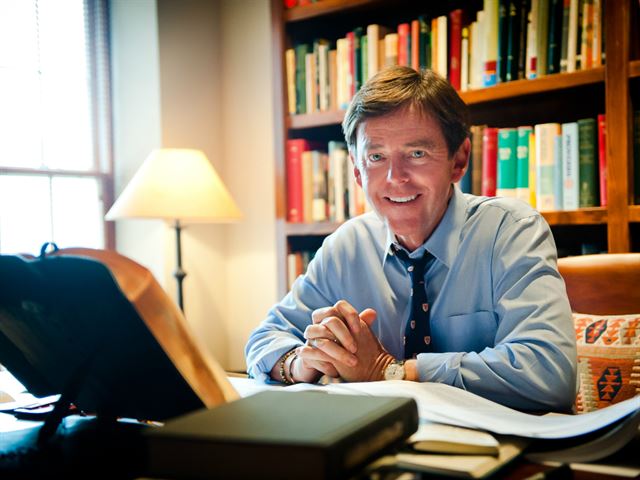 Listen on 99.5 KKLA
Latest Broadcast
Love in Action
11/13/2019
Biblical love isn't about poetic words or warm, fuzzy feelings. As believers, we're called to love everyone—but what does that really look like, and how is it possible? Join us on Truth For Life as Alistair Begg explains how to put love into action.
Featured Offer from Truth For Life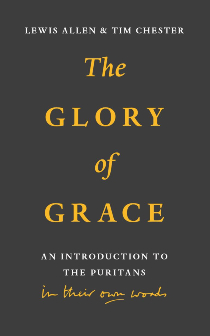 The Glory of Grace
If you've never read the Gospel-rich insights of the Puritans, don't miss this introduction featuring 11 timeless authors.