Truth For Life with Alistair Begg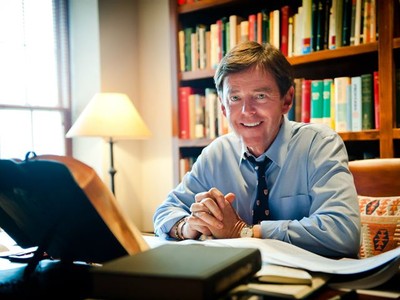 Listen on 99.5 KKLA
Latest Broadcast
The Tables Are Turned (Part 1 of 2)
3/20/2023
An irrevocable edict was in place to annihilate the Jews. But when Esther convinced the king to issue a second edict, the Jews were allowed to defend themselves. Find out what happened when the edicts collided. That's on Truth For Life with Alistair Begg.
Featured Offer from Truth For Life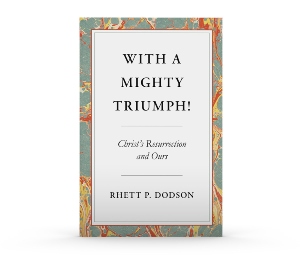 With a Mighty Triumph
By: Rhett Dodson - In preparation for Easter, revisit what Paul affirms in 1 Corinthians—that the resurrection of Jesus is not only true and historically verifiable but also assurance that all who trust in Christ will be raised from the dead in the new creation.