Turning Point with Dr. David Jeremiah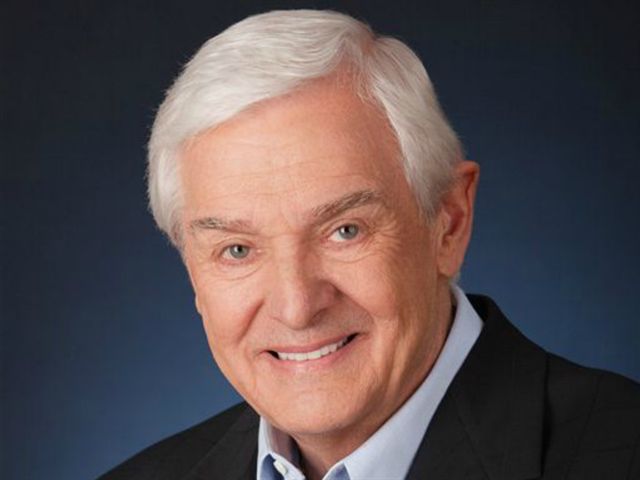 Listen on 99.5 KKLA
Wednesday
11:00AM - 11:30AM
Thursday
11:00AM - 11:30AM
Latest Broadcast
God's People and Prayer, Part 2
4/6/2020
Some people naturally exude a spirit of deep, authentic worship, while for others it seems forced and awkward. Do you ever wonder why? Dr. David Jeremiah reveals how our worship life is the direct result of our prayer life, and why it's so important to pray with the right focus. 
Featured Offer from Turning Point

The Last Hour
This fascinating book connects the Word of God to today's news headlines to help you understand the Rapture, the Antichrist, the Tribulation, and more. Along the way, you'll come to understand the major end-time players: Russia, Iran, the European Union, the United States, and Israel.Instead of focusing on speculation and fear, Amir Tsarfati reminds us that God is in control of all that is happening in the world today!