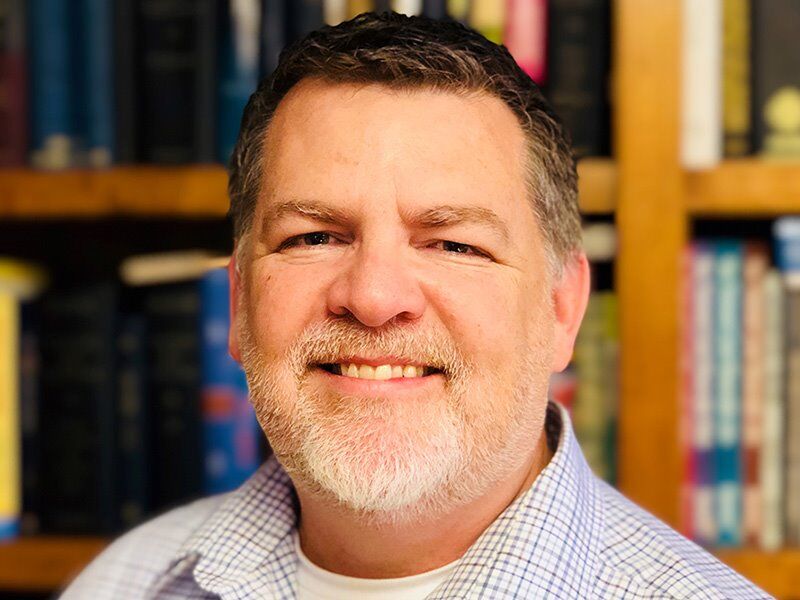 Growing in Grace with Pastor Steve Balentine from San Gabriel Community Church sharing practical and applicable insights into our great God and His deep love for us in Christ.
Show Links:
---
Steve Balentine has been on pastoral staff of San Gabriel Community Church since 1996. The son of a pastor, he was born and raised in California, with most of his growing up years being on the Central Coast.
Steve has a B.A. in Biblical Exposition and an M.Div in Pastoral Ministries from The Master's University and Seminary.