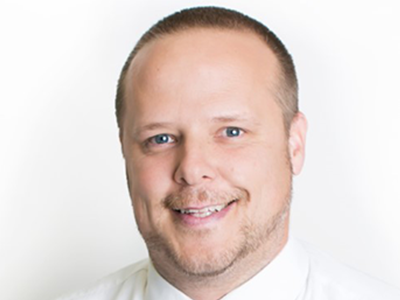 A weekly live radio show that brings hope and healing to broken relationships and lives.
Ed Carlson began ministry in 1995 as a youth pastor in North Long Beach. Over the last 20 plus years, he has served as a youth pastor, teaching pastor, associate pastor, and lead pastor in Southern California and Texas. In 2001, he founded Youthnet Leadership Development, a non-profit organization to train and equip leaders in both non-profit organizations and churches.
In 2006, Pastor Ed went through a life-altering divorce that would shape his life and ministry forever. For 10 years he worked as the Director of Operations for California's largest non-profit provider of educational services. In 2009, after years of healing, he married his beautiful wife Jennifer. Ed and Jennifer live in Huntington Beach and are a blended family with four kids together.
In 2011, God began to formulate a call in Ed and Jennifer's heart to reach broken and blended families with the hope and healing of Jesus Christ. In 2014, he and his wife Jennifer planted a church, His Place Huntington Beach, where they are fulfilling that call to bring the broken and blended into God's family. Ed Carlson's life experiences have been the catalyst that drives His Place HB's goal: to bring hope and healing to broken and blended families throughout Orange County. He and his wife are both big believers in investing into the body of Christ through equipping, empowering and encouraging men and women to become the best version of who God has created them to be. They believe in a Great God that has a Great Love and a Great Plan for families.