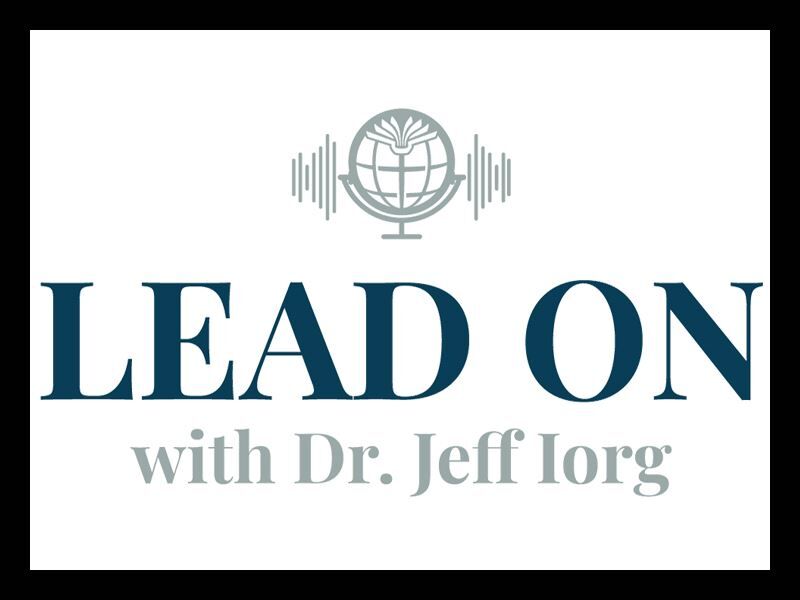 Lead On features practical insights for people who lead ministries, parachurch organizations or secular workplaces.
Both practiced and first-time leaders will gain fresh insights as Jeff Iorg walks through Scripture and shares personal stories from his time as a pastor, church planter, and a seminary leader
Show Links:
---
Jeff Iorg is president of Gateway Seminary where he teaches leadership, preaching, and church ministry courses. He speaks frequently on these subjects in conferences and other venues, including college campuses and leadership seminars.