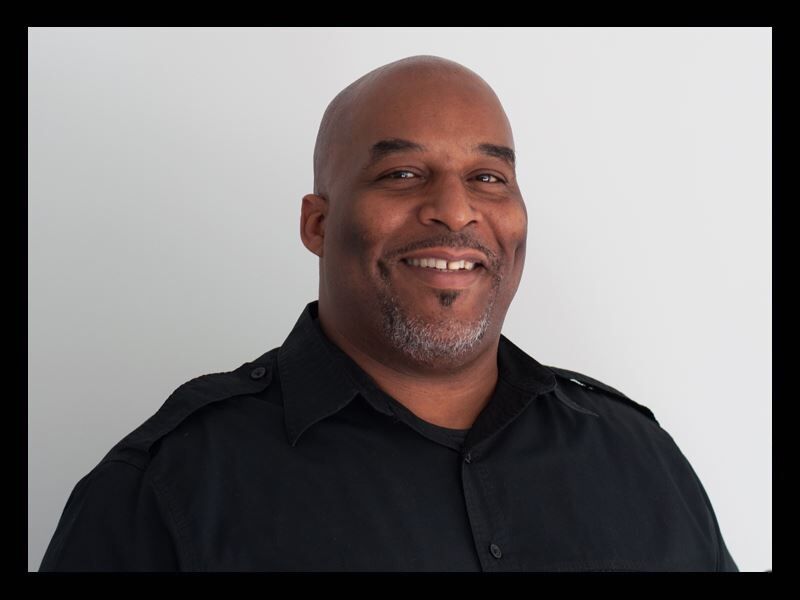 Pastor Bill Buffington was born and raised in Inglewood. After accepting Christ at the age of 19, an appetite for God's word and His people quickly began to spring up within him. While attending Bible college and serving on staff at Calvary Chapel Downey, God impressed on his heart the need for solid Bible teaching in the inner-city and called him to serve as Senior Pastor of a new church plant, Calvary Chapel Inglewood. Pastor Bill desires to share the gospel with the unsaved, see lives transformed by Jesus, and extend beyond Inglewood to impact the world.
Show Links:
---
Bill Buffington is the senior pastor at Calvary Chapel Inglewood. He and his wife have been married for 24 years and have 4 children. His life is a walking testimony of the freedom and deliverance made available through Christ Jesus. He is passionate about the transforming work of the gospel, especially in the inner city.
He and his wife, Meka Buffington, have been married for over 20 years and have 4 children. Pastor Bill and Meka have served together in ministry for more than 25 years.