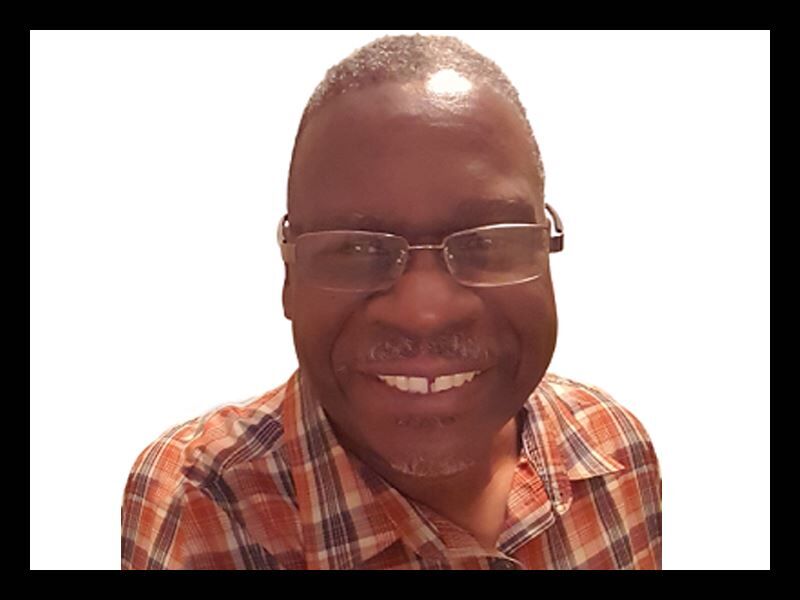 Biblical teaching is essential to our growth in Christ. Truth is at the heart of all Biblical teaching. In relevance and clarity Pastor Carl feeds us the Truth one bite at a time so we can apply that truth to our lives. Join Pastor Carl as he connects you to God's truth in these times of confusion and division.
Show Links:
---
Pastor Henderson has over 25 years of ministry experience. He serves in music as a bass guitar player; men's ministry and evangelism are dear to his heart.
Pastor Carl, with the help of the Cornerstone of Grace family and
the fellowship of churches, continues to serve the natural and spiritual needs of others.