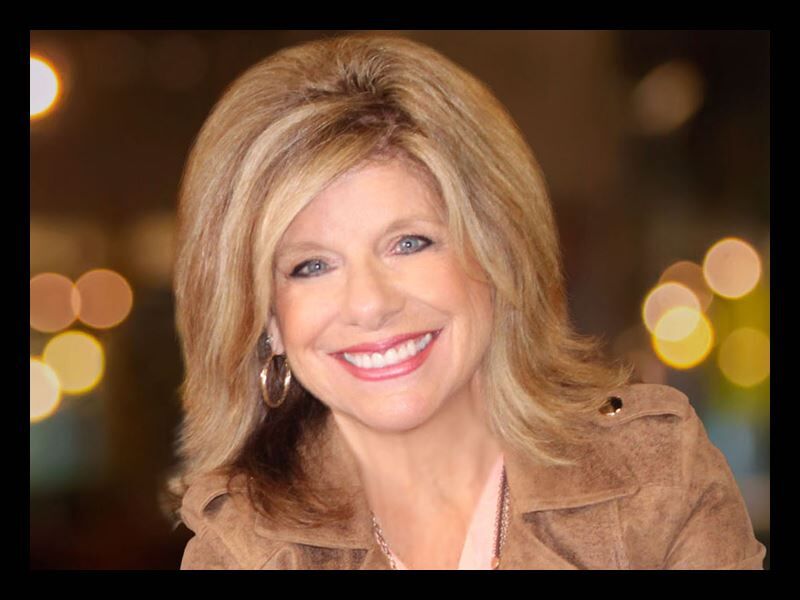 As a woman, you have enormous impact from the playground to the pew to the polling place, from the boardroom to the kitchen table. Your voice matters. But how do you sift through the noise and confusion of our culture to find solid answers to the concerns you face every day? You are the reason Bring It Up was created!
Every week on Bring It Up we will tackle the topics you're reading about, seeing on TV or experiencing in your daily life. We'll have a lively, engaging and empowering conversation with leading experts and the key thinkers of our day … and together we'll discover a fresh perspective that overlays God's wisdom over the things we care most about.
Together, we will seek clarity, discover truth, find peace and harness the power of our multiple roles as Christ-followers, citizens, mothers, friends, wives and businesswomen. And as we talk each week, it's my prayer that we will discover the power God has given each one of us to impact our family, our community and our world with His amazing grace and truth.
Join me this week and let's Bring It Up!
Show Links:
---
Cindy Fahy is an international journalist who has interviewed women and government leaders in 12 countries on six continents for 19 years. She is the author of Living Without Limits: 10 Keys to Unlocking the Champion in You, former features editor of World Christian Magazine and the founding teaching director of an interdenominational Bible study serving women from over 40 churches in the Los Angeles area.
Cindy speaks and writes frequently on education, disability, parenting, marriage and women's issues, bringing a refreshing and thoroughly Biblical approach to issues women care about most.
Married for 38 years to broadcast executive Terry Fahy, they are the parents of grown twin sons and the astonished grandparents of yet two more sets of twins! The Fahys enjoy music, adventurous travel and going to the beach as much as possible.