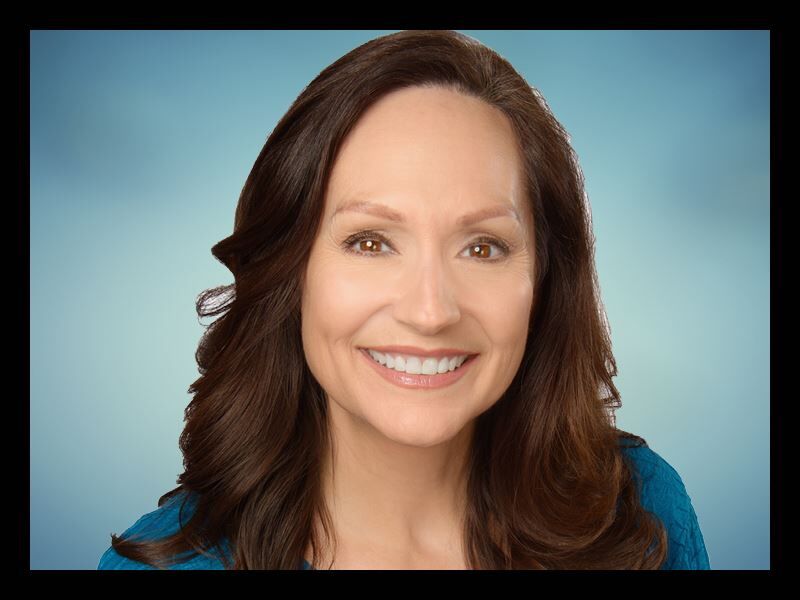 The Morning Rush with Donna Rusch - Weekday Mornings from 5:00 am - 10:00 am on 99.5 KKLA
Donna is thrilled to be returning to her radio roots as the On-Air Host of The Morning Rush on 99.5 KKLA. While listeners tune in to get their daily bible learning and spiritual inspiration, Donna enjoys connecting with listeners by asking them to email or post on the KKLA Facebook page about various topics of interest, and sharing listeners' thoughts on the air.
Donna is also the host of A Passion for Christ, 7:00 pm on Saturday evenings. You can listen to A Passion for Christ Podcasts 24/7.
You can now call the new SoCal Morning Rush Listener Line at (818) 662-3787.
Share your comments and I may use them on the air. If you prefer, you can email me too, [email protected]
I'm very excited about this new way to connect and share our ideas with one another and lift up prayer requests to Him as a community.
Show Links:
---
When not behind the microphone, Donna loves to spend time with her husband and two daughters. When the weather is warm, she and her husband can often be seen stand-up paddle boarding or hiking and enjoying the beautiful California scenery. One of her favorite spots is in the Santa Monica Mountains along Malibu Creek. "If I'm going to try to get my Fit Bit steps in, I might as well enjoy the view!"
Donna was born and raised in Houston, Texas where she began her broadcasting career after graduating from The University of Houston. She became an award-winning journalist in Houston radio before moving to television news and later Hosting several radio and television shows including the daily live entertainment TV Show, Texas Today.
Donna also has a passion for acting. She has performed extensively in television, film, stage and commercials. She loves serving as a Performer and Acting Coach in the Spotlight Performing Arts Academy at her church where she teaches on-camera acting classes to 2nd-12 graders, and Assistant Directs musical stage productions. She was recently named Favorite Kids Acting Coach in Los Angeles in the Backstage Readers Choice Awards.