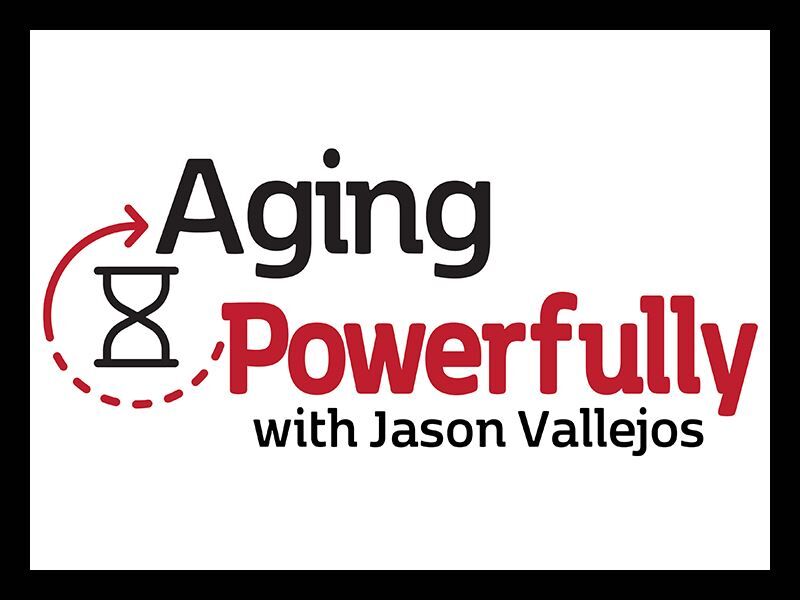 Aging Powerfully is a show intended to empower seniors, veterans, adults with special needs, caregivers and families with resources and professionals that are focused on their well-being and happiness. The show will cover topics of faith, nutrition, health, sexuality, estate planning and more! We will address the topics that the listeners want to discuss regarding aging and living powerfully happy.
CA License No: 0E05609
Not affiliated with the U.S. government or federal Medicare program. We do not offer every plan available in your area. Any information we provide is limited to those plans we do offer in your area. Please contact Medicare.gov or 1-800-MEDICARE to get information on all of your options.
Show Links:
---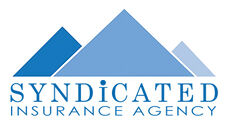 Jason Vallejos is the Executive Vice President of Syndicated Insurance Agency, a multi-line general agency founded in 2003 offering all lines of coverage with a strong focus in health insurance for Medicare eligible people. Jason is the head of sales, marketing and training for all sub-agencies working with Syndicated and fosters win-win relationships by partnering with Medical Group Networks, Physicians and Professionals serving the aging population. He loves sharing the knowledge that he has gained over his 23 years of in-depth business experience in managed care, insurance, operations and understanding of the American healthcare and insurance industry. Jason has a passion for helping seniors, veterans, caregivers, adults with special needs and their families.