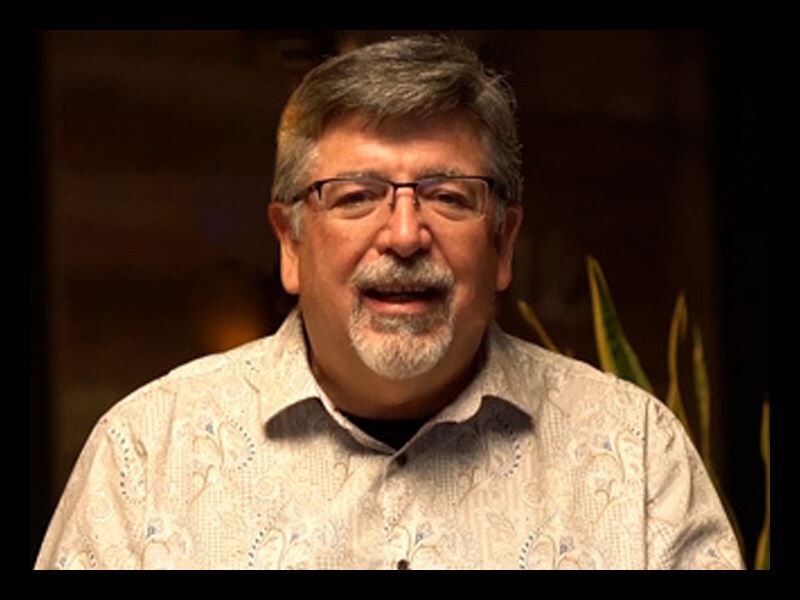 Join us for an application-based Bible study with Pastor Dave Shepardson of Calvary Chapel Nuevo. As Pastor Dave takes you through the scripture, we will have a ministry team ready to answer your questions, give information, and pray with you. You can reach out for any reason by TEXTING us at (877) 790-9673
The Word By Mail phone app has been downloaded 6,500 times, with over 55,000 messages viewed and many more viewed on the website. You can also find our messages and weekly live services on the Word By Mail APPLE TV and ROKU TV channels. Contact us by TEXTING (877) 790-9673 or at wordbymail.com
Show Links:
---
In 2002, Pastor Dave began mailing cassette tapes of his Bible teaching to friends, and Word-By-Mail was born organically by God.
After changing to CDs, we were mailing over 1,100 CDs a WEEK, all free, and we stopped counting when we passed over 450,000 CDs given away.
Since then, the phone app and online listening have entirely replaced CD mailings. And now, God has added radio to the ministry.