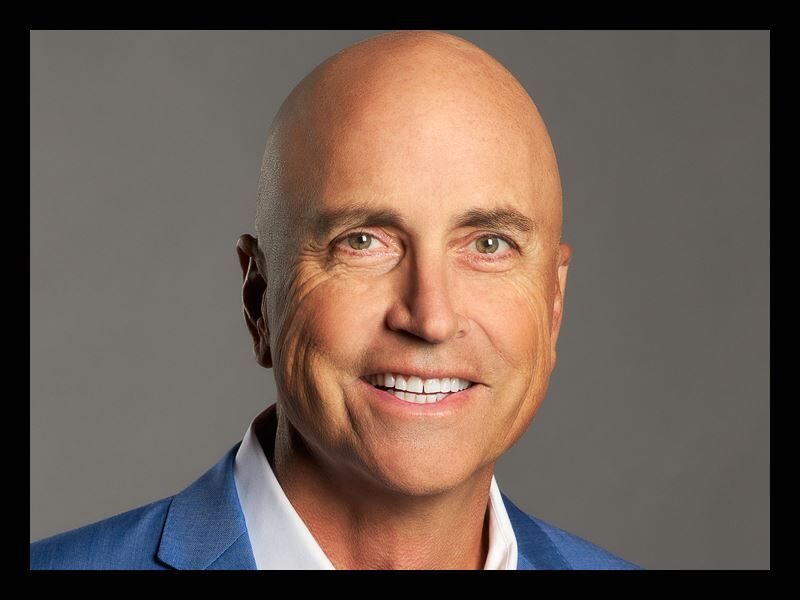 Lift Up Jesus is the television and radio ministry of Shepherd Church, featuring Pastor Dudley Rutherford. Our purpose is to lift up the name of Jesus across the country and the world through uncompromising biblical teaching. It is our hope that lives would be changed as people place their faith in Jesus Christ, understand the truth of the Gospel and the word of God, and receive encouragement for their daily Christian walk.
Pastor Dudley preaches live for Lift Up Jesus at Shepherd Church's Porter Ranch location on Saturdays at 6:00pm, Sundays at 9:00am and 11:00am. The messages are also made available to the Lift Up Jesus TV, Radio, Podcast, Vidcast, and on-demand viewers.
Show Links:
---
Dudley Rutherford is the author of Walls Fall Down (http://www.WallsFallDownBook.com) and the senior pastor of Shepherd Church, a 10,000-member congregation that has been called "the most racially diverse church in Los Angeles" by the city's mayor.
Dudley is passionate about boldly sharing the truth, hope, and salvation that is found in Jesus Christ with all people. He is the founder of Dream of Destiny.org, a ministry designed to foster ethnic diversity within the Christian Church. He has had the distinction of speaking for several professional sports teams and has been a featured chapel speaker for the World Series.
Dudley earned his Bachelor's Degree from Ozark Christian College and his Master's Degree in Church Growth from Hope International University. He also obtained an honorary Doctorate of Divinity from St. Charles University.
On occasion, Dudley has been known to compromise his preaching voice by cheering for his beloved sports teams: the Oklahoma University Sooners, Los Angeles Lakers, UCLA Bruins, and St. Louis Cardinals. It is in those times he believes in the soothing power of ice cream, golf, road cycling, and Mexican food—not necessarily in that order. Dudley and his beautiful wife, Renee, have three children and reside in Porter Ranch (Los Angeles). His other published works are God Has an App for That, Unleashed: The Church Turning the World Upside Down, Romancing Royalty, and Proverbs in a Haystack.