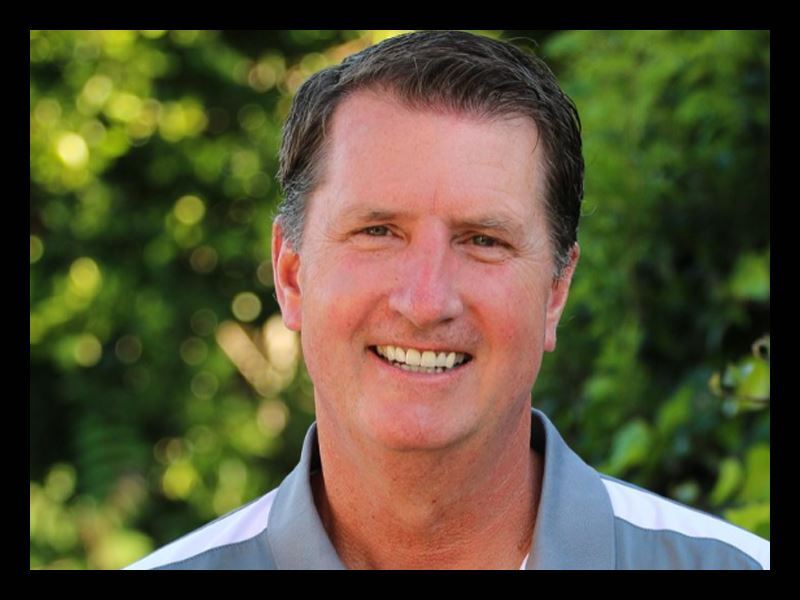 The Radio Ministry of Calvary Chapel Monrovia is a weekly broadcast taken from our studies at Sunday morning's service.
Show Links:
---
Pastor Richard had been the Worship Leader/Pastor at Calvary Chapel of La Mirada since 1998. He has a passion for worship and desires to see God glorified in His Church.
In 2005, it was in his heart to see a new church started in the foothill communities of Arcadia, Duarte, Bradbury, and Monrovia. On September 11, 2005, his dream became a reality when Calvary Solid Ground began its first Sunday service at Library Park in Monrovia.