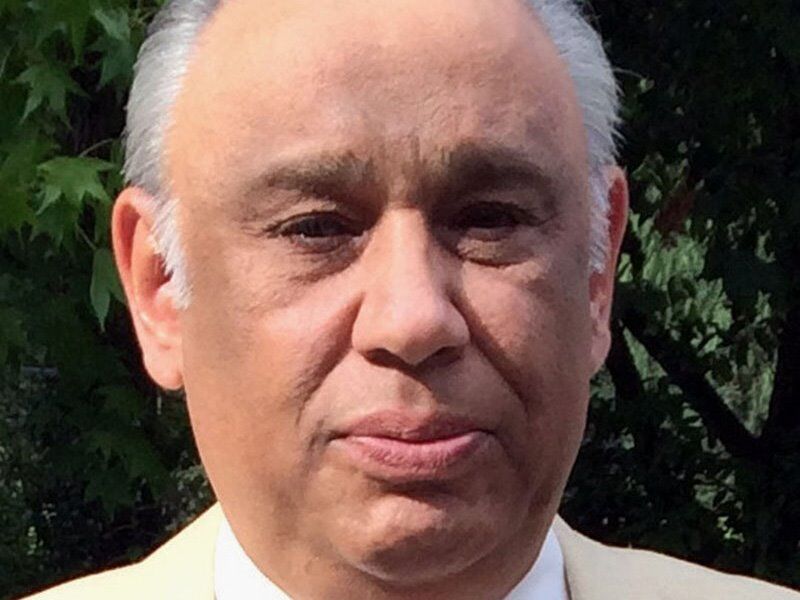 The Gypsy Christian Hour is 99.5 KKLA's longest running weekend program. Debuting in September 1987, Sam Nicholas began as co-host of the show teaching the Bible and inviting listeners to call in with questions about Christianity and faith as well as requesting prayer. Originally broadcast in the Romany language, this live program had no title at first. In the early 1990s, it became "God's Gypsy Christian Church" and started broadcasting in English and Romany. In 2014, the show became "The Gypsy Christian Hour." Though the language has changed, the mission of the program has not; reach both the convinced and unconvinced with the never-changing message of the Gospel of Jesus Christ.
Show Links:
---
The Gypsy Christian Hour is a Live Program airing on Saturday nights at midnight. We are dedicated to prayer, because prayer is never a last resort, it is always a Christian's First Step.
Jesus said;
Phil 4:6-7
6 Do not be anxious about anything, but in everything, by prayer and petition, with thanksgiving, present your requests to God. 7 And the peace of God, which transcends all understanding, will guard your hearts and your minds in Christ Jesus.
We are also dedicated to The Word of God, and believe that every Christian should be able to communicate not only what they believe, but why they believe it.
That's why you can always call in to The Gypsy Christian Hour for prayer, and also to ask any question pertaining to Christian doctrine, theology, the cults, the occult, world religions, etc.