Call the show at (800) 370-3447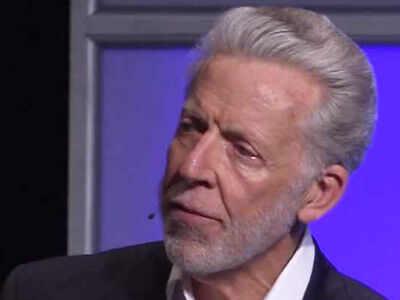 "HealthLine Live" is a dynamic daily radio show that has aired continuously since 1986 and is currently networked in over 50 different markets in the U.S. Dr. Marshall has shared his nutritional insights and discoveries with many radio audiences across the nation for over 30 years.
Show Links:
---
Dr. Marshall is also the CEO and founder of Quantum Nutrition Labs (QNL), a premier nutrition company that delivers quantum quality nutritional products. QNL products are the preferred choice of many thousands of people across the U.S.
Earlier in his life, Dr. Marshall was faced with imminent death from an incurable illness. Given only one year to live and sent home to die, he instead adopted a "never say die" attitude and began intensive research, relentlessly searching for the genuine "super" quality nutrients written about in the ancient texts.