Call the show at (866) 870-5752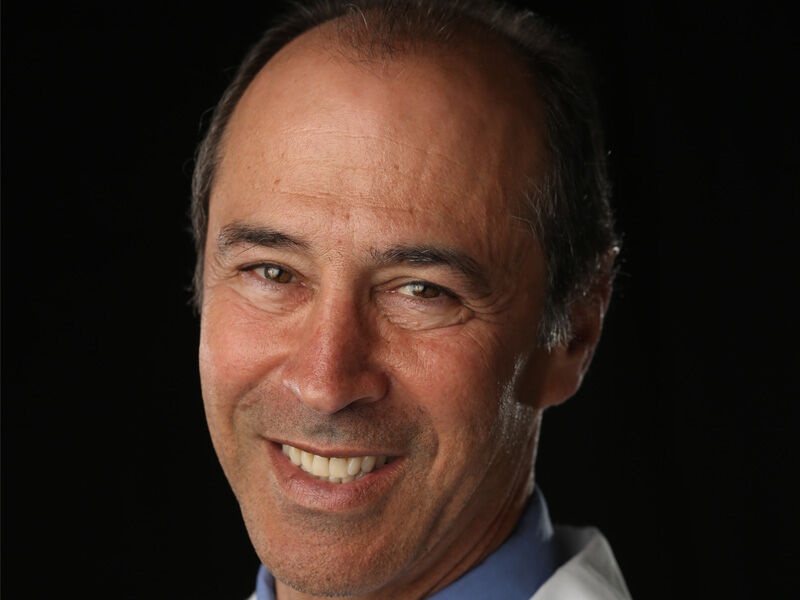 Living Pain Free is a call in show in which Dr. Darrow answers the callers' questions on Prolotherapy, PRP, pain, arthritis, fibromyalgia, surgery, sports injuries, hormones, general health, alternative medicine, and any subject on medicine you would like to discuss.
Show Links:
---
---
Dr. Darrow graduated from Northwestern University, and has a Medical degree from the University of Hawaii.

He completed his Physical Medicine and Rehabilitation Residency at the University of California School of Medicine.
After college, Dr. Darrow completed a Doctorate in Jurisprudence from Golden Gate University College of Law in San Francisco, as well as a Masters of Business Taxation from the University of Southern California (and actually practiced law for 15 years prior to his medical career).
After several sports injuries, Dr. Darrow was healed by self-injections of Prolotherapy (short for proliferation therapy") which promotes rapid, and prolific, growth of cartilage, and collagen, the structural protein of the body. By rejuvenating injured or worn connective tissue, musculoskeletal pain can be reduced or eliminated.