Journey Through The Word - Calvary Chapel Mission Viejo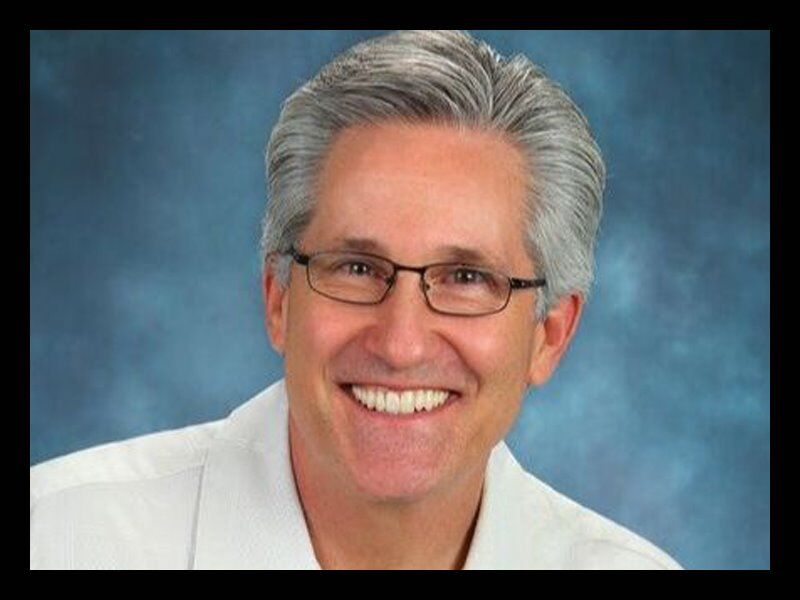 Journey Through The Word is the Radio Ministry of Calvary Chapel Mission Viejo.
Show Links:
---
Rob Miller is Senior Pastor of Calvary Chapel Mission Viejo.
He has been part of the ministry at Calvary Chapel Mission Viejo since 1999. Rob is passionate to teach the Word of God and help people grow in their walk with Jesus Christ.
As Senior Pastor, Rob is the main teaching pastor and is responsible for vision and direction of the church. Rob grew up in Riverside, CA, where he met his wife Karen.
He graduated from Talbot Theological Seminary in La Mirada, CA, where he received a Master's Degree in Theology. In his free time, Rob enjoys working out, reading, and spending time with his family and friends.
Rob is married to his lovely wife Karen. They have 3 children and five grandchildren.