Call the show at (877) 847-7868
A candid, straightforward conversation with a variety of healthcare providers to get personal and dive into your most requested health, wellness and lifestyle topics, Doc Talk is a weekly rotating resource featuring candid doctor discussions keeping in mind what you to hear and talk about, hosted by Rachel Grace.
Show Links:
---
---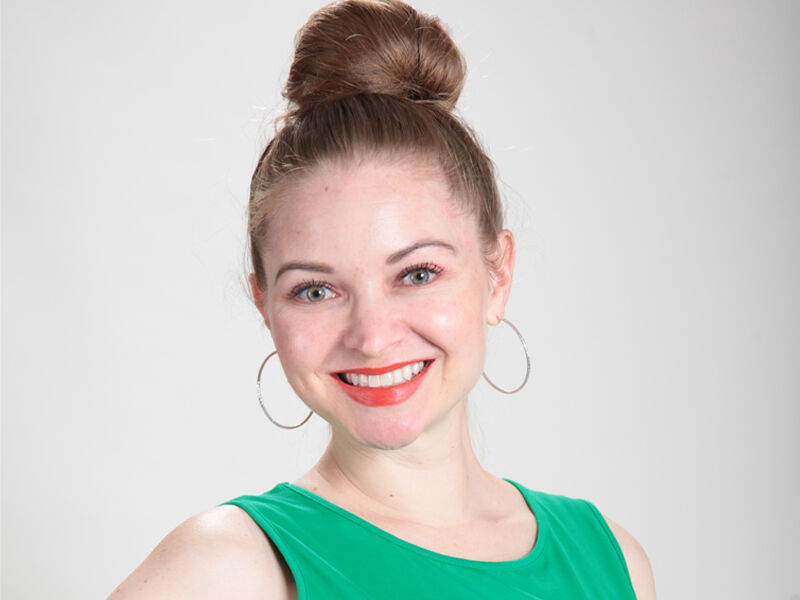 Rachel Grace is a community engagement liaison with Regal Medical Group, representing Regal for over 3 years. She has a background in public relations with a passion for on-air interviews and keeping audiences up to date and informed. Since moving to LA , she loves to enjoy the great weather, admire the beach, travel and spend time with her dog , Shelby.