Call the show at 1-626-656-1000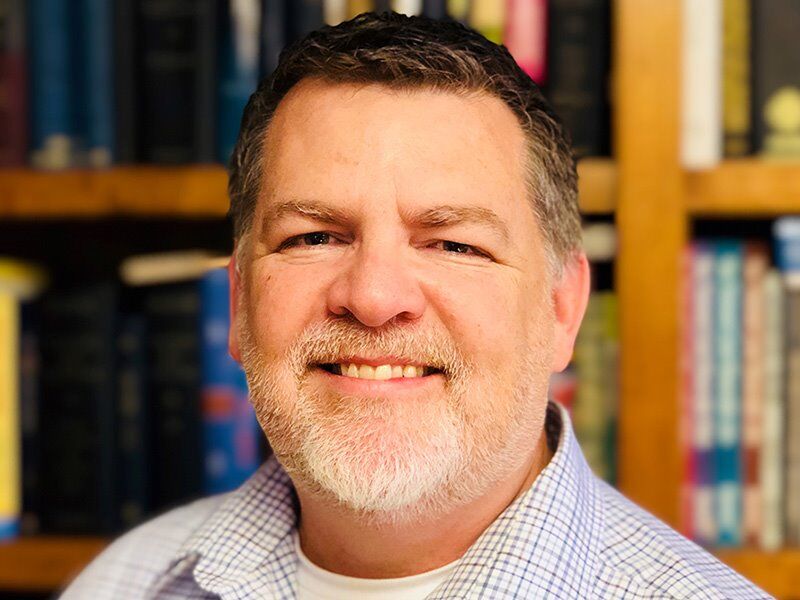 Growing in Grace is an extension of the ministry of San Gabriel Community Church whose mission is "to make known the glory of God to all peoples through the gospel of Jesus Christ in the power of the Holy Spirit."
Growing in Grace is committed to this mission by preaching the Bible with clarity and conviction because we believe the Bible is the living Word of God intended to speak truth to every generation.
Show Links:
---
Steve has been in pastoral ministry in the San Gabriel Valley since 1993 and on staff at San Gabriel Community Church since 1996. Since 2002 he has served as the Senior Pastor after overseeing Student Ministries for six years. The son of a pastor, he was born and raised in California, with most of his growing up years being spent on the Central Coast. He moved back to Southern California to attend college where he met his wife Christy and they have been living and ministering in the San Gabriel Valley since.
Steve has a B.A. in Biblical Exposition and an M.Div in Pastoral Ministries from The Master's University and Seminary. In his free time, he loves to be with his wife and two kids, read, play golf, maintain a saltwater aquarium, roast coffee and spend time with friends at coffee shops all over Southern California.