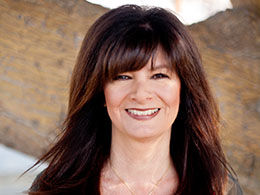 Join Gina Pastore and "Big Wave Dave" our own David James, for candid, interactive discussions on life's most important issues! You know, the things we don't always like to talk about: loss & grief, divorce, jealousy, and even the baseball life! Real Life will inspire you to just be open and honest with God.
CLICK HERE TO LISTEN TO PROGRAMS ON DEMAND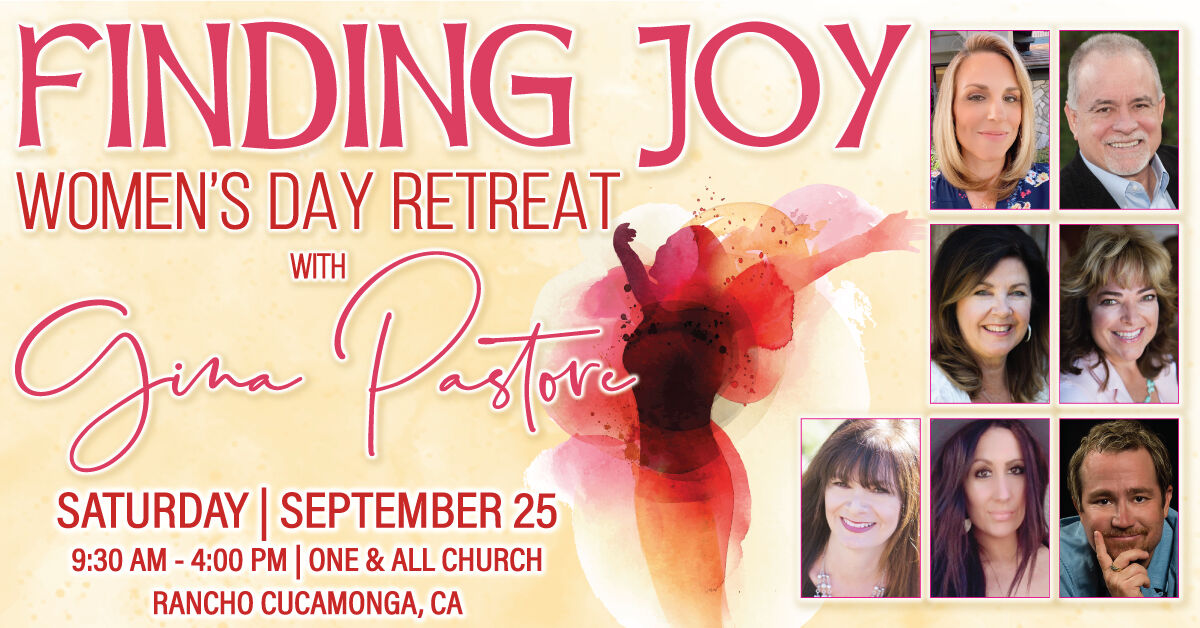 Show Links:
Sponsored By:
---
---
Gina Pastore became tragically widowed when her husband Frank was struck down on his motorcycle after leaving the studio from doing his weekly talk show on KKLA "The Frank Pastore Show." Gina is the radio host of "Real Life with Gina Pastore & David James" as well as an inspirational speaker, and author. She has two adult children, Frank and Christina, and three grandchildren.
---
Frank Pastore called me "The Davester" during the 9 years I worked with him everyday. Many know me as "Big Wave Dave" over on 95.9 The Fish.