Call the show at (877) 332-2847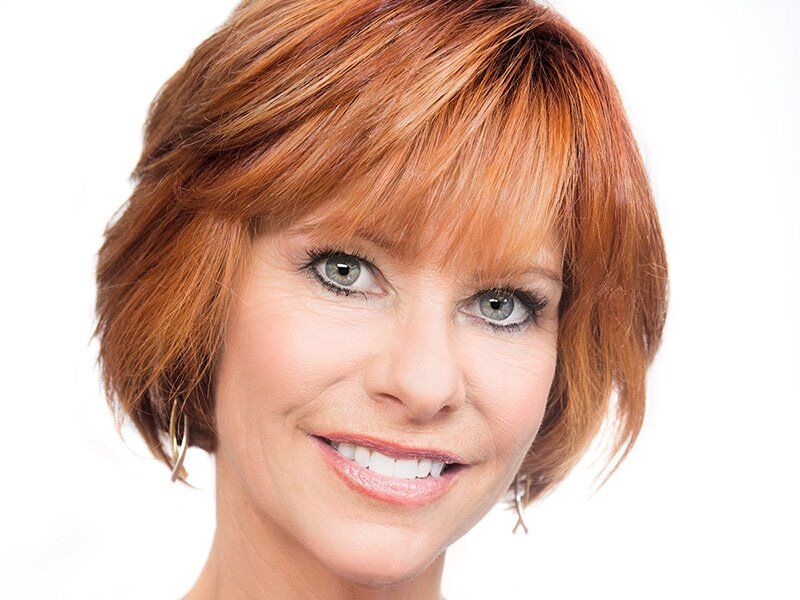 Helping you find your true purpose in life.
Show Links:
Sponsored By:
---
---
Known by many as "The Termite Lady" of Ecola Services, Inc., Sue is the former director and chair of the Pest Control Operators of California. She is also an environmental activist for disadvantaged children with asthma, Director of UAIAP (United Against Indoor Air Pollution), as well as a consultant and national spokesperson for Indoor Allergen Control Network. She has been featured on Discovery Channel, History Channel, and America Now. She has two children, Tyson and Tiana.