4 Ways to Win Back Your Wife's Affection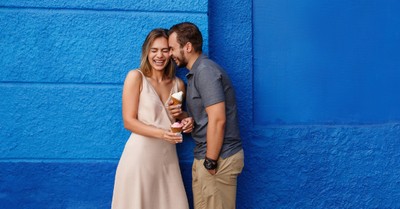 By Janet Perez Eckles, Crosswalk.com
Sonia slammed her purse on the couch, "My husband's mother, his own mother had to remind him it's my birthday!" she huffed. "When he said 'I do,' he should have said, 'I don't'—I don't have a clue about being a loving husband."
Ouch! Those words hurt. But are they justified? She thinks so. And if we were to ask hubby, he might have his very logical explanation.
He and Sonia are examples of millions of marriages who left the lane of love and headed down the street called "strife and ended up in the house of tension." Small incidents added together become major difficulties.
And that combination lit the wick of dynamite that eventually explodes. All get hurt including the kids.
But as they pick up the shattered pieces and consider a visit to divorce court, they realized where they went wrong. They missed the guidance God provides.
But Who could blame them? Life is crazy busy. They allowed their time spent reading and reflecting on God's Word to slip to the bottom of the priority list. As a result, they headed through life on their own.
They did as they allowed God's message to fade away in the mess of a busy life. Consequently, they inadvertently distorted God's definition of love in 1 Corinthians 13.
When God says that "love is patient," they rationalize they've been patient long enough.
God says that "love is kind." But when life happens, kindness goes out the window.
Love "...does not envy, it does not boast, it is not proud..." Couples don't intentionally violate these instructions, but when they're driven to stand their ground, eventually, love gets buried in the I'm-right-and-you're-wrong argument.
But not all is lost. God's redeeming love for each couple offers second chances. Both husband and wife have to return to their commitment to stay together.
This article will focus on the husband's turn to put down the remote control and become the hero. He defeats any notions of pride or doubt and wins back his wife's affection and respect. The task is simple as it comes in these 4 gestures:
Photo Credit: ©GettyImages/kkshepel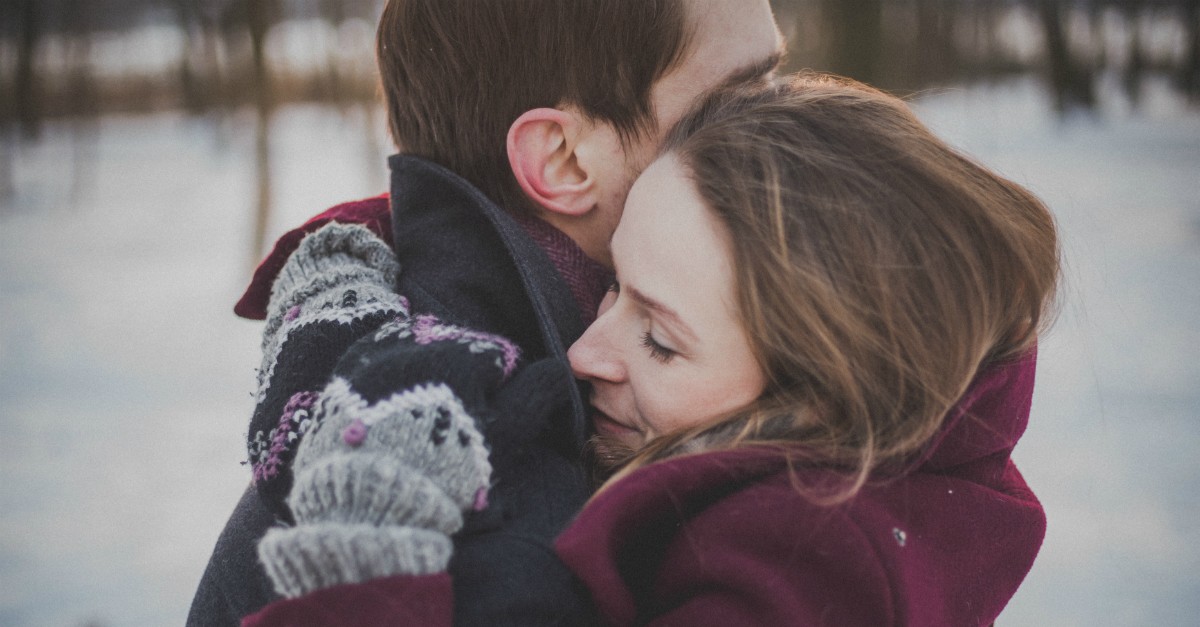 1. Restore Her Worth
We all agree his wife's sense of self-worth comes from God and God alone. She's wise enough to declare:
"For you created my inmost being; you knit me together in my mother's womb. I praise you because I am fearfully and wonderfully made; your works are wonderful; I know that full well." Psalm 139:13-14
Although she's solid in her identity before God, life gets in the way.
Consider Laura. She works as an executive for a large company. The job is demanding and often way too stressful. One evening she got home after a client had verbally attacked her performance.
She walks in the house and her discouragement is higher than her high heels. "She doubts her abilities and questions her value at the office. And without noticing it, she carries that self-doubt into the relationship with her hubby.
And as he greets her, he has a choice. To prompt her to get her big girl's pants on and get over it. After all, she's moved up the latter high enough to handle days like these.
The second choice is to offer to listen, offer genuine affection and understanding.
He's wise enough to recognize she does not need or want him to solve her problem. But rather to build her up, reminding her of her attributes.
Since she needs his support. And he needs her affection.
"Therefore encourage one another and build each other up, just as in fact you are doing." 1 Thessalonians 5:11
Photo Credit: ©Unsplash/freestocksorg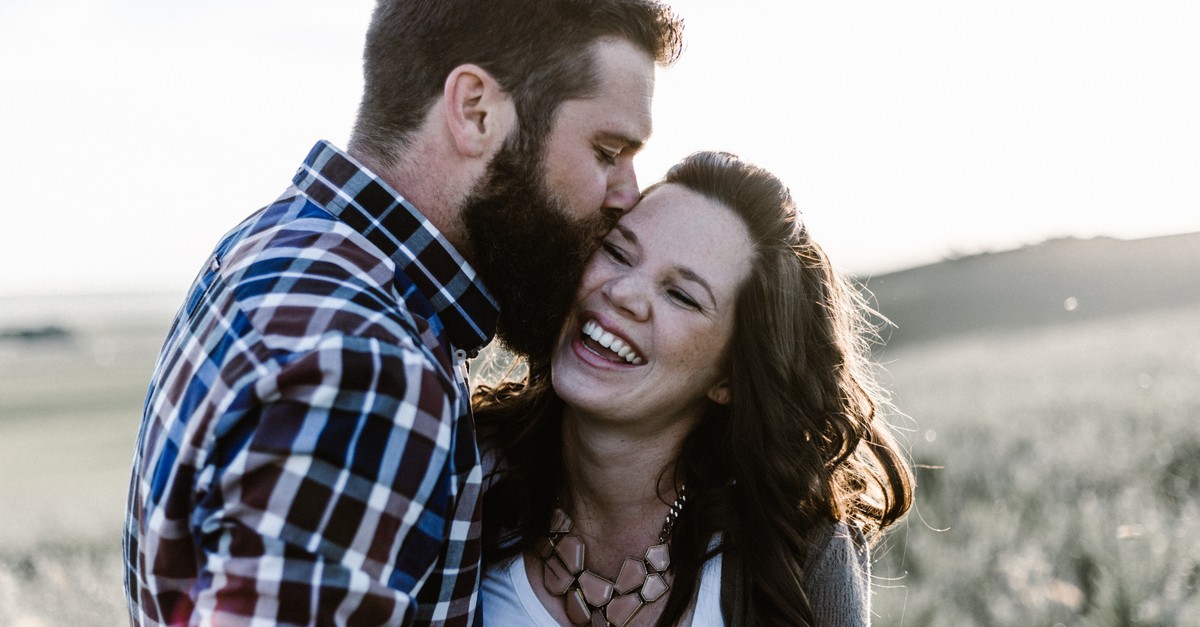 2. Repeat the Compliment
I often tell my hubby he needs to write the book, "How to Romance Your wife." He does something extraordinary, extra special for me.
Not a day goes by that he fails to send my way words of affection. He calls me "my supermodel", "my little lady," and his "princess."
To the world, I'm none of the above. But to him I am. In turn, what it does to me is ignite my desire for him. His sweet words lift my longing to please him. His compliments don't come only on Valentine's Day or my birthday, they find their way to my heart often.
But are all hubbies that expressive? The answer is they can be. They can if they go back to their dating days, the initial romance that drew them together. All the attributes he admired and attracted him to her, they are still there. And with his loving comments, they blossom inside her.
They bring that long-lost warmth that made them both say their first "I love you."
That warmth can turn to passion again as he edifies her and takes her to a place of admiration for him.
"Therefore, let no corrupt communication proceed out of your mouth, but that which is good to the use of edifying, that it may minister grace unto the hearers." Ephesians 4:29
She's hearing, and with her heart, she's listening, relishing in his words and fueling her desire for him.
Wise is the hubby who knows the secret of repeating words that edify her. Her soul is filled and her passion ignited because "Pleasant words are a honeycomb, sweet to the soul and healing to the bones" (Proverbs 16:24).
Photo Credit: ©Unsplash/Priscilla du Preez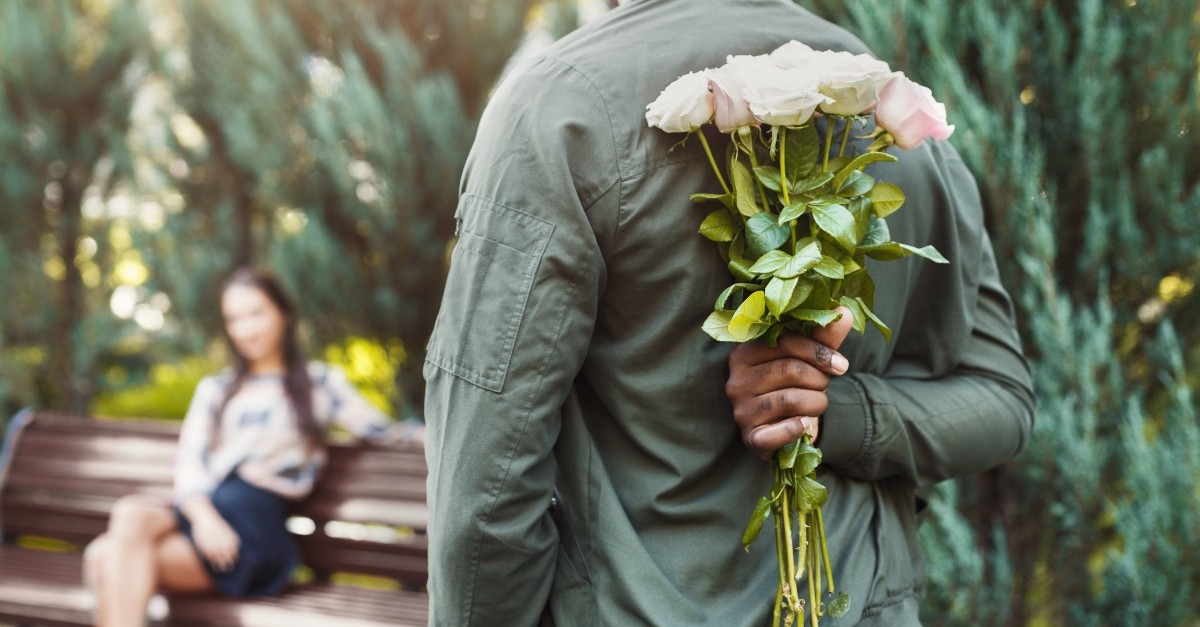 3. Recognize Her Love Languages
Tom scored high in the "good" husband category. But often he was too busy to figure out important details such as speaking Mary's love language.
Were those details important? Not so for him. In fact, he patted himself on the back as he worked hard during the day. And if the dishwasher needed repair, Tom dashed to fix it. His behavior should make Mary happy. She's grateful, but not happy. Then Tom heads to his next projects.
At the end of the day, he ends up on the couch. And with remote control in hand, he dozes off.
In turn, Mary plops on the couch of disappointment because her love language happens to be quality time with him.
Those expectations aren't selfish whims. Mary, like all of us was born with that specific need. And all changes when Mary is wise enough not only to lovingly express them to Tom but also is diligent to find what his are. That's when married life displays a richness unique to them.
God's Word says, "Husbands, in the same way be considerate as you live with your wives, and treat them with respect as the weaker partner and as heirs with you of the gracious gift of life, so that nothing will hinder your prayers" (1 Peter 3:7).
The greatest respect a wife can receive is for her husband to take time to learn her love language. Then they both speak the love lingo that takes their relationship to exciting heights.
Photo Credit: ©GettyImages/ProstockStudio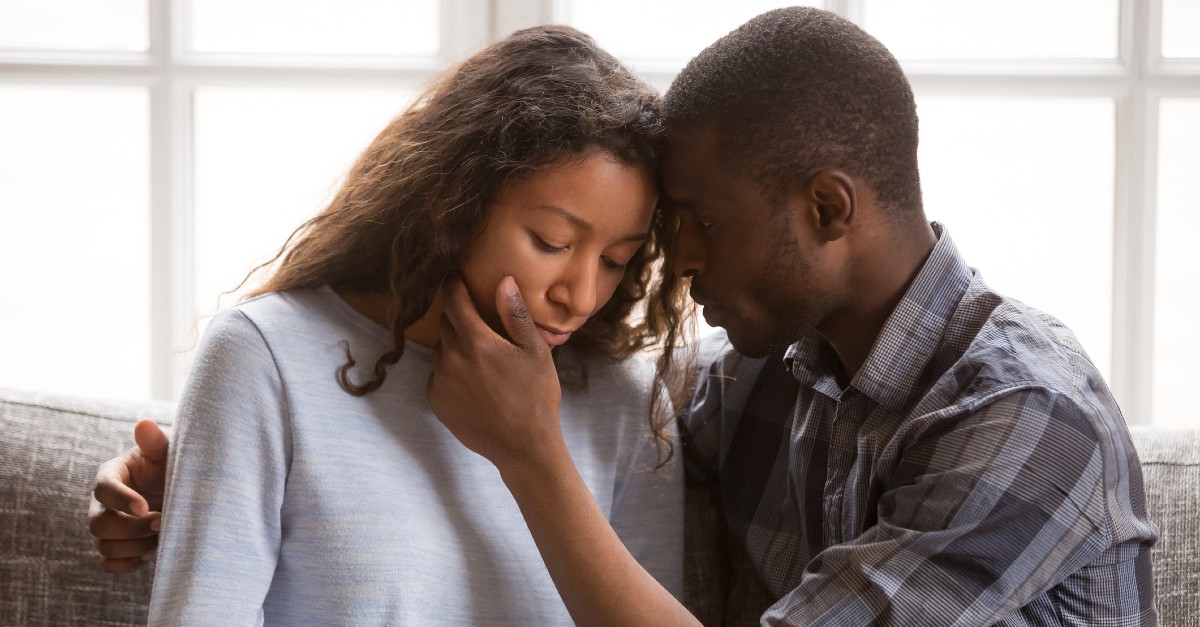 4. Remember Her Strengths
"Nope," the marriage counselor told Jenny and Mike. "Don't tell me what's going wrong in your relationship. Begin by telling me the positive attributes about each other."
Jenny and Mike squirmed in their seats. Recalling the good about each other was as far away as their honeymoon days were to today "I can't take it anymore" echoed way too often.
But that wise counselor brought the focus around. Not sure if that approach is popular, valid or sound. But it worked for Jenny and Mike.
The fact is they have now developed a habit of focusing on what made them fall in love with each other. In doing so, they began to cover the reasons that ignited arguments.
Not only that, but they made another change. For years, while with a group of friends, their pattern was to not-so-jokingly mention each other's flaws, and remark how annoying they were.
A huge change came about when Mike said something beautiful. While with a group of friends, he brought up positive, admirable traits about Jenny. Here's God's reason: "Above all, love each other deeply, because love covers over a multitude of sins." 1 Peter 4:8
Mike's love for Jenny grew deep with each mention of her strengths. His appreciation of what she offered dimmed any of her weaknesses. And remembering her qualities that drew her to him increased his commitment to their marriage.
These four gestures become the secret to keeping passion alive, adds a rich taste to their days, and brings joy to the bed of their true love.
Photo Credit: ©GettyImages/fizkes